Tag: Bro Mickey McGrath
Nov 24, 2022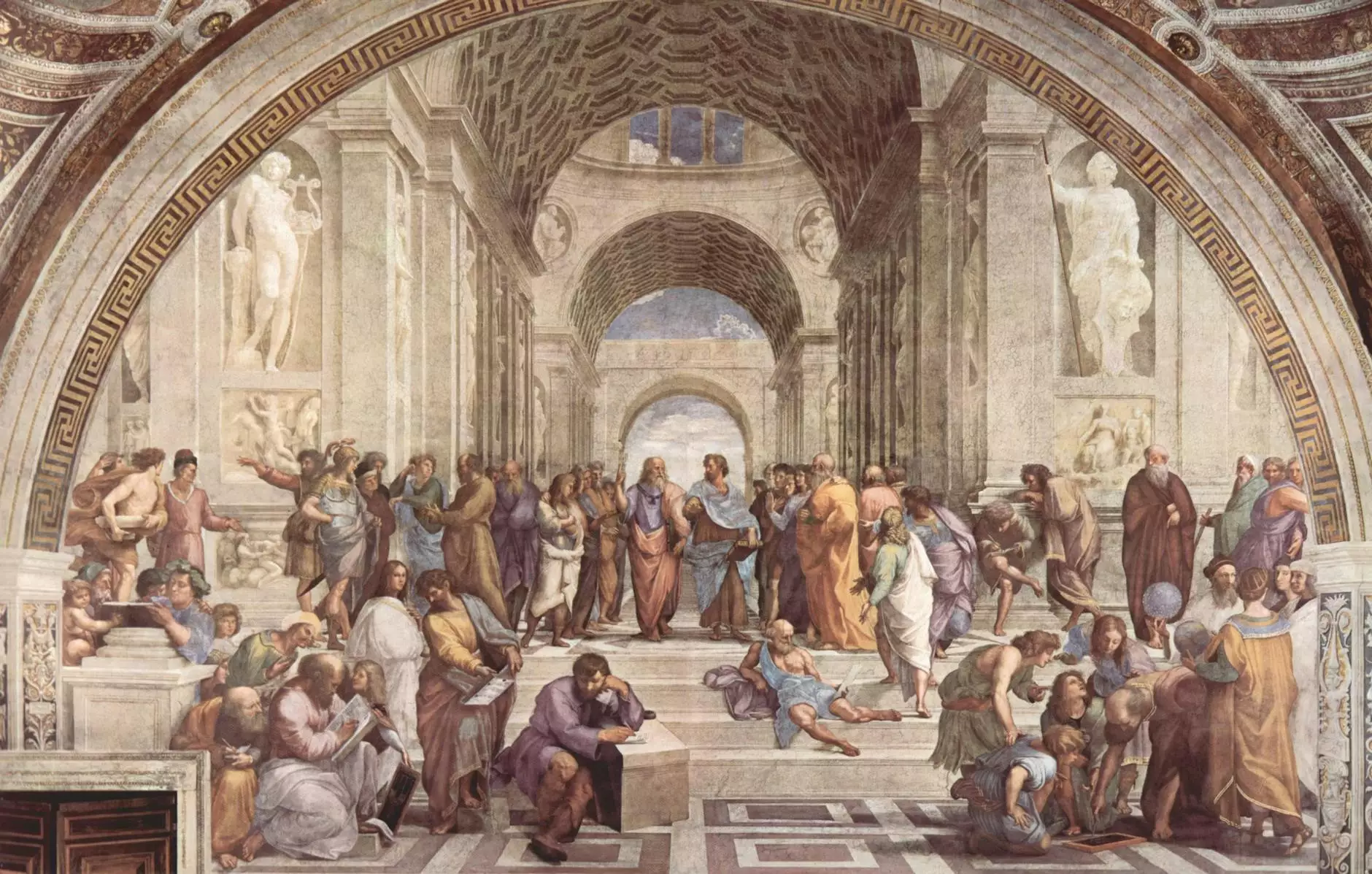 Welcome to the tag page for Bro Mickey McGrath at Peace Church. Here, you will find a compilation of insightful and inspiring teachings by Bro Mickey McGrath on faith and beliefs. As a community centered around spirituality, Peace Church aims to create a space where individuals can explore the intersection of spirituality with art, justice, and personal growth.
The Wisdom of Bro Mickey McGrath
Bro Mickey McGrath is a renowned spiritual artist and speaker whose work explores the beauty and depth of faith through the lens of art and storytelling. With a unique blend of creativity and spirituality, Bro Mickey McGrath has captivated audiences worldwide, inspiring them to delve deeper into their own faith journeys.
Art as a Path to Spirituality
One of the central themes in Bro Mickey McGrath's teachings is the power of art as a means of expressing and cultivating spirituality. Through his vibrant paintings and illustrations, Bro Mickey captures the essence of faith in a visually stunning and thought-provoking way.
Bro Mickey believes that art has the ability to connect people with the divine and provides a space for contemplation and reflection. By engaging with his artwork, individuals are invited to explore their own spiritual beliefs and encounter the divine in new and profound ways.
Faith in Action
Bro Mickey McGrath goes beyond art to inspire individuals to live out their faith through action. His teachings emphasize the importance of social justice, compassion, and love for all beings. By melding spirituality with a call to pursue justice, Bro Mickey encourages individuals to embrace their role in making the world a better place.
Whether it's advocating for marginalized communities, promoting environmental stewardship, or raising awareness about pressing social issues, Bro Mickey reminds us that our faith should extend beyond the walls of the church and into our everyday lives.
Exploring the Mysteries of Faith
Bro Mickey McGrath takes us on a journey of exploration into the mysteries of faith. Through his teachings, he invites us to delve deeper into our spiritual beliefs, encouraging questions and providing insights along the way.
With a rich background in theology and a deep understanding of different faith traditions, Bro Mickey offers a broad perspective on spirituality. He encourages individuals to engage with their faith critically and thoughtfully, embracing the beauty of diversity and the shared human experience.
Join Our Community
At Peace Church, we believe that spirituality is a transformative and inclusive journey. We invite you to join our community and explore the teachings of Bro Mickey McGrath and other inspiring speakers who help illuminate the path to a deeper understanding of faith.
As a member of our community, you'll have access to a range of resources, including articles, podcasts, and videos, all aimed at broadening your understanding of faith and fostering personal growth.
Peace Church is a place where individuals from all walks of life can come together to engage in meaningful discussions, share insights, and journey alongside one another towards a more connected and compassionate world.
Explore More Tags and Topics
If you're eager to dive deeper into a specific area of interest, explore our other tags and topics. From spirituality and meditation to social justice and environmental sustainability, Peace Church covers a wide range of subjects that intersect with faith and beliefs.
Spirituality
Meditation
Social Justice
Environment
Interfaith Dialogue
Stay Connected
To stay updated on the latest teachings, events, and resources from Peace Church and Bro Mickey McGrath, sign up for our newsletter. By subscribing, you'll receive regular updates and exclusive content delivered straight to your inbox.
Join our thriving community of spiritual seekers and be inspired to deepen your understanding of faith while contributing to positive change in the world.