Celebrating Youth in Our Movement
Apr 19, 2018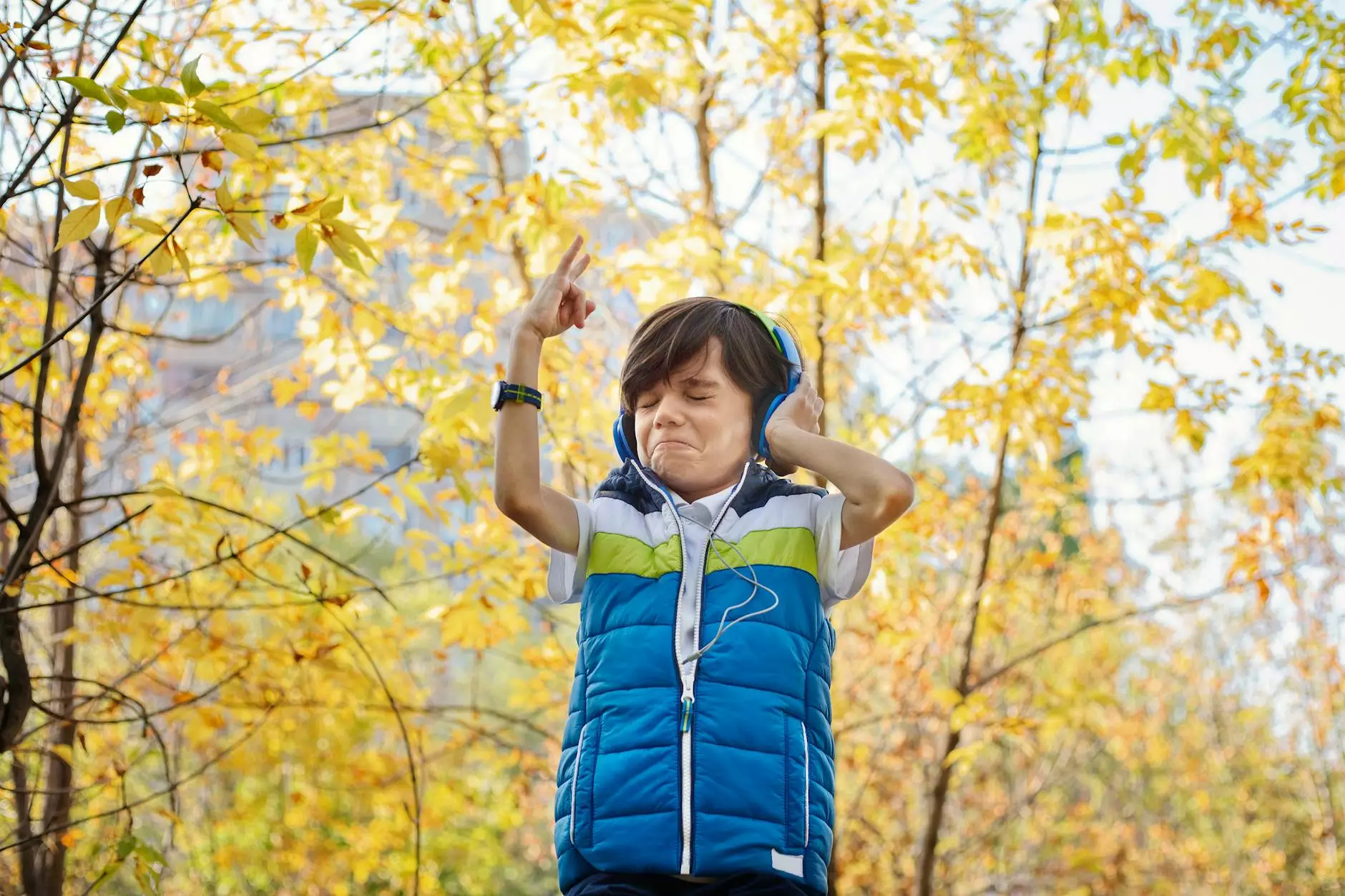 Empowering the Next Generation
Peace Church is proud to celebrate the youth in our movement. We recognize the incredible contributions and potential of young individuals who are passionate about making a positive change in our community. Our organization firmly believes in empowering and inspiring the next generation to create a better future.
Programs for Youth
At Peace Church, we offer a diverse range of programs specifically designed to cater to the unique needs and interests of young people. Our programs aim to provide a nurturing environment where youth can grow, develop, and find their voice.
1. Youth Leadership Program
Our Youth Leadership Program focuses on developing leadership skills in young individuals. Through workshops, mentorship opportunities, and community engagement projects, participants gain valuable knowledge and experience to become effective leaders in various fields.
2. Mentorship and Guidance
We understand the importance of guidance and mentorship in a young person's life. Peace Church offers mentorship programs where experienced individuals from our community share their wisdom and provide support to youth seeking guidance or facing challenges.
3. Youth Advocacy Initiatives
Peace Church actively encourages youth to participate in advocacy initiatives aimed at creating positive social change. We believe in amplifying the voices of young individuals who are passionate about a wide range of issues, including social justice, equality, and environmental sustainability.
Creating a Safe and Inclusive Space
At Peace Church, we prioritize creating a safe and inclusive space for all young individuals. We celebrate diversity and strive to foster an environment where everyone feels welcome and accepted. Our organization promotes respect, understanding, and empathy, ensuring that every person is valued for who they are.
Recognizing Youth Achievements
We firmly believe in acknowledging and celebrating the achievements of young people in our community. Peace Church organizes annual events and award ceremonies to honor the extraordinary accomplishments of youth involved in our programs. These events serve as a source of inspiration for other young individuals, motivating them to pursue their dreams and make a positive impact.
Join Our Movement
If you are a young individual passionate about making a difference and looking for a community that supports and empowers you, Peace Church welcomes you with open arms. Join our movement and become a part of a network of inspiring individuals dedicated to creating a better world.
Contact Us
If you have any questions or would like more information about our youth programs and initiatives, please reach out to us. We are here to provide guidance, support, and answer any inquiries you may have.
Peace Church | Community and Society - Faith and Beliefs