Happy birthday Bishop Gumbleton!
Sep 12, 2018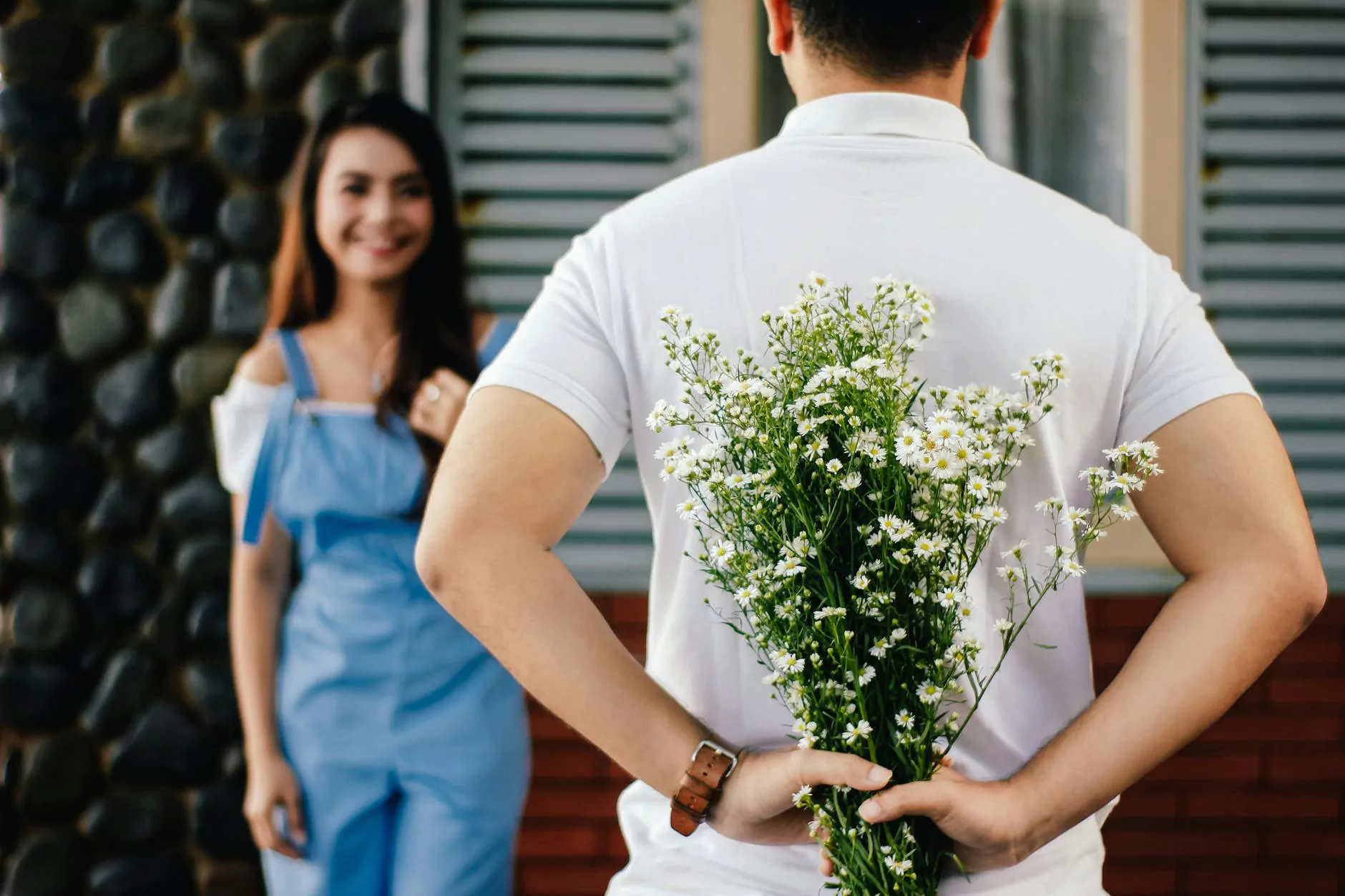 The Life and Legacy of Bishop Gumbleton
Peace Church is delighted to celebrate the remarkable life of Bishop Gumbleton, a luminary in our community. On this special occasion, we honor his contributions to our faith and his dedication to promoting peace, justice, and compassion.
A Legacy of Faith and Leadership
Bishop Gumbleton has been a guiding light for countless individuals seeking spiritual nourishment and inspiration. With his unwavering commitment to the teachings of love, forgiveness, and social justice, he has touched the lives of many and transformed our community. Through his sermons, writings, and charitable work, he has exemplified the true essence of Christianity.
Community Engagement and Advocacy
Bishop Gumbleton's impact extends far beyond the walls of our church. He has been an ardent advocate for social change, standing up for the oppressed, marginalized, and voiceless. His emphasis on peace, equality, and environmental stewardship serves as an inspiration to us all. Bishop Gumbleton has dedicated his life to fostering dialogue, understanding, and compassion among different faiths and cultures.
Join Us in Celebration
We invite you to join us in celebrating Bishop Gumbleton's birthday at Peace Church on January 26th, 2023. This joyous event will be filled with heartfelt music, inspiring speeches, and a warm community atmosphere. It will be an opportunity to express our gratitude for the profound impact Bishop Gumbleton has had on our lives and the lives of others.
To ensure that this celebration is a memorable one, we encourage you to RSVP by contacting our church office or filling out the online form on our website. Let us come together as a community to honor this exceptional individual and strengthen our commitment to the principles he embodies.
Peace Church: Our Commitment to Faith and Beliefs
Peace Church is a vibrant spiritual community that embraces people from all walks of life. Rooted in the values of love, peace, and justice, our church provides a nurturing environment for individuals to explore and deepen their faith. Through meaningful worship services, engaging educational programs, and active involvement in social causes, we strive to make a positive impact within our community and beyond.
Embracing the Power of Love and Compassion
At Peace Church, we believe in the transformative power of love and compassion. We understand that faith is not just an abstract concept but a guiding force that inspires us to actively work towards creating a better world. By embodying the teachings of Bishop Gumbleton and other spiritual leaders, we seek to foster unity, understanding, and social justice.
Discover Your Spiritual Path at Peace Church
Whether you are seeking solace, spiritual guidance, or a sense of belonging, Peace Church welcomes you with open arms. Our diverse and inclusive congregation provides a safe space for individuals to explore and nurture their unique spiritual journey. With a range of programs, study groups, and community outreach initiatives, we are committed to supporting each person's growth and transformation.
Get Involved and Make a Difference
Peace Church offers numerous opportunities for individuals to get involved and make a positive impact. From volunteering in community service projects to participating in interfaith dialogues, there are various ways to contribute to the well-being of others and foster a more compassionate society. By actively engaging with our community, you can experience the joy of serving others and embody the values championed by Bishop Gumbleton.
Contact Peace Church
If you have any questions or would like to learn more about Peace Church and our upcoming celebration of Bishop Gumbleton's birthday, please feel free to reach out to us. Our dedicated staff is here to assist you and provide the information you need.
Phone: 123-456-7890
Email: [email protected]
Thank you for your interest in Peace Church and our commitment to faith, community, and social justice. We look forward to celebrating Bishop Gumbleton's birthday together and continuing our collective journey towards a more compassionate and just world.