Tag: Los Angeles Catholic Worker - Peace Church
Mar 29, 2020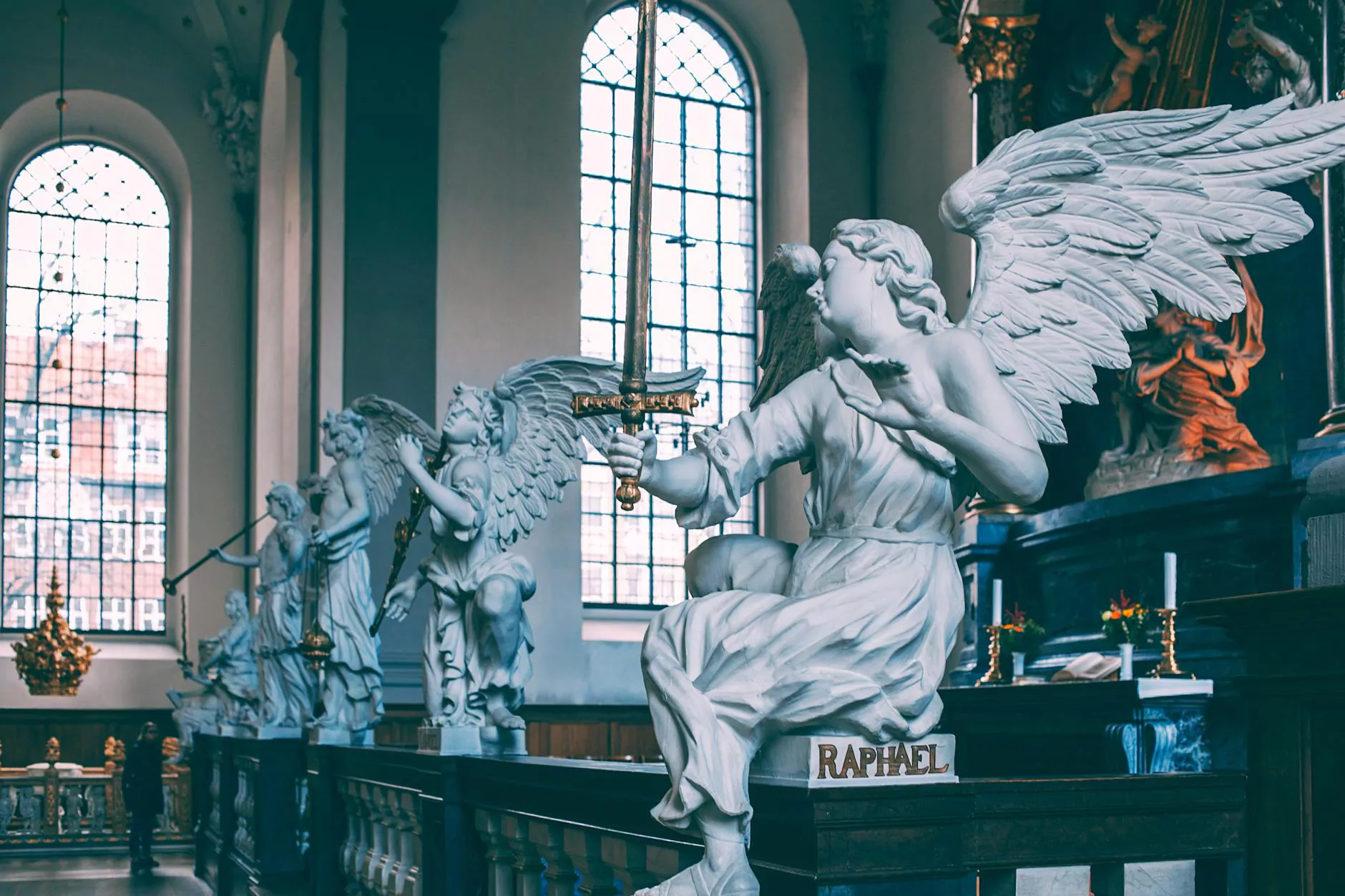 Introduction
Welcome to Peace Church, a place where faith and compassion converge. In this section, we will explore our commitment to the Los Angeles Catholic Worker community, our values, and the work we do to serve those in need.
History of Peace Church and Los Angeles Catholic Worker
Peace Church has a rich history of involvement with the Los Angeles Catholic Worker community. Since our establishment, we have been dedicated to promoting social justice, providing assistance to marginalized populations, and spreading the message of faith.
Founded in XX, the Los Angeles Catholic Worker is a non-profit organization that aims to address issues of poverty, homelessness, and social inequality. They follow the Catholic Worker movement principles, which advocate for pacifism, voluntary poverty, and hospitality.
Peace Church understood the importance of aligning with the principles of the Los Angeles Catholic Worker and working towards a common goal of creating a just and compassionate society.
Our Work and Values
At Peace Church, we firmly believe in the power of faith and action. Our values and work are deeply rooted in the teachings of Christ and the mission of the Los Angeles Catholic Worker.
Serving Those in Need
We have established various outreach programs to cater to the needs of the less fortunate. Our dedicated team works tirelessly to provide food, shelter, and support to individuals experiencing homelessness and economic hardship. We are committed to ensuring that no one in our community goes without basic necessities.
Our food banks and soup kitchens serve hundreds of people every day, offering warm meals and a sense of belonging. We also provide transitional housing and employment opportunities to help individuals rebuild their lives.
Promoting Social Justice
Advocacy for social justice is at the core of our mission. As part of the Los Angeles Catholic Worker community, we actively engage in initiatives that challenge systemic injustices and work towards creating a more equitable society.
We organize protests, campaigns, and educational events to raise awareness about inequality, poverty, and issues affecting marginalized communities. Through our efforts, we aim to bring about positive change and empower those who have been silenced and oppressed.
Fostering Community and Faith
Peace Church serves as a gathering place for individuals seeking spiritual guidance and a community built on love and acceptance. Our doors are open to everyone, regardless of their background, race, or beliefs.
We offer regular prayer services, Bible studies, and fellowship events to nurture the spiritual growth of our congregation. Additionally, we provide counseling and support to those facing emotional and spiritual challenges.
The Impact of Los Angeles Catholic Worker and Peace Church
The collective efforts of the Los Angeles Catholic Worker and Peace Church have made a significant impact on our community. Through our programs and initiatives, we have inspired hope, restored dignity, and created lasting change.
We measure our success not just in terms of numbers reached but by the lives transformed. The stories of individuals who have turned their lives around, who have found hope in times of despair, are a testament to the power of faith in action.
Contact Peace Church
We welcome all who wish to join us on this mission of compassion and justice. For more information about our work with the Los Angeles Catholic Worker or to get involved, please reach out to us through our website or visit our physical location.
Peace Church - a place where faith leads to action.