LENT 2015: Lent isn't just about fast and abstinence and penance
Aug 4, 2023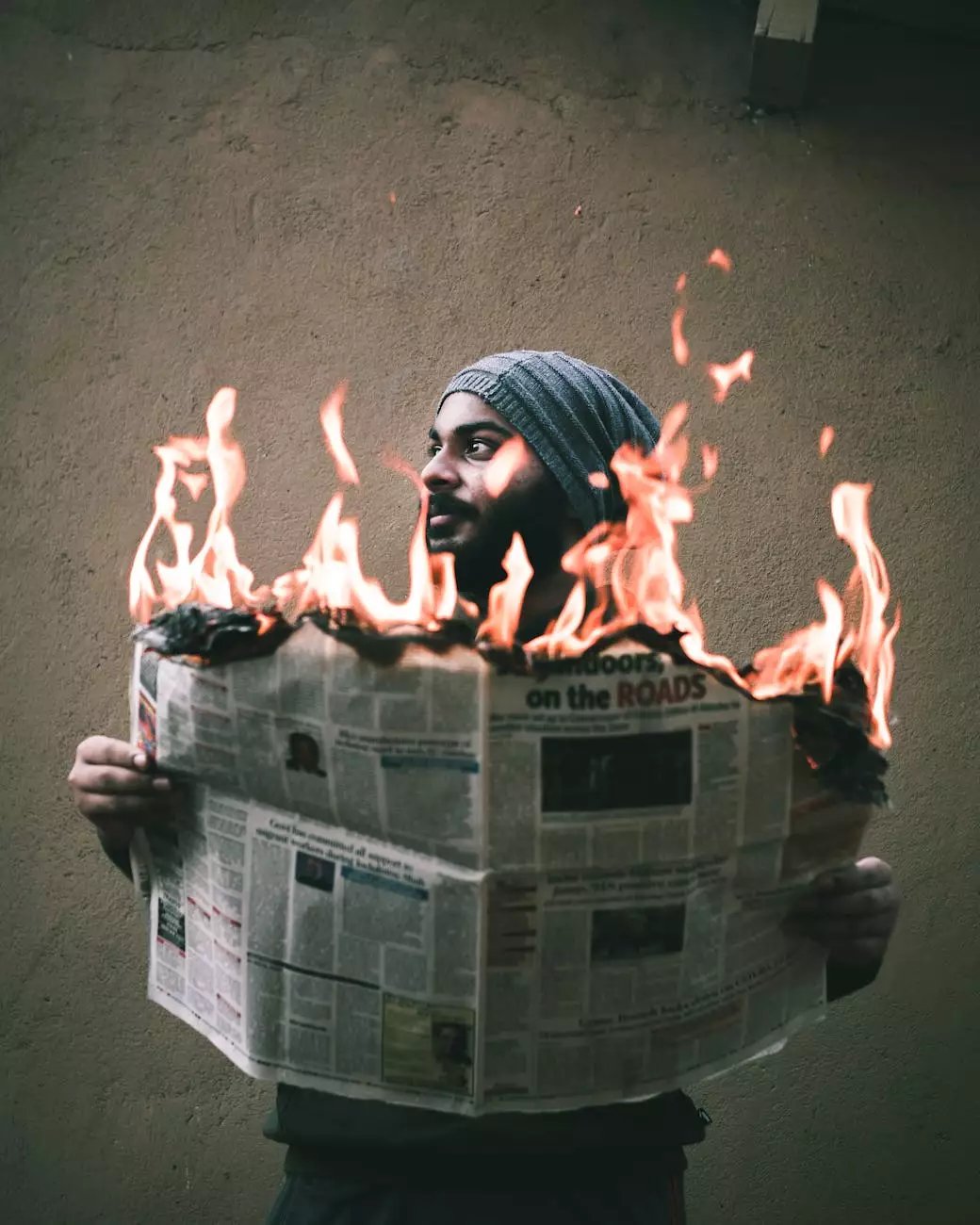 Introduction
Welcome to Peace Church, where we believe that Lent is much more than just fasting, abstaining, and penance. Lent is a time of reflection, spiritual growth, and deepening our connection with God. In this comprehensive guide, we will explore the true meaning of Lent and how you can experience a transformative Lenten season.
Understanding the Significance of Lent
Lent is a season observed by Christians worldwide, leading up to Easter Sunday. It spans 40 days, representing the 40 days Jesus spent fasting in the wilderness. Many associate Lent with self-denial, sacrifice, and repentance, but it encompasses much more than that.
The Journey of Lent
The journey of Lent is a time for self-reflection, examination, and renewal. It's an opportunity to walk alongside Jesus, experiencing His sacrifice, and drawing closer to Him. During these 40 days, we are encouraged to examine our lives, identify areas of spiritual growth, and strive for a deeper relationship with God.
Exploring the Practices of Lent
While fasting, abstinence, and penance are commonly associated with Lent, other practices can enhance your Lenten experience. These practices include prayer, meditation, acts of kindness, and engaging in acts of charity. Through these actions, we strive to embody Christ's love and become vessels of His grace.
The Spiritual Journey of Lent 2015
At Peace Church, we are dedicated to providing a meaningful Lenten experience for our community. Join us as we delve into the spiritual journey of Lent 2015 and explore its profound significance.
Weekly Themes
Throughout Lent 2015, we will focus on specific themes each week to guide our spiritual growth. These themes include:
Week 1: Repentance and Forgiveness: Reflect on the forgiveness offered through Christ's sacrifice and seek reconciliation in your relationships.
Week 2: Renewal and Transformation: Embrace personal renewal and spiritual transformation through prayer, self-reflection, and studying scripture.
Week 3: Compassion and Service: Explore ways to show compassion and serve others within your community, following Jesus's example.
Week 4: Simplicity and Contentment: Reflect on the importance of simplicity and finding contentment in God, rather than material possessions.
Week 5: Sacrifice and Surrender: Understand the significance of sacrifice and surrender in your spiritual journey, mirroring Jesus's ultimate sacrifice.
Week 6: Resurrection and Hope: Celebrate the resurrection of Jesus Christ and the hope it brings to our lives.
Engage with Peace Church
At Peace Church, we offer a variety of activities and opportunities to engage with our community during Lent. These include:
Lenten Worship Services: Join us for worship services specifically designed to guide you through the Lenten season.
Small Group Discussions: Participate in small group discussions centered around the weekly themes, fostering deeper understanding and connection.
Lenten Devotionals: Access our Lenten devotionals, providing daily reflections and prayers to accompany your personal Lenten journey.
Charitable Outreach Programs: Engage in charitable activities, such as food drives or volunteering, to make a positive impact in your community.
Conclusion
As you embark on this Lenten journey with Peace Church, remember that Lent is not solely about fast, abstinence, and penance. It is about deepening your faith, growing spiritually, and experiencing God's love and grace in profound ways. Embrace the true meaning of Lent, and may this season bring you closer to the heart of God.