Welcome to Grace Church - Erie PA
Dec 26, 2019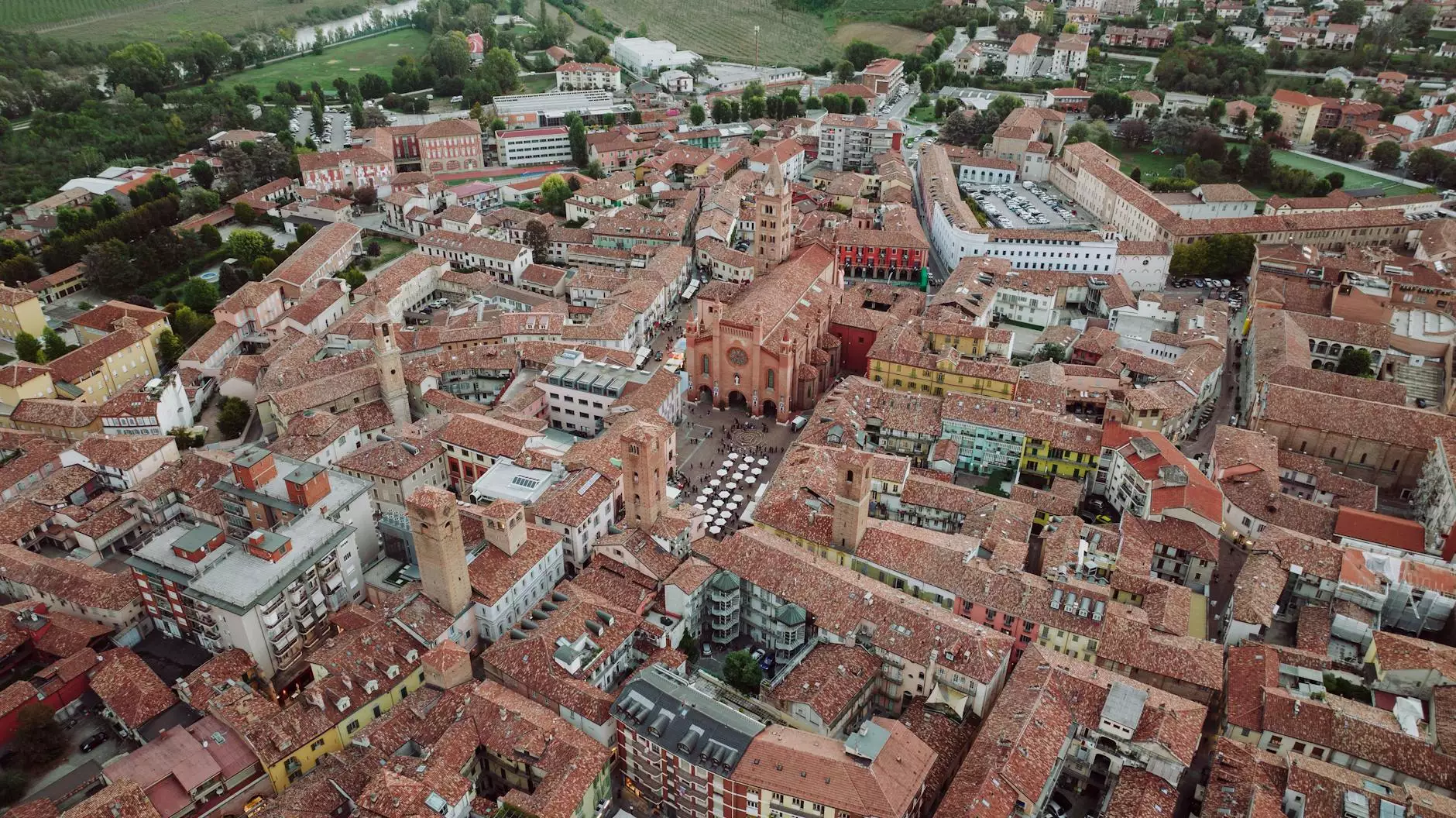 China Outreach: Bridging Hearts and Cultures
Welcome to the China Outreach program at Peace Church in Erie, PA. We are dedicated to creating a vibrant and inclusive community that fosters cultural exchange, understanding, and love among individuals from China and the local faith-based community.
Our Mission and Initiatives
At Grace Church, we firmly believe in the power of connections and embracing diversity. Our China Outreach program is designed to provide a supportive environment for individuals from China, whether they are studying, working, or living in Erie. We want to ensure that they feel welcomed, valued, and connected to our faith-based community. Through our initiatives, we aim to:
Promote cultural exchange and understanding between individuals from China and the local community
Provide resources and support for individuals from China, helping them navigate life in Erie
Create opportunities for friendship, fellowship, and spiritual growth among individuals from both cultures
Offer programs and events that celebrate Chinese traditions, holidays, and customs
Showcase the beauty of Chinese language, arts, and music through workshops and performances
Programs and Events
Our China Outreach program incorporates a variety of programs and events throughout the year, catering to both individuals from China and the wider faith-based community in Erie. Some of our key offerings include:
Language Exchange Programs: We organize language exchange programs where individuals can practice and improve their Chinese or English language skills while building meaningful friendships.
Cultural Workshops: We host workshops on various aspects of Chinese culture, such as calligraphy, painting, cooking, traditional tea ceremonies, and more. These workshops provide opportunities for cultural immersion and hands-on learning.
Festivals and Celebrations: Throughout the year, we celebrate important Chinese festivals, including Chinese New Year, Mid-Autumn Festival, and Dragon Boat Festival. These events are open to all, encouraging cross-cultural understanding and appreciation.
Support and Guidance: Our program offers support and guidance to individuals from China, helping them navigate challenges they may face in a new country. We provide resources, connections, and a welcoming community to make their transition smoother.
Community Service: We actively participate in community service initiatives, both in Erie and in China, fostering a sense of compassion, empathy, and collective responsibility.
Join Us Today
Are you passionate about building bridges between cultures and promoting understanding? Join us at Peace Church and become a part of our China Outreach program. Whether you are an Erie local or an individual from China, we invite you to experience the warmth, love, and acceptance of our faith-based community. Together, we can make a difference and create a world where diverse cultures unite in harmony.
For more information about our China Outreach program and upcoming events, please visit our website or contact our friendly team directly. We look forward to connecting with you and embarking on this remarkable journey together.
About Peace Church
Peace Church is a faith-based community located in Erie, PA. We are committed to spreading love, acceptance, and positivity within the larger community. Through our various programs, initiatives, and outreach efforts, we strive to make a meaningful impact on the lives of individuals who call Erie home. Our doors are open to all, and we welcome individuals from diverse backgrounds and cultures to join us on this incredible journey of faith and fellowship.