Congo Outreach – Welcome to Grace Church - Erie PA
Jan 9, 2019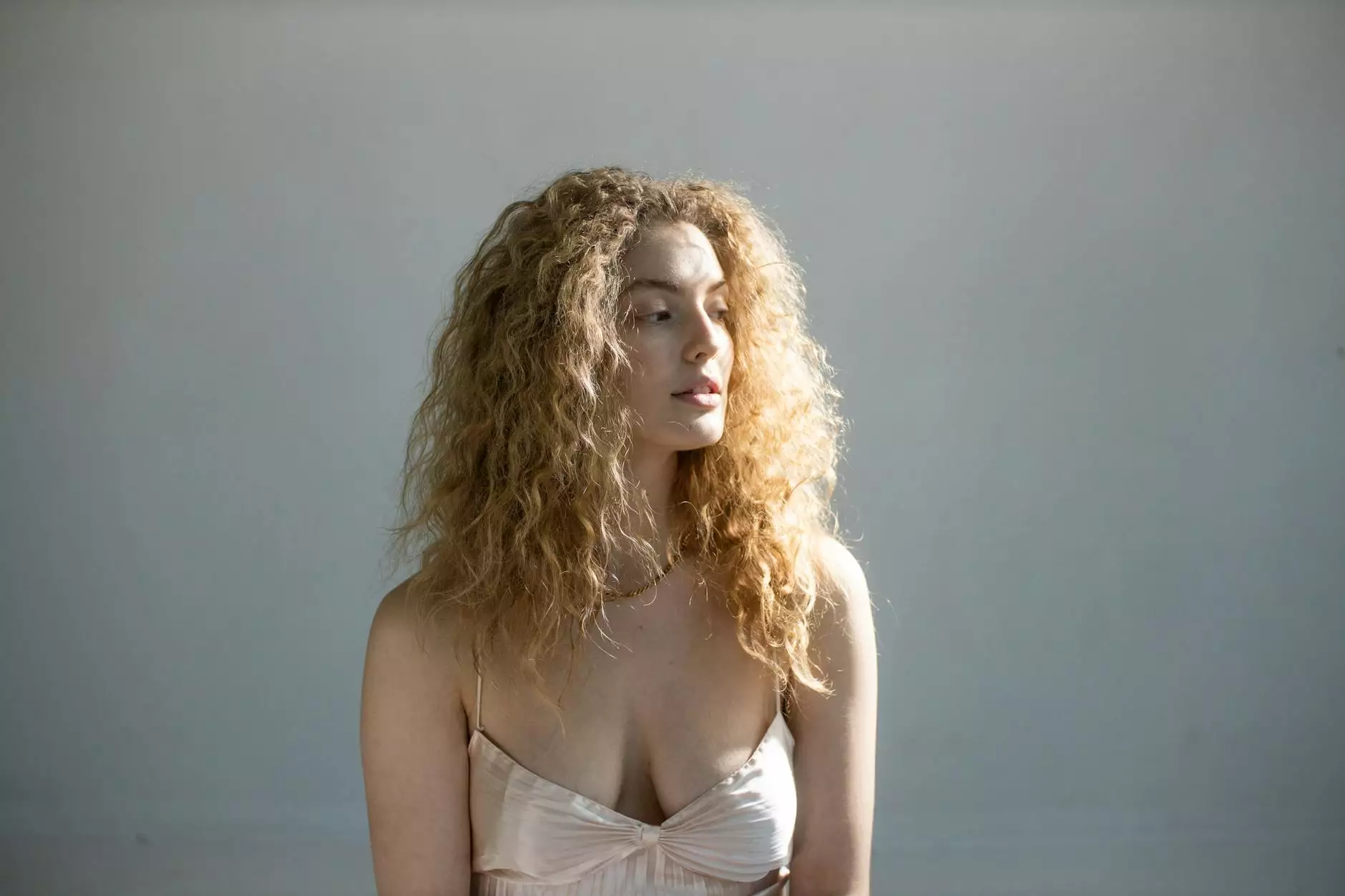 Introduction to Congo Outreach Program at Peace Church
Welcome to the Congo Outreach program at Peace Church in Erie, PA. We are a vibrant and inclusive community dedicated to serving others and spreading love, compassion, and faith. Our Congo Outreach initiative focuses on partnering with communities in the Democratic Republic of Congo to support various initiatives that empower and uplift the people.
Our Mission and Vision
At Peace Church, we believe in making a positive impact on the lives of individuals and communities around the world. Our Congo Outreach program aligns with our mission to foster unity, justice, and peace through active engagement in community and society. We envision a world where everyone has access to education, healthcare, and opportunities for growth and self-sufficiency.
Empowering the Congo Community
In partnership with local organizations in the Democratic Republic of Congo, we have developed sustainable programs in education, healthcare, infrastructure development, and economic empowerment. By addressing the root causes of poverty and inequality, we aim to provide long-term solutions that create lasting change.
Educational Initiatives
Education is key to breaking the cycle of poverty. Through our Congo Outreach program, we support the establishment and maintenance of schools, provide necessary resources such as textbooks, and offer scholarships to deserving students. We believe that education empowers individuals to shape their own futures and contribute positively to society.
Medical Support and Healthcare
Access to quality healthcare services is crucial for the well-being of communities. We collaborate with healthcare professionals and organizations in the Congo to improve access to medical care, provide health education, and support infrastructural development of medical facilities. Our goal is to ensure that everyone, regardless of their circumstances, has access to essential healthcare services.
Infrastructure Development
Infrastructure plays a vital role in the overall development of communities. We invest in infrastructure projects such as clean water systems, sanitation facilities, and community centers to improve the living conditions of the Congolese people. Our focus is on sustainable development that fosters self-sufficiency and improves the quality of life.
Economic Empowerment
We believe in equipping individuals with the necessary skills and resources to create sustainable livelihoods. Through vocational training programs, microfinance initiatives, and support for local entrepreneurs, we aim to empower the Congolese community to overcome economic challenges and build prosperous futures. By promoting economic empowerment, we contribute to the overall development of the Congo.
Get Involved
If you share our passion for making a difference and want to get involved in our Congo Outreach program, we welcome you with open arms. Whether you are interested in volunteering, making a donation, or learning more about our initiatives, there are various ways to contribute. Together, we can create a brighter future for the people of Congo and foster a more compassionate and just world.
Contact Us
If you have any questions or would like more information about our Congo Outreach program, please don't hesitate to reach out. You can contact Peace Church through the provided contact information on our website. We are available to provide further details and guide you on how you can support our mission.
Conclusion
Thank you for visiting the Congo Outreach page at Peace Church in Erie, PA. We are committed to working towards a world where everyone has the opportunity to thrive and live with dignity. Through our holistic approach to community development and our dedicated team of volunteers and partners, we are making a positive impact in the lives of individuals in the Democratic Republic of Congo. Together, let's continue to spread love, compassion, and hope.