Welcome to Peace Church - Weddings
Aug 11, 2018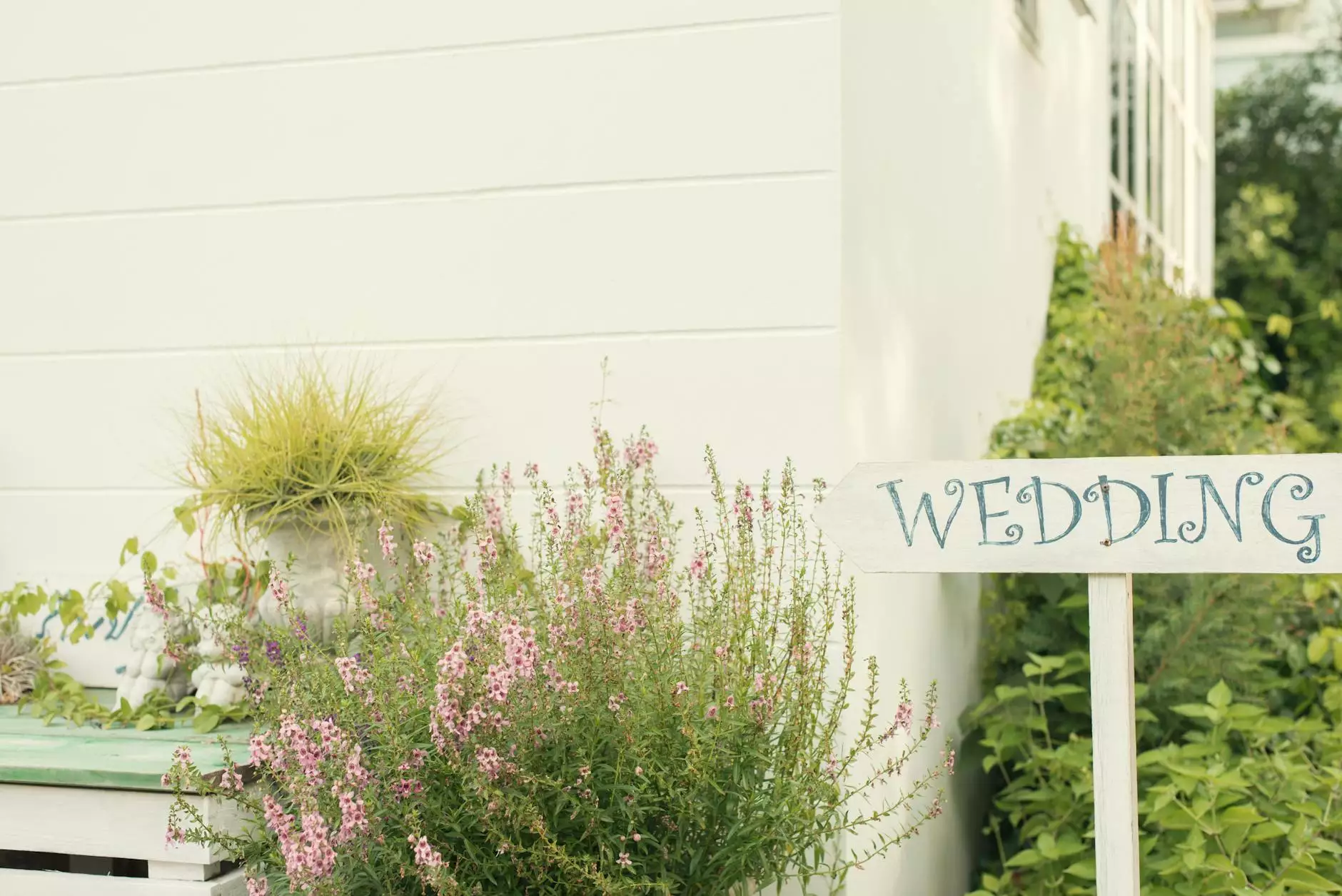 Plan Your Dream Wedding at Peace Church in Erie PA
Peace Church, located in beautiful Erie PA, offers a truly unforgettable setting for your dream wedding. As a cherished place of worship in the community, we are dedicated to helping couples create meaningful memories that will last a lifetime.
Our Beautiful and Historic Venue
Imagine exchanging vows in our stunning historic church, surrounded by the timeless beauty of stained glass windows and exquisite architectural details. Peace Church, with its rich history and warm atmosphere, provides a picturesque backdrop for your special day.
Meaningful Ceremonies Tailored to You
At Peace Church, we understand that each couple is unique, and we strive to create personalized ceremonies that reflect your love story and individual preferences. Our experienced and compassionate officiants will work closely with you to ensure every detail of your ceremony is just as you envision it.
Dedicated Staff to Support You
From the moment you choose Peace Church as your wedding venue, our dedicated staff will be by your side to guide you through the entire planning process. We are here to listen to your ideas, offer expert advice, and assist with any logistical needs. Our goal is to make your wedding planning experience enjoyable and stress-free.
Services and Amenities
Flexible Wedding Packages
Peace Church offers a range of flexible wedding packages to suit your needs and budget. Whether you desire an intimate ceremony or a grand celebration, we have options that can be tailored to meet your specific requirements. Our packages include access to our beautiful sanctuary, bridal suite, and reception areas.
Professional Wedding Coordination
Our experienced wedding coordinators will assist you in planning every aspect of your special day. From selecting the perfect decorations to coordinating with vendors, we will ensure that every detail is flawlessly executed. You can trust our team to bring your vision to life.
Customizable Decor and Floral Arrangements
Transform our stunning venue into your dream wedding space with our customizable decor options. Whether you prefer a classic, romantic ambiance or a modern, chic aesthetic, our team will work with you to create the perfect atmosphere. We can also provide exquisite floral arrangements to add a touch of natural beauty to your celebration.
Exceptional Catering Services
Indulge your guests with our exceptional catering services. From mouthwatering appetizers to delectable main dishes and decadent desserts, our professional culinary team will create a menu that delights every palate. We also accommodate dietary restrictions and special requests to ensure everyone feels included.
Contact Us to Start Planning Your Wedding
If you are ready to begin planning your dream wedding at Peace Church in Erie PA, we invite you to get in touch with our team. We would be honored to be a part of your special day and help you create memories that will last a lifetime. Contact us today to schedule a consultation and tour our beautiful venue.
Peace Church
Address: [Insert Address Here]
Phone: [Insert Phone Number Here]
Email: [Insert Email Here]