Vacation Bible School 2013: Running the Race. Going the Distance
Nov 28, 2018
Directions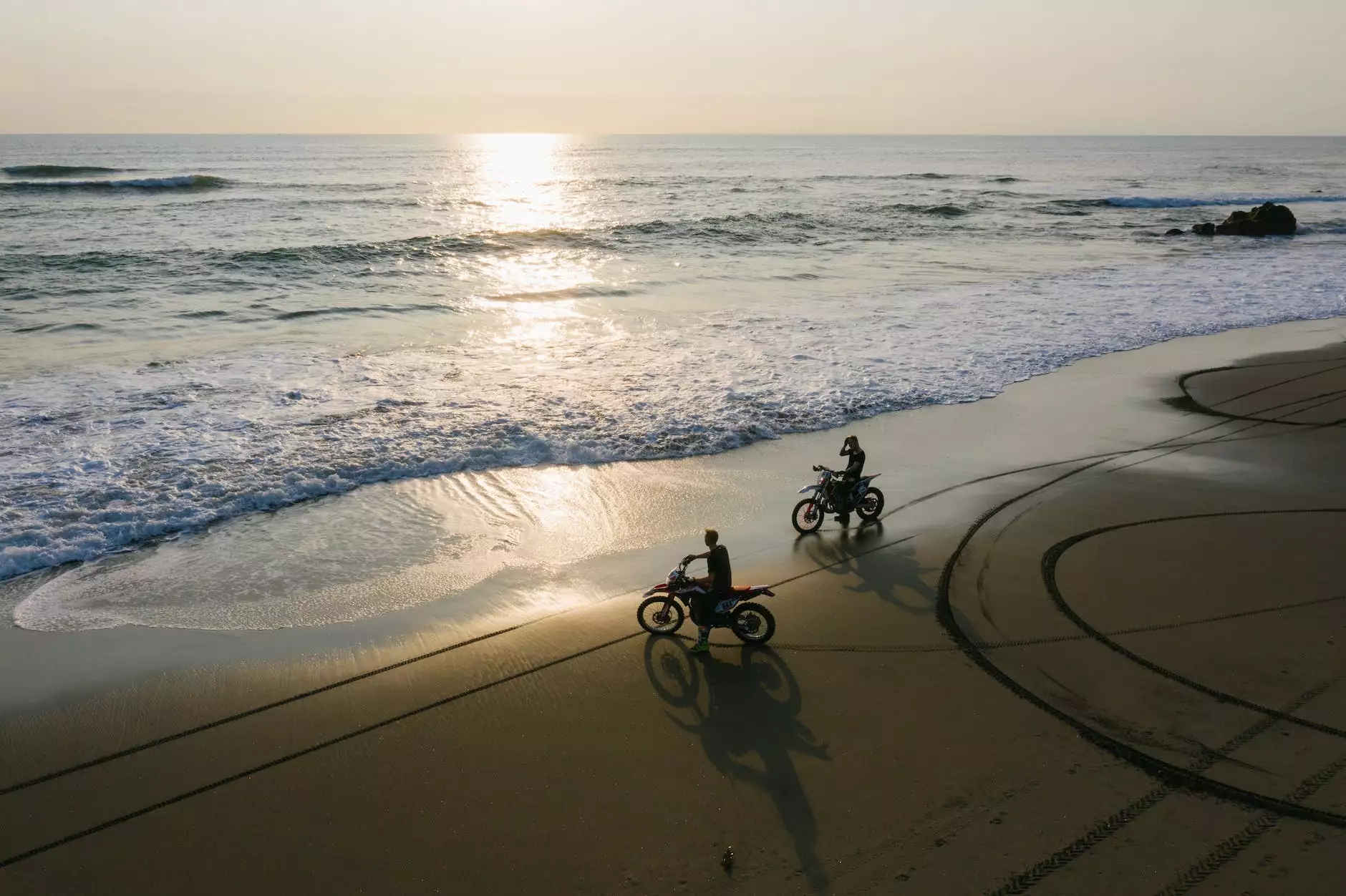 Welcome to Vacation Bible School 2013 at Peace Church! This year's theme is "Running the Race. Going the Distance." Join us for a week-long journey of faith, community, and exciting activities that will energize and inspire kids in their spiritual walk. Our Vacation Bible School program is designed to provide a safe and inclusive environment for children to learn about the love of God and deepen their understanding of the Christian faith.
What is Vacation Bible School?
Vacation Bible School, commonly referred to as VBS, is a specialized summer program for children that combines fun activities, interactive lessons, and meaningful Bible study. It is an opportunity for kids to engage with biblical stories, develop friendships, and cultivate a personal relationship with God. At Peace Church, we are committed to providing a dynamic VBS experience that nurtures the spiritual growth of young individuals.
Our VBS Program
Peace Church's Vacation Bible School program is designed to cater to children of various age groups, ensuring age-appropriate activities and teachings. Our dedicated team of trained volunteers and staff members creates a vibrant atmosphere that fosters learning, creativity, and a sense of community. Throughout the week, participants will engage in various activities including:
Bible Study and Lessons: Children will have the opportunity to explore biblical teachings through interactive lessons and discussions. Our team of skilled teachers will guide them in understanding the fundamental teachings of the Christian faith.
Arts and Crafts: Kids will unleash their creativity through exciting arts and crafts projects that relate to the key themes and stories from the Bible. This allows them to express themselves while connecting with the stories on a deeper level.
Music and Worship: Participants will engage in uplifting music and worship sessions, learning new songs that focus on the love and grace of God. Music is a powerful tool that helps children internalize important messages in a memorable way.
Games and Outdoor Activities: We believe in the value of physical activity and teamwork. Our VBS program incorporates fun games and outdoor activities that foster cooperation, build friendships, and promote a healthy lifestyle.
Mission Projects: We encourage kids to make a positive impact by engaging in missions that support local charities or initiatives. These projects instill a sense of social responsibility and compassion in our young participants.
Registration and Schedule
Registration for Vacation Bible School 2013 at Peace Church is open to all children within the community. To secure a spot for your child, please visit our website and complete the online registration form. We have limited spaces available, so make sure to register early to avoid disappointment.
The VBS program will run from [specific dates and times]. Participants are required to bring their own snacks, water bottles, and sunscreen for outdoor activities. Detailed information regarding the schedule, location, and any additional requirements will be provided upon registration.
Why Choose Peace Church's VBS?
At Peace Church, we believe in providing an inclusive, welcoming, and faith-filled environment for children to grow spiritually and develop meaningful connections with others. When you choose our VBS program, you can expect:
Qualified and Caring Staff: Our team of dedicated volunteers and staff members are passionate about nurturing the faith of children. They undergo regular training and have a heart for creating a safe and supportive environment.
Age-Appropriate Curriculum: We understand the importance of tailoring the curriculum to the needs and developmental stages of different age groups. Our lessons and activities are designed to engage and inspire children at their level of understanding.
Inclusive and Accepting Community: Peace Church embraces diversity and welcomes children from all backgrounds. We believe in fostering a community where everyone feels valued, loved, and accepted.
Fun and Engaging Activities: Our VBS program ensures a balance between learning and fun. We strive to create a memorable experience for each child by offering a variety of engaging activities that cater to different interests and learning styles.
Growth in Faith: Peace Church's VBS program is designed to help children deepen their faith and develop a personal relationship with God. Through age-appropriate Bible study, worship, and meaningful connections, kids will be encouraged to embrace their faith journey.
Join Us for Vacation Bible School 2013
Don't miss out on this incredible opportunity for your child to experience a week of faith, friendship, and fun! Join us at Peace Church's Vacation Bible School 2013 and witness the joy of running the race and going the distance in their faith.
For more information and to register, visit our website or contact our friendly team today. We look forward to welcoming your child to an unforgettable adventure!