VBS 2016: I Just Wanna Be a Sheep
May 18, 2023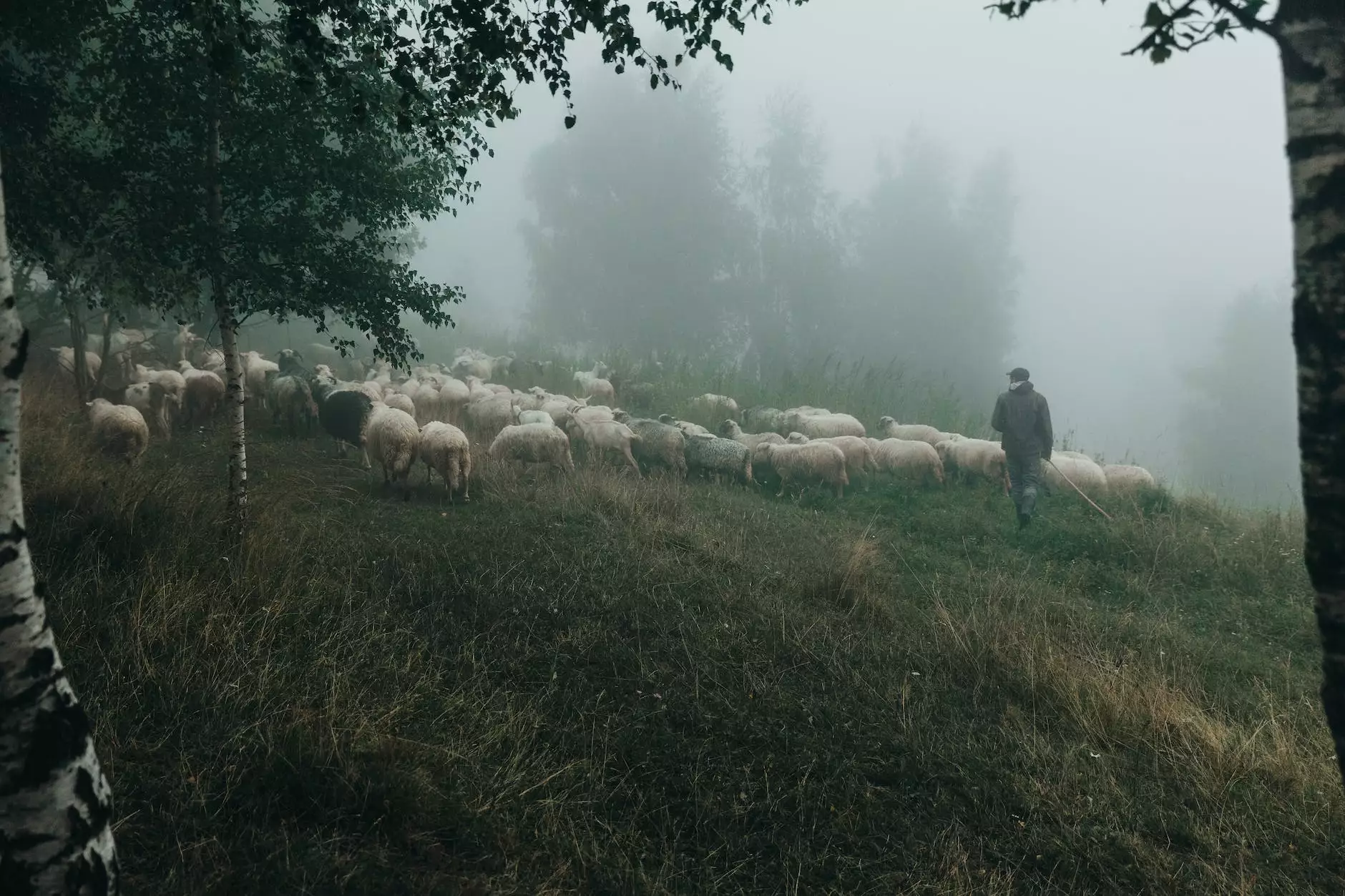 Experience a Fun and Meaningful Vacation Bible School
Welcome to Peace Church's VBS 2016: I Just Wanna Be a Sheep! We are excited to offer an engaging and educational program that combines faith-based teachings with fun activities for children of all ages. Our VBS is designed to create unforgettable experiences, fostering a sense of community and helping kids explore their faith in a supportive environment.
What is Vacation Bible School?
Vacation Bible School, commonly known as VBS, is a summer program held by churches to provide children with an immersive experience centered around learning biblical teachings. At Peace Church, we believe that VBS is an opportunity for children to grow in their faith while having a memorable time with friends and peers. Our dedicated team of volunteers and staff members work tirelessly to create an enriching and inclusive environment for all participants.
Engaging Bible Lessons and Activities
Our VBS 2016: I Just Wanna Be a Sheep program focuses on the teachings of Jesus as the Good Shepherd. Through interactive Bible lessons, children will learn about the values of trust, obedience, and love. We incorporate age-appropriate activities, such as crafts, games, and music, to reinforce these lessons and make the experience enjoyable for everyone.
Building Stronger Communities
Peace Church is committed to fostering a sense of community within our congregation and beyond. Our VBS program serves as a platform for children from various backgrounds to come together, learn, and form lasting friendships. Through our engaging activities and projects, children develop important social skills and learn the value of teamwork and collaboration.
Inclusive and Safe Environment
At Peace Church, we firmly believe in creating an inclusive and safe environment for all children. Our VBS program welcomes kids of all faiths and backgrounds, providing a nurturing space where they can explore their spirituality and beliefs. We prioritize the safety and well-being of every child, ensuring that our facilities and activities are carefully designed and supervised by trained volunteers and staff.
Getting Involved
We encourage parents and guardians to get involved in our VBS 2016: I Just Wanna Be a Sheep program. There are various opportunities for volunteering, including assisting with crafts, leading games, and coordinating snacks. Your support allows us to offer an exceptional experience to each child attending VBS and contributes to the overall success of the program.
Join Peace Church and Register Your Child Today
Don't miss out on our exciting VBS 2016: I Just Wanna Be a Sheep program! Registration is open to children between the ages of 4 and 12. To secure a spot for your child, please visit the registration page on our website. For any inquiries or additional information, feel free to contact our friendly staff. We look forward to welcoming your child to an unforgettable summer experience filled with faith, friendship, and fun!