Christmas Eve 2017 - One Name
Jun 25, 2023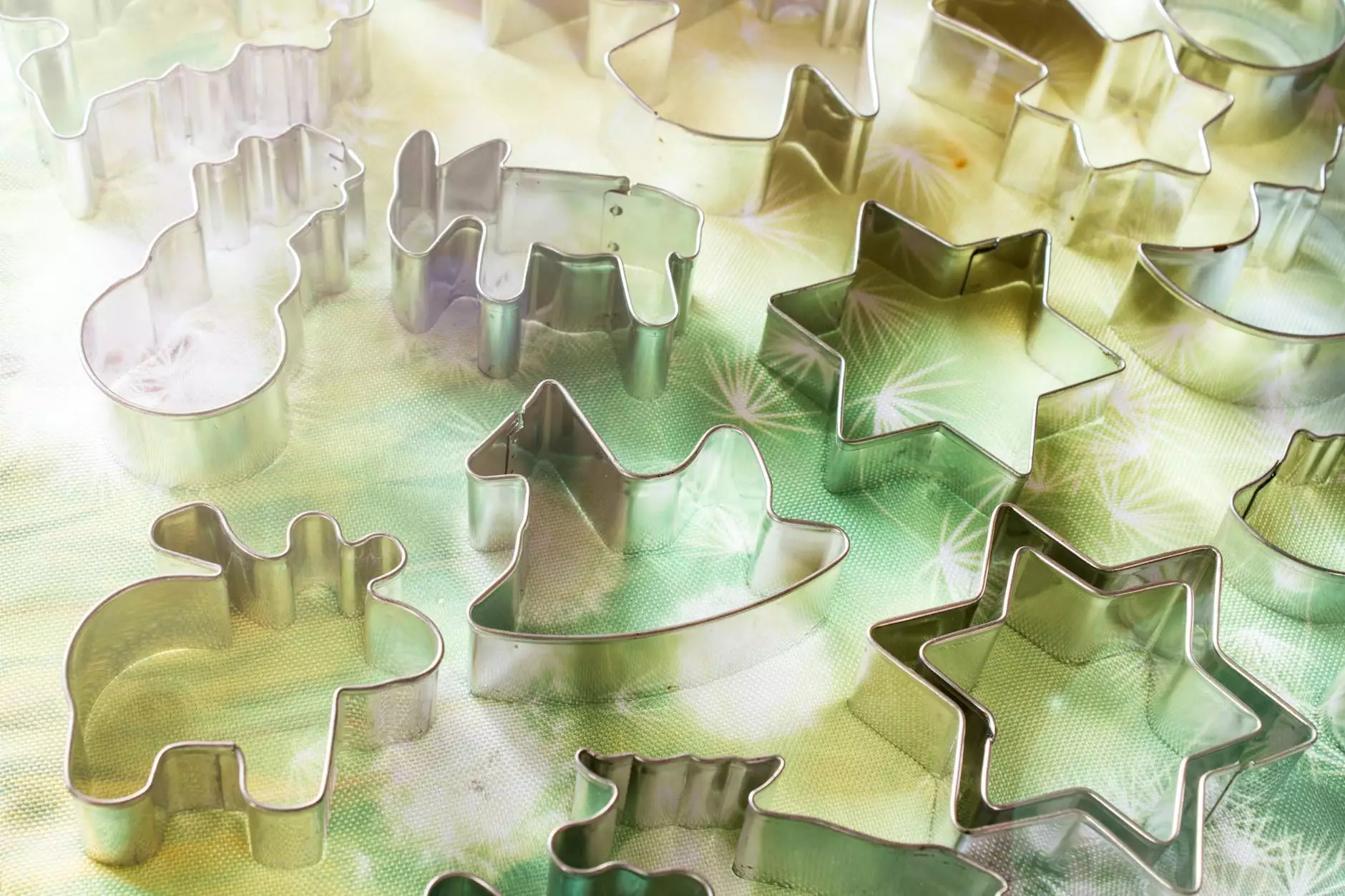 Welcome to the magical world of Christmas Eve 2017 at Peace Church! Join us for a heartfelt and enchanting celebration, centered around the One Name that has brought hope, joy, and love to people worldwide for centuries. Allow us to guide you through a truly memorable experience, where you will discover the true essence of the holiday season and its significance in our lives.
Why Christmas Eve at Peace Church?
At Peace Church, we pride ourselves on creating a warm and inviting atmosphere that captures the essence of Christmas. Our Christmas Eve service is a culmination of love, faith, and unity, where everyone is welcome to participate and share in the spirit of the season.
A Heartwarming Celebration
Experience a heartwarming celebration like no other, filled with cherished traditions, beautiful music, and profound spiritual reflections. Our dedicated team has carefully curated each element of the Christmas Eve service to create a magical atmosphere that touches hearts and brings people together.
Moments of Reflection and Prayer
Throughout the evening, you will have the opportunity for personal reflection and prayer, allowing you to connect with your spiritual journey during this special time of year. Our insightful messages will inspire and encourage you to embrace the true meaning of Christmas and the message of love and hope it represents.
The Significance of Christmas
Christmas represents a time of love, hope, and joy. It commemorates the birth of Jesus Christ, the One Name who has had a profound impact on humanity. It is a time for families, friends, and communities to come together, share moments of warmth, and spread kindness.
Bringing Joy and Love to All
Christmas Eve at Peace Church embraces the spirit of the season, reminding us of the importance of compassion, generosity, and unconditional love. It is a time when we can take a step back from the busyness of our daily lives and focus on what truly matters - opening our hearts to others and spreading joy wherever we go.
A Magical Experience for All Ages
Our Christmas Eve service is designed for everyone, regardless of age. We have curated a program that engages and captivates both the young and the young at heart. From traditional carols to interactive storytelling, every moment is crafted to create an enchanting experience that will make lasting memories.
About Peace Church - Community of Faith
As a community-centered church rooted in faith and beliefs, Peace Church welcomes all to find meaning, purpose, and belonging. We strive to create an inclusive environment that fosters spiritual growth, nurtures compassion, and encourages personal transformation.
Our Commitment to Community
At Peace Church, we believe in the power of community to make a difference. We actively engage in various outreach programs, supporting those in need and fostering a sense of unity and compassion. Through our commitment to social justice, we work towards creating a better world for everyone.
Faith and Beliefs
Our faith and beliefs form the foundation of our community. We embrace diverse perspectives, honoring individual spiritual journeys and encouraging open dialogue. We believe that through shared experiences, we can deepen our understanding of the divine and cultivate a deeper sense of purpose and fulfillment.
Join Us for Christmas Eve 2017 - One Name
We invite you to join us on Christmas Eve 2017 for a remarkable celebration of love, hope, and unity. At Peace Church, we create an atmosphere that embodies the true spirit of Christmas, allowing you to connect with your faith, reflect on blessings, and experience the joy of community.
Discover the magic of the One Name that has touched countless lives, and be a part of a remarkable evening that will leave you inspired and filled with the Christmas spirit. Mark your calendar and join us at Peace Church for a truly unforgettable Christmas Eve celebration.
At Peace Church, we believe that Christmas Eve is a time to come together, embrace the joy of the season, and celebrate the true meaning of Christmas. Join us as we embark on a special journey, guided by the One Name that brings hope, love, and blessings to all.
Experience the difference at Peace Church this Christmas Eve - where the beauty of tradition and the power of community unite in a celebration that will touch your heart and illuminate your spirit.