Equip | The Purpose of The Church - CFC
Mar 23, 2022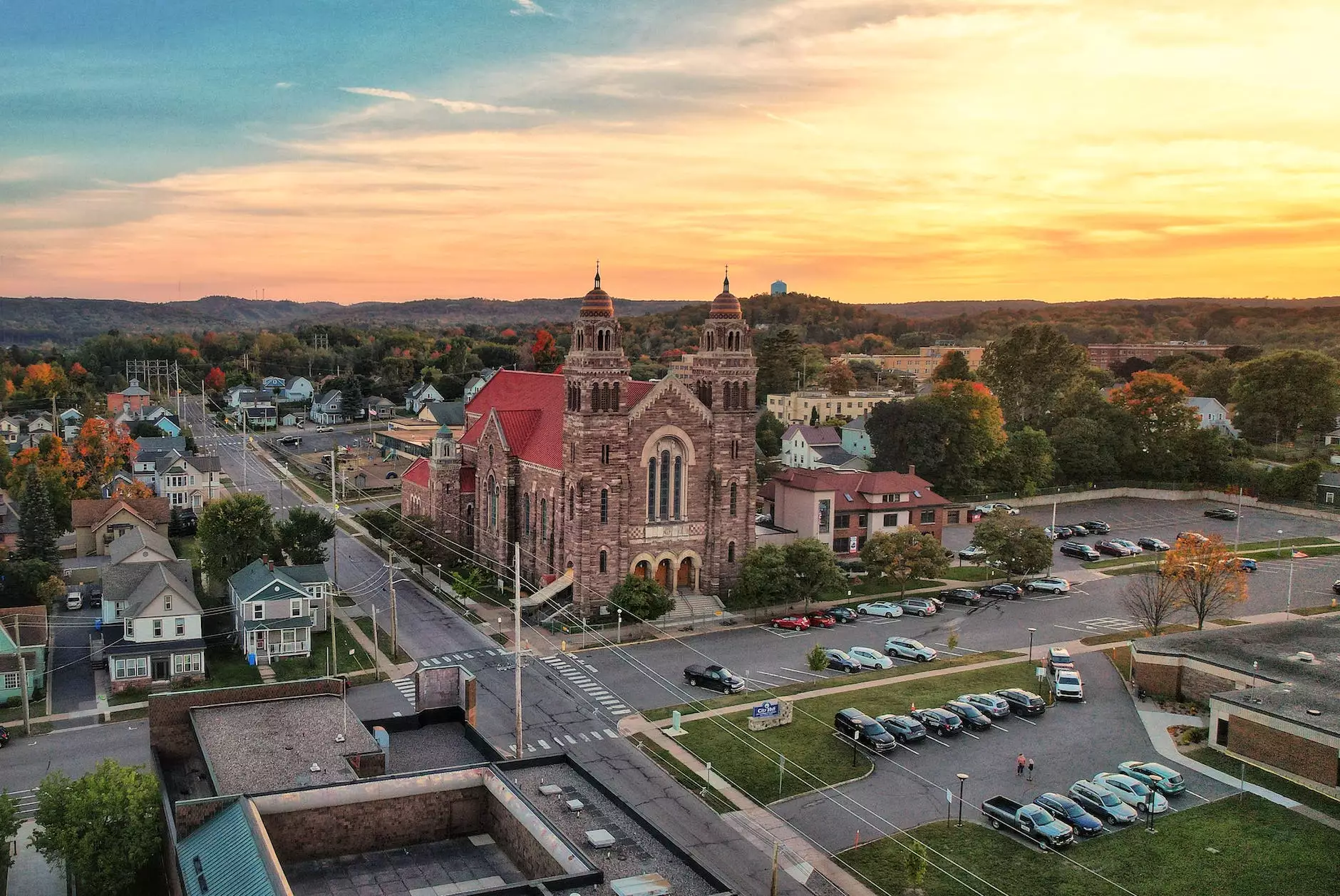 Introduction
Welcome to Peace Church, where we believe in the power of community and faith. In this teaching series, we will explore the purpose of the church and how it equips believers to fulfill their calling. Join us as we dive deep into the foundational principles that guide our church and help us make a meaningful impact in our community and society.
The Importance of Equipping Believers
Equipping believers is at the heart of our mission at Peace Church. We understand that a strong foundation in faith is essential for individuals to navigate life's challenges and become agents of positive change. By equipping our members with the knowledge, skills, and resources they need, we empower them to make a significant difference in the lives of others.
Equipping the Community
At Peace Church, we firmly believe that the purpose of the church goes beyond Sunday services. We strive to equip the community by organizing various programs and initiatives aimed at addressing the needs of individuals and families. Through our outreach efforts, we provide practical support, educational resources, and spiritual guidance to those who seek a helping hand. Our goal is to create a strong sense of unity and compassion within our community.
Strengthening Faith
The church plays a vital role in strengthening the faith of believers. Through our teachings and worship services, we provide a nurturing environment where individuals can deepen their relationship with God. Our experienced pastors and mentors guide and encourage our members to study the scriptures, pray fervently, and seek personal spiritual growth. We believe that a strong faith foundation leads to resilience, hope, and a meaningful sense of purpose.
Finding Meaning in Community and Society
Being part of a church community can provide individuals with a sense of belonging and connection. At Peace Church, we emphasize creating an inclusive and welcoming environment for people from all walks of life. We encourage our members to develop meaningful relationships, support one another, and engage in acts of service that benefit society as a whole. Together, we strive to make a positive impact and contribute to the well-being of our community and society.
Join Us at Peace Church
If you are searching for a church that places a strong emphasis on equipping believers, we invite you to join us at Peace Church. Our vibrant community offers a supportive network, engaging teachings, and a variety of opportunities to deepen your faith. Come and experience the transformative power of community and discover your purpose within the church. We look forward to welcoming you with open arms.
Conclusion
Peace Church is committed to equipping believers and empowering them to make a difference. Through our focused teachings, community initiatives, and emphasis on strengthening faith, we strive to create an environment where individuals can grow and thrive. Join us today and become part of a community that seeks to bring meaningful change to our society. Together, let's make a lasting impact as we discover the purpose of the church.