Welcome to Peace Church's Living Hope
Mar 31, 2019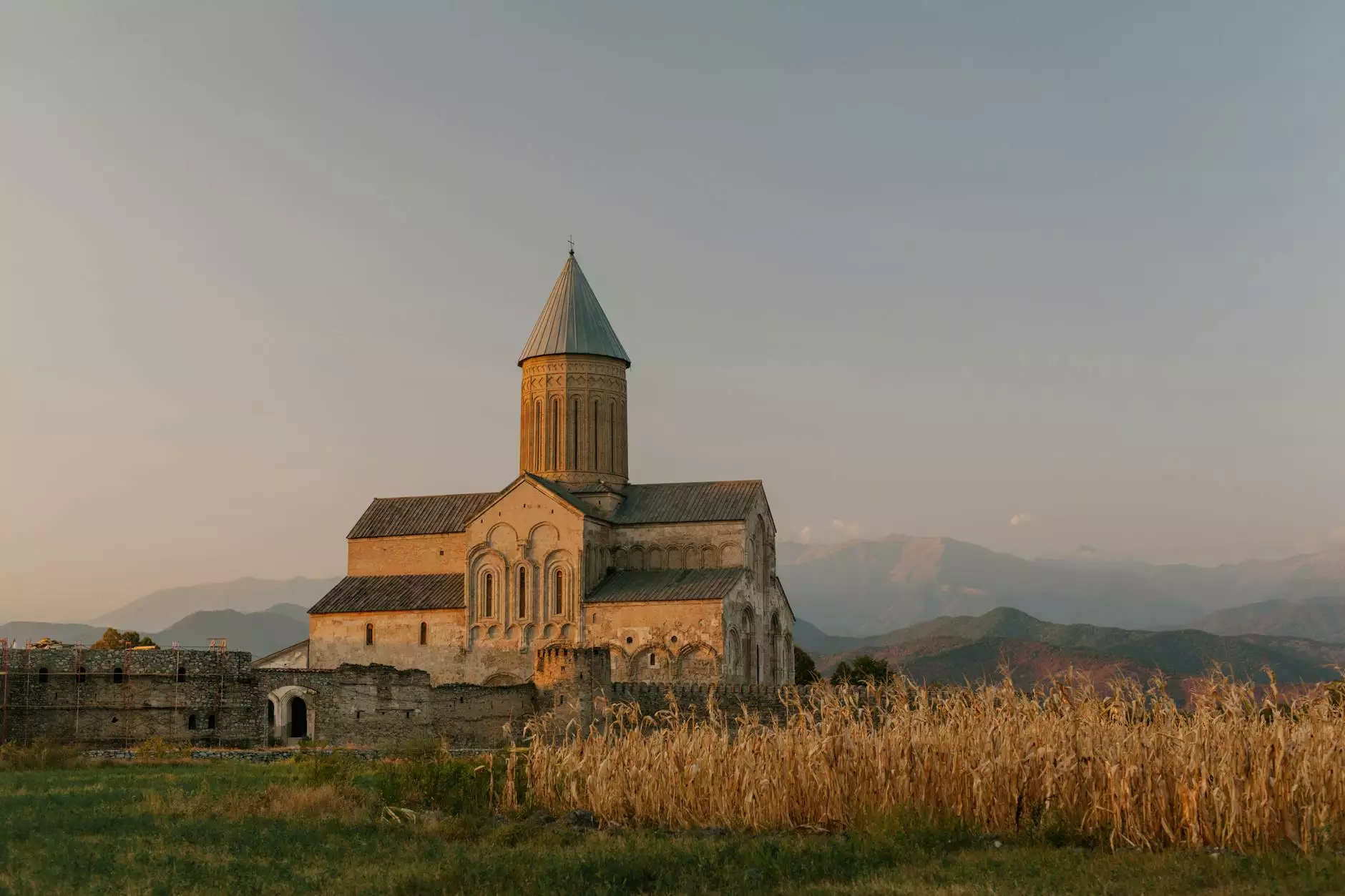 Introduction to Living Hope
Welcome to Peace Church's Living Hope page, where we delve deep into the timeless teachings of 1 Peter 1:1-5. In this text, we have a profound opportunity to explore the concept of living hope and how it influences our lives.
Embracing 1 Peter 1:1-5
1 Peter 1:1-5, written by the apostle Peter, serves as a powerful testament to the enduring hope we have as believers. This passage addresses the early Christian community, encouraging them to stand strong in their faith despite adversity.
The Power of Living Hope
Living hope, as described by Peter, is a hope that transcends earthly circumstances. It is a hope grounded in the resurrection of Jesus Christ, reminding us that even in the face of trials, struggles, and uncertainties, we can find strength and purpose in our faith.
Building a Strong Foundation
Peace Church is devoted to helping individuals build a strong foundation of faith and beliefs. By exploring the teachings of 1 Peter 1:1-5, we seek to nourish the innermost aspects of our spiritual journey, guiding all seekers toward a deeper understanding of God's love and His plan for their lives.
Discovering God's Unchanging Promises
One of the core themes in 1 Peter 1:1-5 is the unchanging nature of God's promises. As believers, we are reminded that our hope is not based on fleeting circumstances or temporary solutions, but rather on the steadfast character of God Himself.
God's Promises in Challenging Times
Peter encourages the early believers to hold on to their hope, despite facing adversity and persecution. Through his words, we gain a renewed perspective on the enduring nature of God's promises, finding solace and strength in the midst of life's trials.
Living Hope in Today's World
While the original context of 1 Peter 1:1-5 was aimed at a specific historical community, the message of living hope remains relevant and powerful today. We invite you to explore how this passage speaks directly to your life and circumstances, offering guidance, comfort, and encouragement in our modern world.
Join Peace Church's Journey
Peace Church is a welcoming community dedicated to fostering growth, connection, and spiritual nourishment. We believe that embracing the teachings of 1 Peter 1:1-5 can lead to a transformative experience, empowering individuals to live out their faith authentically and impactfully.
Worship and Fellowship
At Peace Church, we gather regularly to worship, fellowship, and dive deeper into the richness of God's Word. We offer a variety of services, events, and small groups where you can connect with fellow believers and embark on a shared journey of faith.
Inspiring Sermons and Teachings
Our dedicated pastors and teachers deliver inspiring sermons and teachings that explore the depths of 1 Peter 1:1-5 and its impact on our daily lives. Through practical applications and thought-provoking insights, they guide us in living out the principles of living hope.
Conclusion
As you explore Peace Church's Living Hope page and immerse yourself in the teachings of 1 Peter 1:1-5, may you discover the transformative power of living hope. Together, let us build a strong foundation of faith and beliefs, finding strength, purpose, and unwavering hope in our journey with God.