Volunteer Opportunities at Peace Church
Apr 27, 2018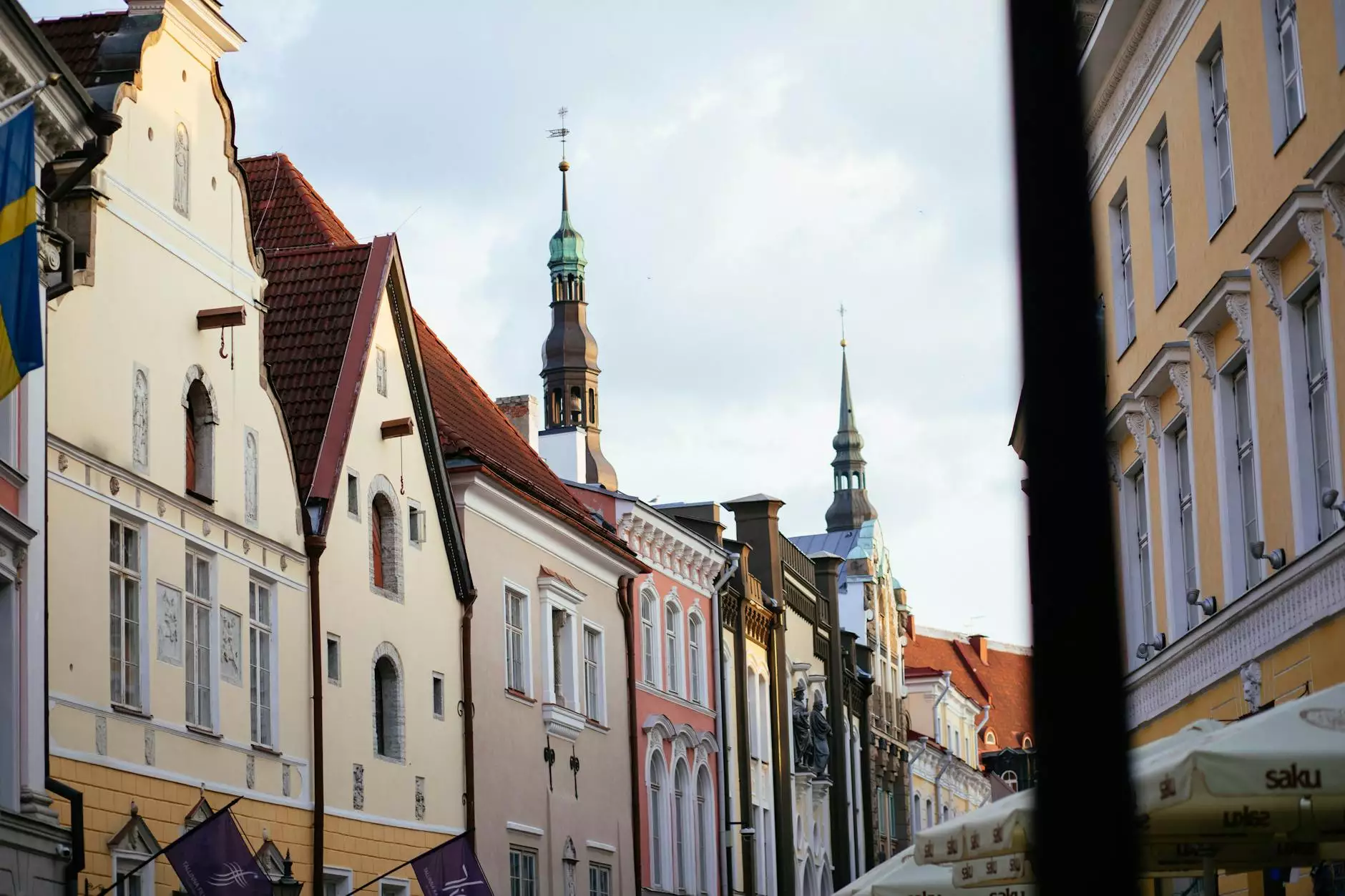 Welcome to the Volunteer Opportunities page at Peace Church, a place where you can make a meaningful difference in the community. We offer a range of volunteer programs and initiatives that are designed to align with our faith and beliefs. By joining our dedicated team of volunteers, you have the opportunity to contribute to the betterment of the community while deepening your spiritual connection.
Why Volunteer with Peace Church?
At Peace Church, we firmly believe in the power of service and giving back to others. Our volunteer opportunities provide a platform for individuals like you to offer assistance, support, and compassion to those in need. By engaging in acts of service, you become an integral part of our efforts to create a more inclusive, caring, and harmonious society. Through volunteering, you may also experience personal growth, develop new skills, and forge lasting connections with like-minded individuals.
Our Volunteer Programs
Our volunteer programs encompass a wide range of activities, catering to various interests and skill sets. Whether you are passionate about outreach, community development, spiritual guidance, or simply lending a helping hand, we have opportunities that will resonate with you. Below, we highlight some of our key volunteer programs:
Community Outreach
Engage in our community outreach initiatives, aiming to support and uplift marginalized groups, improve access to education, provide essential resources, and foster sustainable development. Volunteer in projects such as organizing food drives, distributing supplies to homeless individuals, or assisting in community events.
Worship and Religious Services
Become involved in the various aspects of our worship and religious services. Volunteer as a greeter, usher, choir member, or participate in the audio/visual team. Assist with preparations for ceremonies, special events, and spiritual gatherings. Help create a welcoming and meaningful environment for our congregation.
Spiritual Education and Mentoring
Support our spiritual education programs by volunteering to teach, mentor, or assist in classes and workshops. Share your knowledge, wisdom, and experiences with others who are seeking guidance on their spiritual journeys. Help foster a deeper understanding and connection to our faith and beliefs.
Community Care and Support
Show compassion and care to those in our community who may be experiencing hardships. Volunteer in hospitals, nursing homes, or other healthcare facilities, providing comfort, companionship, and assistance to patients and their families. Additionally, contribute to efforts focused on mental health support, counseling, and well-being.
Environmental Stewardship
Join our efforts to protect and preserve the environment. Engage in projects such as planting trees, cleaning up parks, promoting sustainable practices, and raising awareness about climate change. Take part in creating a healthier and more sustainable future for generations to come.
How to Get Involved
If you are interested in volunteering with Peace Church, we encourage you to reach out to our dedicated Volunteer Coordinator. They will guide you through our volunteer recruitment process, provide you with detailed information on available opportunities, and answer any questions you may have. We value each volunteer's unique skills, interests, and availability, and aim to match you with a role that aligns with your passions.
Remember, at Peace Church, you are not just a volunteer, but an essential part of our community-driven mission. Together, let's work towards building a society guided by love, empathy, and understanding. Join our volunteer programs today and make a positive impact on the lives of others.