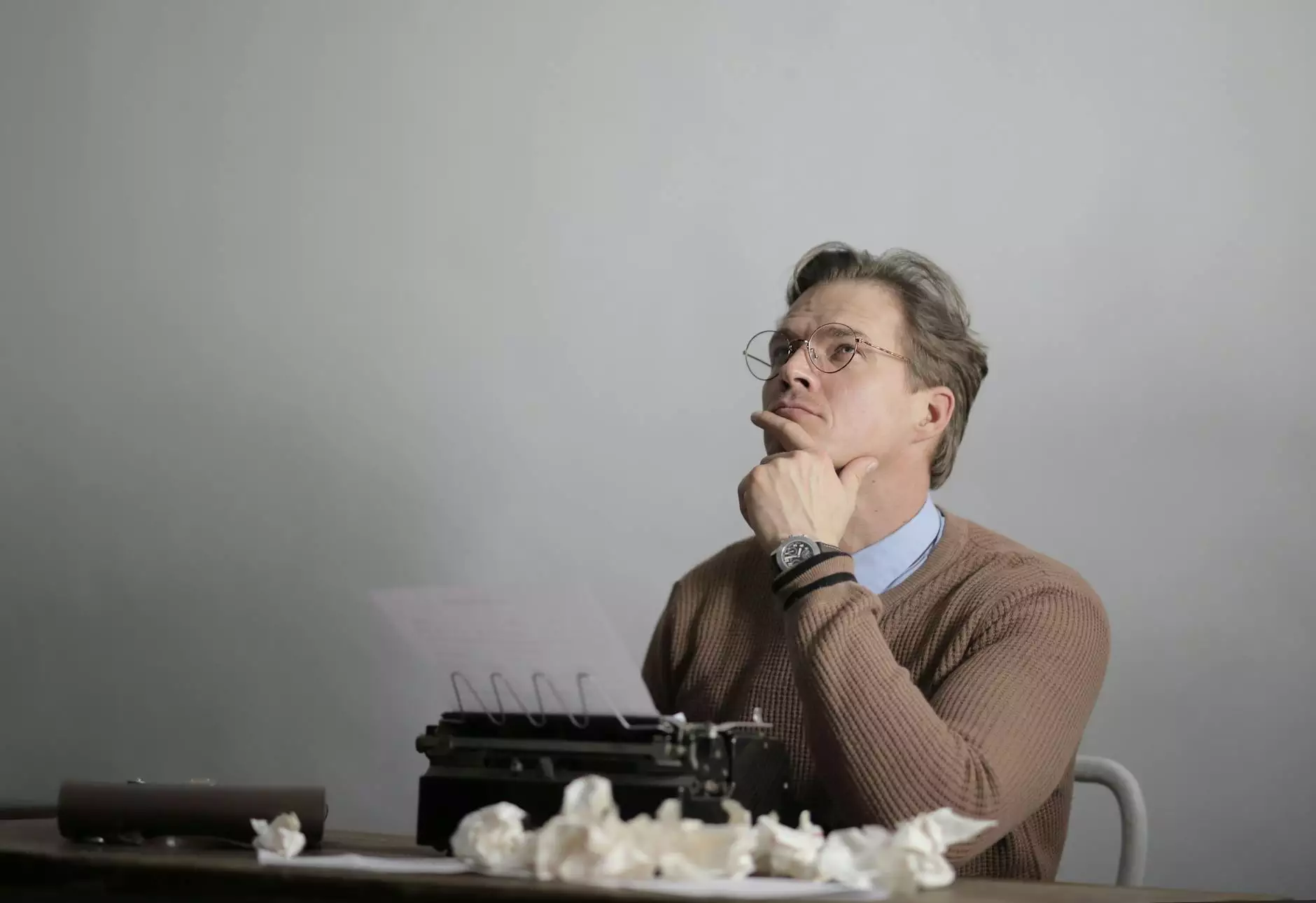 Welcome to Peace Church's Wedding Information page. At Peace Church, we understand the significance and joy of a wedding ceremony. As a vibrant community dedicated to faith and beliefs, we strive to provide a memorable and meaningful experience for couples tying the knot. Our beautiful facilities, dedicated staff, and inclusive atmosphere create the perfect setting for your special day. Allow us to guide you through our comprehensive wedding services and requirements.
Our Wedding Services
At Peace Church, we offer a range of wedding services tailored to meet your specific needs. Whether you envision an intimate gathering or a grand celebration, our team is committed to customizing every detail to reflect your love and commitment. From traditional religious ceremonies to contemporary celebrations, we are here to support you throughout the entire process.
1. Ceremony Venue
Our stunning sanctuary serves as an ideal backdrop for your wedding ceremony. With its elegant architecture, stained glass windows, and serene atmosphere, our sanctuary exudes a sense of tranquility and sacredness. We also offer alternative locations within our premises for smaller ceremonies or outdoor weddings. Let us create the perfect ambiance for your special day.
2. Officiating Services
Our experienced and compassionate clergy members are available to officiate your wedding ceremony. They are well-versed in tailoring the ceremony to your unique preferences, incorporating your personal stories, and weaving in meaningful rituals and traditions. Our clergy will work closely with you to ensure your ceremony is a true reflection of your love and commitment.
3. Music and Choir
Enhance the beauty and solemnity of your wedding ceremony with our talented musicians and choir. Choose from a wide range of musical options, from classical hymns to contemporary compositions. Our musicians will work with you to select the perfect pieces that resonate with your personal style, creating a memorable and uplifting atmosphere.
4. Pre-marital Counseling
As part of our commitment to building strong and healthy relationships, we offer pre-marital counseling services. Our experienced counselors provide guidance and support as you navigate the joys and challenges of married life. Engaging in pre-marital counseling can strengthen your bond and equip you with valuable communication and conflict resolution skills.
Wedding Requirements
For a seamless and meaningful wedding experience at Peace Church, we have a few requirements that we ask couples to fulfill:
1. Membership or Affiliation
While weddings at Peace Church are open to everyone, we encourage couples to consider membership or affiliation with our community. Becoming a part of our faith-filled community allows you to fully immerse yourselves in the values and traditions that Peace Church upholds.
2. Scheduling and Planning
It is essential to contact our wedding coordinator well in advance to secure your desired wedding date. Our coordinator will guide you through the planning process, ensuring every aspect, from the ceremony logistics to the reception details, is carefully organized.
3. Ceremony Rehearsal
We highly recommend a ceremony rehearsal, allowing you to become familiar with the flow and timing of the ceremony. Our clergy and coordinator will be present to provide guidance, answer any questions, and address any concerns you may have.
4. Marriage License
Obtaining a valid marriage license is an essential legal requirement. Make sure to check the specific regulations of your jurisdiction and obtain the license within the designated timeframe before your wedding date.
Contact Us
We are excited to be a part of your wedding journey and would love to provide further information or assist you with any inquiries. Please reach out to our wedding coordinator through the contact details below:
Peace Church Address: 123 Main Street, City, State Phone: 123-456-7890 Email: [email protected]
Begin your lifelong commitment surrounded by love and faith at Peace Church. We embrace diversity, celebrate love, and honor sacred unions. Join us as we create beautiful memories and start your journey together as a married couple. We look forward to celebrating with you!