Membership Information
Dec 11, 2017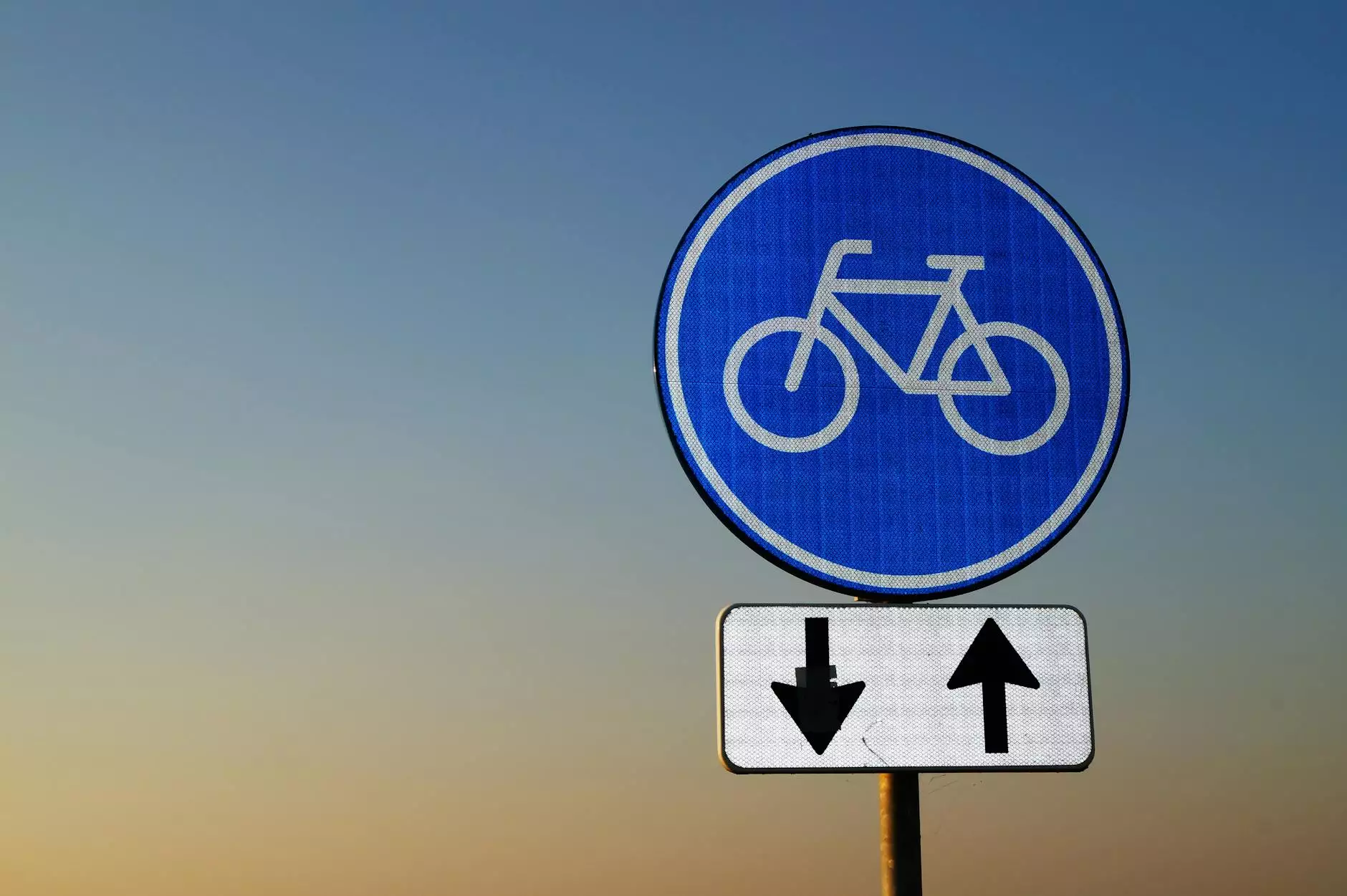 Become a Member of Peace Church
Welcome to the Membership Information page of Peace Church, a community and society organization dedicated to promoting faith and beliefs. We are thrilled that you are considering joining our community. Becoming a member of Peace Church comes with numerous benefits and opportunities to be part of a loving and supportive community.
Benefits of Membership
At Peace Church, we believe that by joining our community, you open doors to countless benefits that will enhance your spiritual journey. As a member, you will have access to:
Weekly worship services
Special events and activities
Community outreach programs
Support groups and counseling services
Access to educational resources
Opportunities for personal growth and development
Networking with like-minded individuals
Voting rights on important church matters
Membership Requirements
Joining Peace Church is a simple process. We welcome individuals from all walks of life who are eager to embrace a faith-driven community. Our membership requirements are as follows:
Attend an orientation session to learn more about our mission and values.
Complete a membership application form, provided by our church office or available on our website.
Meet with one of our church leaders for a brief interview.
Contribute to the community through active participation in our programs and events.
Support Peace Church financially through regular tithes and offerings.
Our Mission
Peace Church is dedicated to spreading peace, love, and understanding in the world. Our mission is to provide a nurturing and inclusive environment where individuals can deepen their faith, find spiritual solace, and build meaningful relationships with others.
Get Involved
By becoming a member of Peace Church, you are not just joining a religious organization; you are becoming part of a loving and supportive community. We encourage all our members to actively participate in the various programs and events we offer. Whether it's volunteering in our community outreach programs, joining a Bible study group, or sharing your skills and talents with others, your involvement will help us create a positive impact on the world.
Stay Connected
As a member, we want to make sure you stay connected and engaged with the Peace Church community. We provide regular updates, news, and announcements through our website, email newsletters, and social media channels. By staying connected, you can fully enjoy the benefits of membership and stay informed about the exciting activities happening within our community.
Contact Us
If you have any questions or need further information about becoming a member of Peace Church, our dedicated team is here to assist you. Feel free to reach out to us through the contact details provided on our website, and we will be happy to help you on your spiritual journey.