Local Partners – Welcome to Grace Church - Erie PA
Jul 16, 2023
Directions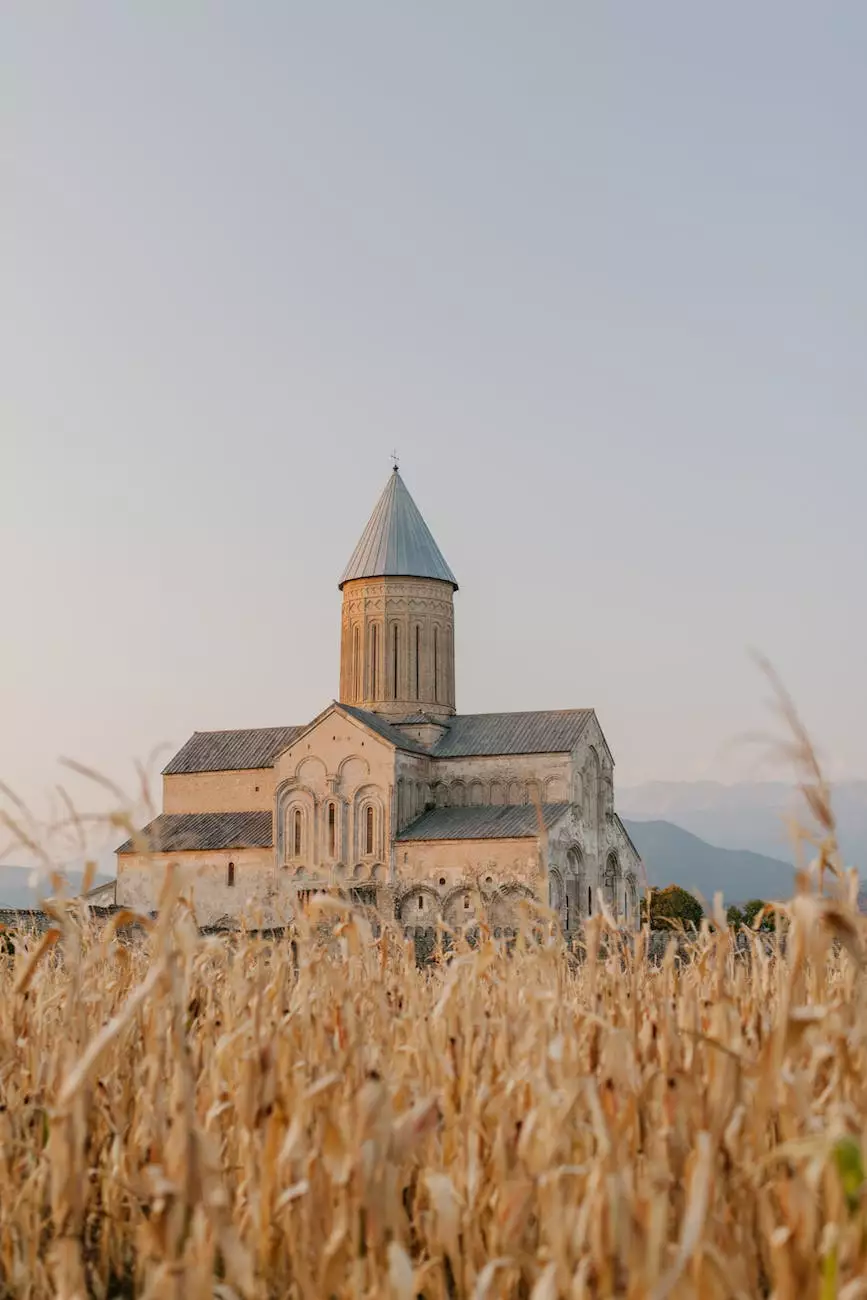 Introduction
Welcome to Peace Church, a leading community-focused church in Erie PA. As part of our ongoing mission to make a positive impact on our local community, we have established strong partnerships with various organizations and individuals who share our commitment to serving others. Through these local partnerships, we aim to address critical community needs, build relationships, and spread the message of love and hope.
Our Local Outreach Efforts
At Peace Church, we firmly believe in the power of collaborative efforts to bring about lasting change. Our local outreach efforts focus on various key areas:
1. Supporting Families in Need
We work closely with local nonprofits and social service agencies to identify families who require assistance. Through food drives, clothing donations, and financial support, we strive to provide tangible help to those in need, ensuring they have access to basic necessities and resources.
2. Education and Youth Development
Educating and empowering the next generation is at the heart of our community outreach. We partner with schools, after-school programs, and mentoring organizations to offer academic support, leadership development, and character-building opportunities to children and teenagers. By investing in their growth and well-being, we hope to nurture a brighter future for our community.
3. Health and Wellness Initiatives
Ensuring the overall health and well-being of individuals in our community is a top priority. We collaborate with healthcare providers, local clinics, and wellness centers to offer health screenings, educational workshops, and initiatives promoting physical and mental wellness. Through these partnerships, we aim to enhance the quality of life for all community members.
4. Foster Care and Adoption Support
We understand the importance of providing a loving and stable environment for children in the foster care system. That's why we partner with adoption agencies, foster care organizations, and support groups to offer resources, training, and counseling to foster families. By supporting these families, we strive to create a positive and nurturing environment for children who are in need of a safe home.
Getting Involved
We encourage you to join us in our mission to serve and support our local community. There are several ways you can get involved:
1. Volunteer Opportunities
Whether you have a few hours to spare or are looking for a regular commitment, we have a wide range of volunteer opportunities available. From serving at local food banks to assisting with community events, your time and skills can make a significant difference in the lives of others.
2. Donations
Your financial contributions enable us to continue our outreach efforts and support our local partners. Every donation, no matter the size, helps us reach more individuals in need and create a stronger, more compassionate community.
3. Spreading the Word
Help us raise awareness about our local partnerships and the important work being done in our community. Share our mission and initiatives with your friends, family, and colleagues. Together, we can inspire more people to get involved and make a difference.
Conclusion
At Peace Church, our local partners play a vital role in our efforts to make a positive impact on the community. Through their collaboration and support, we can extend our reach and touch the lives of many. Join us on this journey to serve and uplift others, and together, let's create a stronger and more compassionate Erie PA.