Welcome to Peace Church - Erie PA
Mar 3, 2023
Directions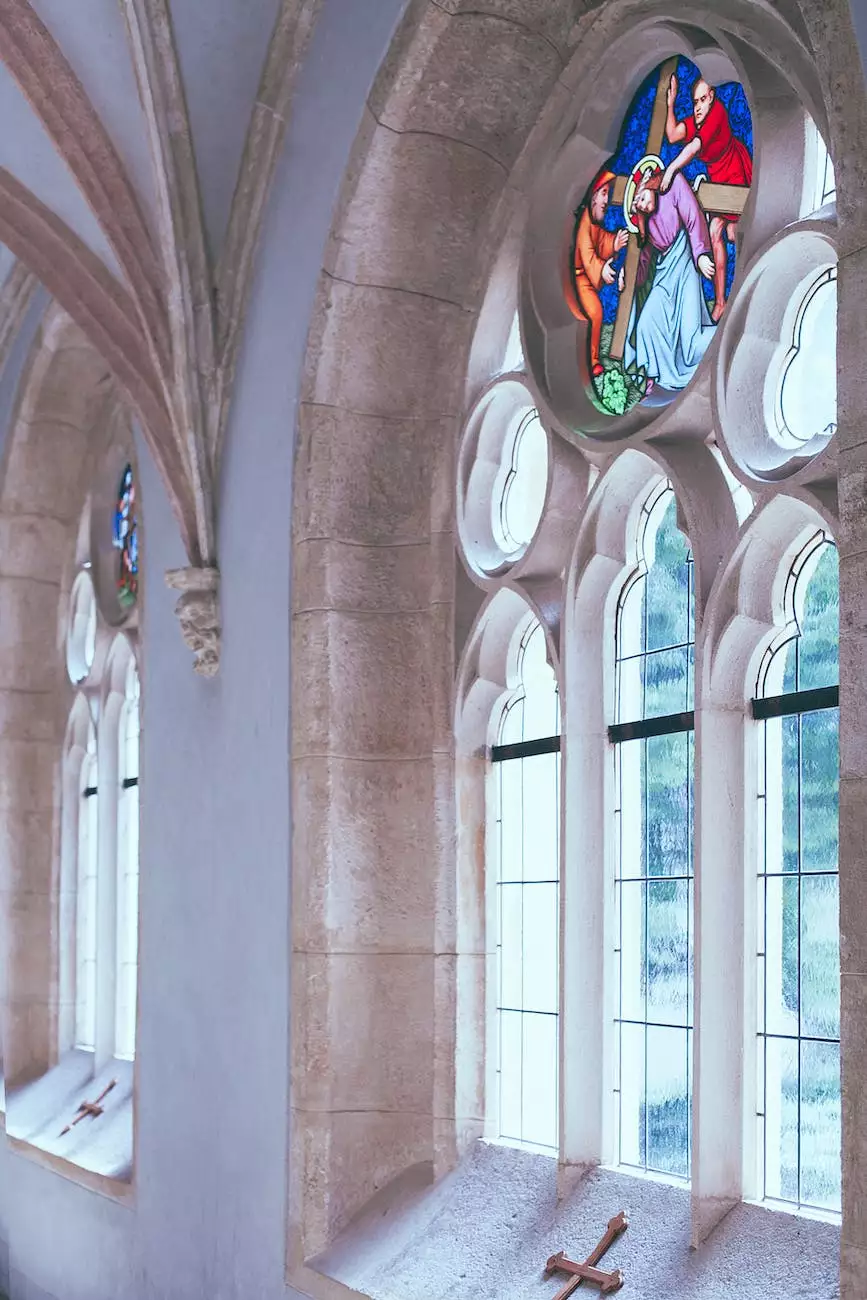 About Derek Sanford
Derek Sanford is an integral part of the Peace Church community in Erie, PA. With his deep-rooted faith and passion for fostering spiritual growth, he plays a significant role in the leadership team as well as various ministries within the church.
A Community Built on Grace and Faith
At Peace Church, we strive to create a warm and welcoming environment where individuals from all walks of life can come together to experience God's love and grace. As a vibrant faith community, we believe in cultivating deep connections, inspiring worship, and meaningful engagement.
Our Mission
Our mission at Peace Church is to provide a space where individuals can encounter God and each other, nurturing spiritual growth and fostering a stronger community. We aim to make a positive difference in the lives of our members and the wider Erie, PA area.
Worship with Us
Join us for our uplifting and inspiring worship services every Sunday, where we celebrate the goodness of God together. Our services are thoughtfully crafted to engage both the heart and mind, incorporating music, prayer, and relevant messages that resonate with the challenges and joys of everyday life.
Engage in Meaningful Fellowship
At Peace Church, we believe in the power of fellowship and community. Through various small groups, Bible studies, and events, we provide opportunities for individuals to connect, share their faith journeys, and support one another. Whether you are new to the faith or have been a believer for years, you'll find a place to belong here.
Ministries and Outreach
We are committed to making a positive impact in our community and beyond. Our church is actively involved in various outreach programs, partnering with local organizations to address social issues, provide support to those in need, and spread hope and love. Together, we strive to make a difference as we live out our faith.
Get Involved
If you're looking to grow spiritually, make meaningful connections, and actively contribute to a vibrant community, Peace Church is the place for you. Join Derek Sanford and the rest of the Peace Church family as we journey together in faith.
Contact Us
Have any questions or want to learn more about Peace Church? Feel free to reach out to us through our website or by visiting our physical location. We would love to connect with you and assist you in any way we can.
Experience Peace Church - Erie PA
Peace Church in Erie, PA, is dedicated to creating an environment where individuals can experience genuine worship, authentic fellowship, and transformative spiritual growth. Led by devoted individuals like Derek Sanford, our community is committed to making a positive impact on the lives of both our members and the surrounding area.
Join our Faith-Filled Community
As a prominent community and society organization within the "Faith and Beliefs" category, Peace Church is a welcoming space that embraces diversity and fosters deep connections. People from all backgrounds and walks of life can find a home here, as we celebrate the richness of individual experiences and journeys of faith.
Discover Spiritual Growth
At Peace Church, we believe in nurturing the spiritual growth of our members. Through inspiring worship services, meaningful fellowship, and engaging ministries, we create opportunities for individuals to deepen their relationship with God and understand the relevance of faith in their everyday lives.
Derek Sanford and Peace Church
Derek Sanford, an integral part of the Peace Church community, brings a wealth of knowledge, experience, and dedication to the faith community. Alongside other passionate leaders, Derek plays an important role in guiding our congregation and making a positive difference in the lives of those we serve.
Worship Services
Our worship services are designed to connect individuals with God's grace and love. Through uplifting music, heartfelt prayers, and impactful messages, we seek to create an atmosphere where everyone can experience the presence of God in a meaningful way. Join us each Sunday as we gather in worship.
Fellowship and Connection
A sense of community and fellowship is at the core of Peace Church. We offer various opportunities for individuals to connect with one another, including small groups, Bible studies, and social events. Sharing in each other's joys and offering support during challenging times, we strive to build authentic relationships rooted in faith and love.
Impactful Ministries and Outreach
Peace Church is actively engaged in impactful ministries and outreach programs. By partnering with local organizations and addressing critical social issues, we aim to spread hope, address needs, and promote positive change. Join us in making a difference in Erie, PA, and beyond.
Get Involved with Peace Church
Are you ready to embark on a journey of faith, grow spiritually, and make a meaningful impact? Derek Sanford and the Peace Church community welcome you with open arms. Visit us, reach out through our website, or connect with us on social media to discover how you can get involved and become a part of our thriving faith community.
Connect with Peace Church
If you have any questions or would like to learn more about Peace Church, we invite you to get in touch. You can find our contact information easily on our website or visit our physical location. Our friendly team will be happy to assist you and share more about the wonderful opportunities available at Peace Church.