Grady's Decision – Welcome to Grace Church - Erie PA
Oct 13, 2022
Directions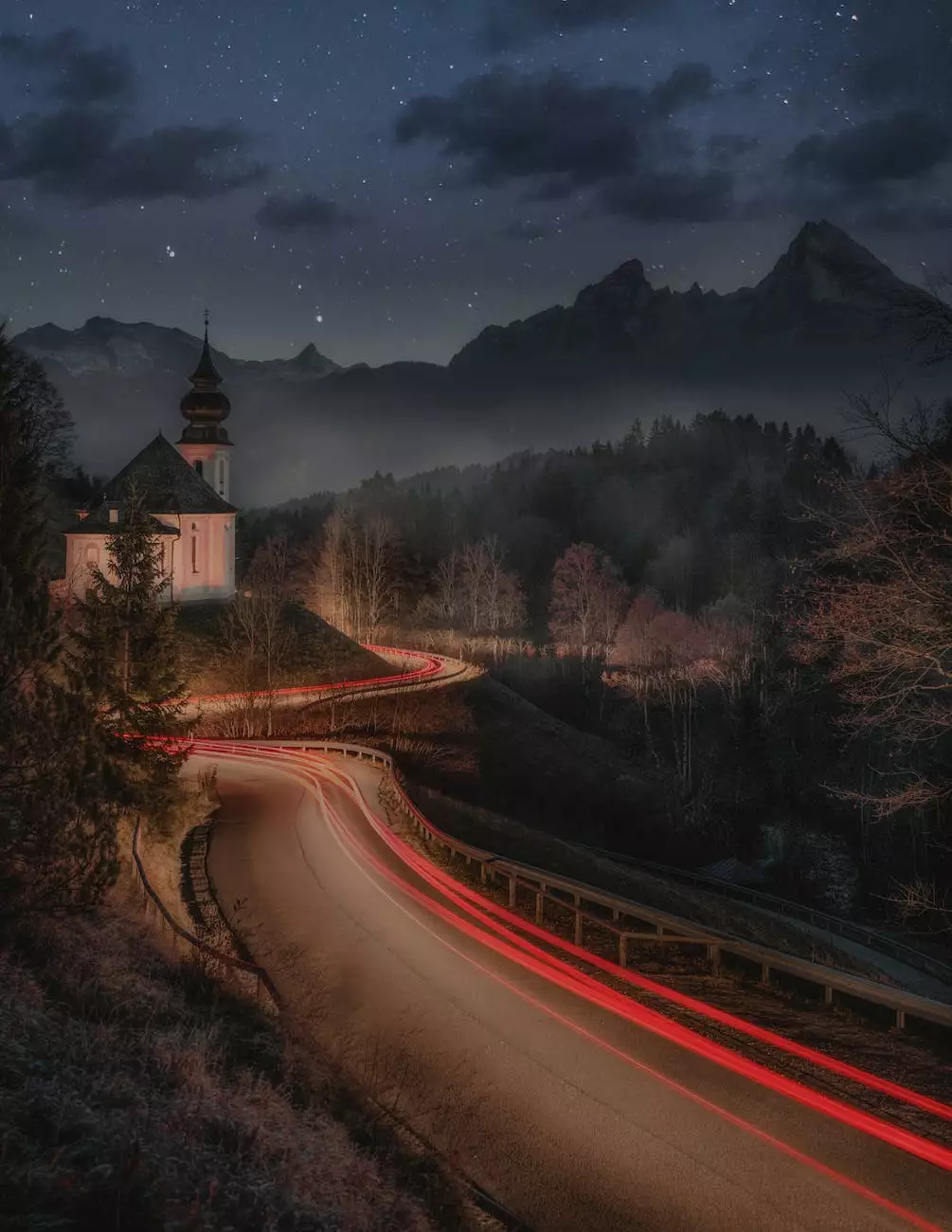 Welcome to Grady's Decision, the transformative community and vibrant society of faith and beliefs at Peace Church in Erie PA. We are dedicated to fostering a welcoming and inclusive environment where individuals can explore their spiritual journey and make impactful decisions to enrich their lives.
About Peace Church
Peace Church, a pillar in the Erie community, stands as a beacon of hope and devotion, providing solace for those seeking meaning and purpose. As a vibrant community of believers, we strive to create a safe space for individuals to find their spiritual home, grow in their faith, and support one another through life's joys and challenges.
Our Mission
At Peace Church, our mission is to inspire and empower individuals to make Grady's Decision—a profound commitment to transform their lives through faith, fellowship, and service. We aim to create a nurturing community that fosters personal growth, strengthens relationships, and promotes positive change within our local and global society.
Faith and Beliefs
In the heart of Erie, PA, Peace Church embraces a diverse range of faith and beliefs, recognizing that spirituality is deeply personal. We honor the traditions of Christianity while encouraging open dialogue, thoughtful questioning, and an exploration of spirituality that respects individual paths. Our faith is rooted in love, compassion, and a dedication to social justice.
Inspiring Worship
Experience the transformative power of worship at Peace Church. Our services are designed to uplift and inspire, offering a sanctuary for reflection, prayer, and communion. Through thought-provoking sermons, uplifting music, and engaging rituals, we communicate ancient truths in a contemporary context, fostering meaningful connections with the divine and each other.
Community Outreach
As an active member of the Erie community, Peace Church is committed to making a positive impact beyond the walls of our sanctuary. We believe that faith without action is incomplete. Through various community outreach programs, we strive to address social issues, support those in need, and promote equality, justice, and the well-being of all individuals, regardless of their backgrounds.
Fellowship and Connection
At Peace Church, we value the power of fellowship and connection. We provide numerous opportunities for individuals to build meaningful relationships, connect with others on their spiritual journeys, and find a sense of belonging. From small group gatherings and educational classes to social events and volunteer activities, there are ample avenues to connect, grow, and thrive.
Sermons, Classes, and Workshops
Embark on a lifelong journey of learning and personal growth through our diverse range of sermons, classes, and workshops. Our thoughtfully designed programs cover various aspects of spirituality, personal development, and social justice. Explore topics like mindfulness, forgiveness, social advocacy, and more, guided by experienced educators and guest speakers.
Get Involved
Are you ready to be a part of Grady's Decision and Peace Church's inspiring community? We welcome you with open arms, regardless of your background or beliefs. There are numerous opportunities to get involved, whether through volunteer work, participating in community outreach projects, joining a small group, attending worship services, or supporting our mission through donations. Together, we can make a difference.
© 2022 Peace Church. All rights reserved. | 123 Main Street, Erie, PA 12345
Grady's Decision
Contact Us
Privacy Policy