United States—Crescent Project – Welcome to Grace Church
Dec 10, 2022
Directions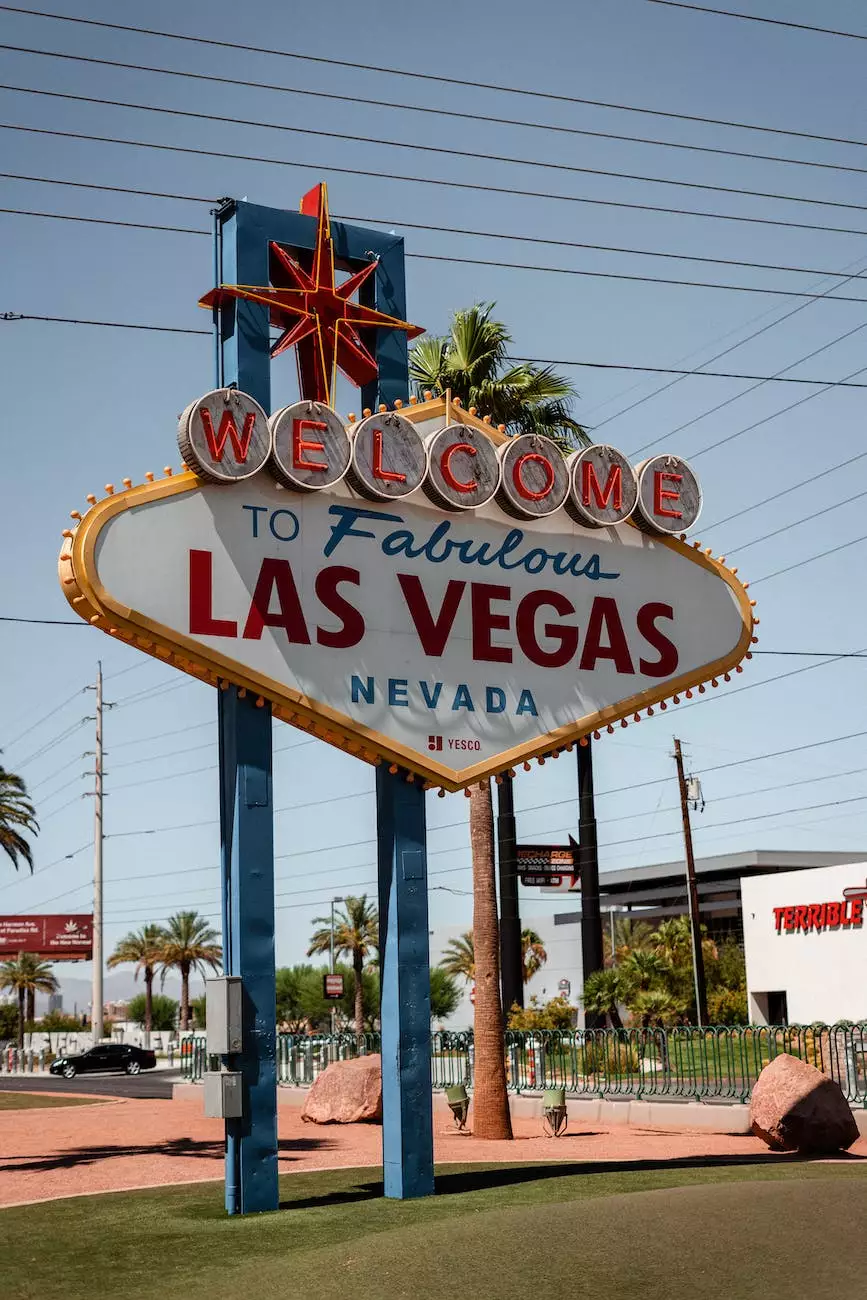 About Peace Church's Grace Church Team
Welcome to the United States—Crescent Project team at Peace Church! We are excited to have you join us on this incredible journey of promoting understanding and building bridges between Muslims and Christians. Our Grace Church team is dedicated to fostering relationships, providing educational resources, and creating a safe space for dialogue.
Our Mission
At Peace Church, we firmly believe in the power of unity and compassion. Our mission is to foster a welcoming environment that encourages open and respectful conversations, deepens understanding, and breaks down barriers between Muslims and Christians in the United States.
Why Join Us?
By joining the United States—Crescent Project team at Peace Church, you will have the opportunity to make a meaningful impact in your local community. Our team is committed to creating positive change through:
Education: We provide valuable educational resources, training, and workshops to help our members gain a deeper understanding of Islam and Muslim culture.
Dialogue: We facilitate open and respectful conversations that encourage mutual understanding, dispel stereotypes, and foster genuine connections.
Community Outreach: Through various outreach initiatives, we actively engage with local Muslim communities and work collaboratively to address common challenges.
Advocacy: We advocate for religious freedom, equality, and social justice, promoting a society where all individuals feel valued and respected.
What to Expect
When you join our Grace Church team, you become part of a supportive and inclusive community that is passionate about promoting peace and harmony. Here's what you can expect:
Engaging Workshops and Seminars
Our team organizes regular workshops and seminars that cover various aspects of Islam, including history, beliefs, traditions, and contemporary issues. These sessions provide a platform for meaningful discussions and learning opportunities.
Community Building Events
We hold engaging events that bring together individuals from different backgrounds and faiths, encouraging dialogue, friendship, and understanding. These events create a sense of belonging and unity within our local community.
Interfaith Collaboration
We actively collaborate with other faith-based organizations and community groups to promote interfaith harmony and address common challenges facing our society. Through these partnerships, we strive to build a more inclusive and accepting community.
Join Peace Church's Grace Church Team
If you are passionate about promoting peace, understanding, and bridging the gap between Muslims and Christians, we invite you to join our United States—Crescent Project team at Peace Church. Together, we can make a difference and create a more harmonious and inclusive society.
Contact us today or visit our website for more information about how you can get involved. We look forward to welcoming you to our Grace Church team!