Welcome to CORE – Grace Church in Erie, PA
Mar 20, 2023
Directions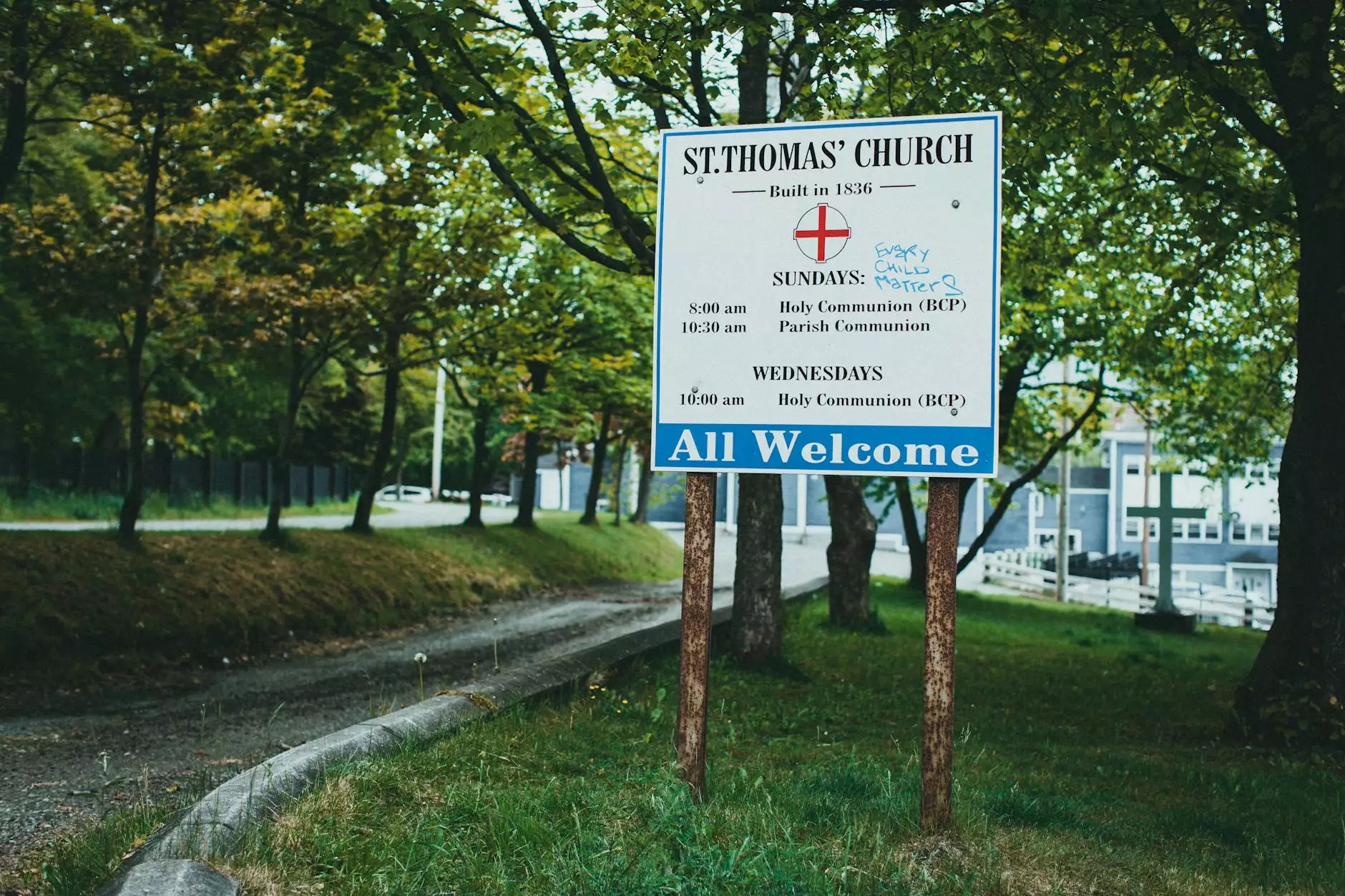 About Peace Church
Peace Church is a vibrant community rooted in faith and committed to spreading love, peace, and grace to everyone. CORE is our outreach and community engagement program, offering a wide range of ministries and services.
Embracing Grace
At Peace Church, we believe in the transformative power of grace. Our mission is to embrace grace in all its forms and share it with the world. Through our diverse ministries and programs, we aim to create a welcoming and inclusive environment where people can experience God's grace in their lives.
Inspiring Hope
Hope is at the heart of our community. We strive to inspire hope in individuals and families facing challenges and uncertainties. Through our various outreach initiatives, counseling services, and support groups, we aim to provide a source of hope and encouragement to those in need.
Transforming Lives Through Faith and Belief
At Peace Church, we believe that faith has the power to transform lives. We offer a variety of spiritual growth opportunities, including Bible study groups, worship services, and prayer gatherings. Our dedicated pastors and spiritual leaders are committed to guiding individuals on their faith journey and helping them develop a deeper connection with God.
Join us at Peace Church
Whether you're new to the area, looking for a church community, or seeking spiritual guidance, we invite you to join us at Peace Church. Discover our ministries, events, and services that cater to people of all ages and backgrounds. Experience our warm and welcoming atmosphere that will make you feel right at home.
Get Involved
In addition to our regular services and gatherings, we offer volunteer opportunities to serve the community and make a positive impact. From mission trips to local outreach initiatives, there are various ways to get involved and contribute your time and talents.
Contact Us
If you have any questions, need more information, or simply want to connect with us, feel free to contact our friendly staff. We are here to assist you and provide any support you may need.
Conclusion
Peace Church's CORE program is dedicated to building a strong community rooted in faith, grace, and hope. Join us on this transformative journey that will nurture your spiritual growth, inspire meaningful connections, and make a positive difference in the world.