ADVENT 2013: Reflection for Christmas Eve, December 24
Apr 16, 2020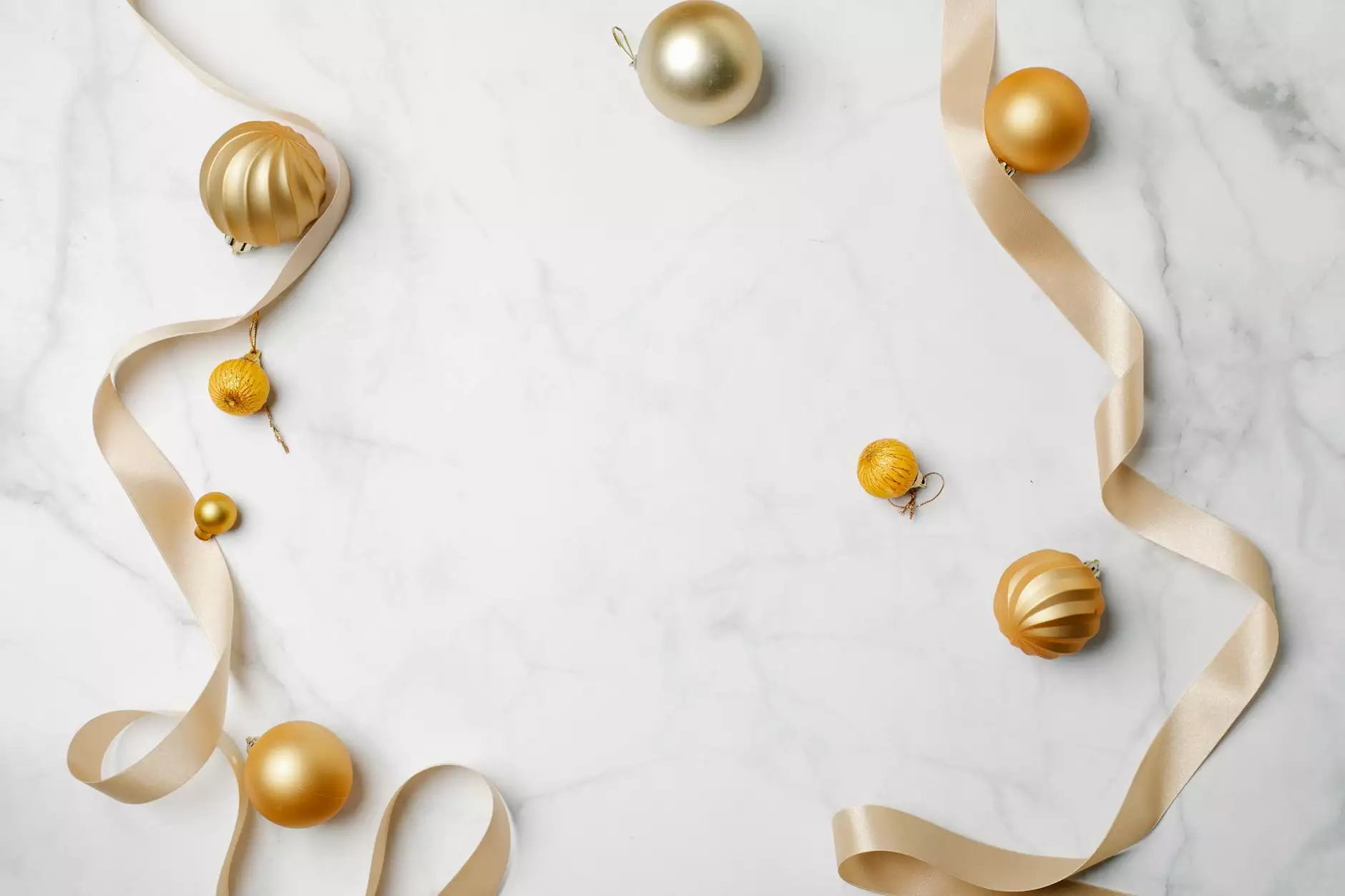 The Meaning of Christmas
Welcome to Peace Church, a place where we come together as a community to celebrate the spirit of Christmas. On this special day, December 24, our church offers a unique reflection on Advent 2013, enabling you to truly grasp the essence and significance of this joyous season.
Reflection on Advent 2013
As the year comes to a close, and Christmas approaches, it is the perfect time for reflection. At Peace Church, we believe that Advent is a profound period that allows us to prepare our hearts and minds for the birth of Jesus Christ. Our Advent 2013 reflection offers you an opportunity to delve deeper into the true meaning of this sacred time, through thought-provoking insights and inspiring teachings.
Embracing Hope and Joy
During Advent, we focus on the themes of hope, joy, peace, and love. Through our Christmas Eve reflection, we explore the first two of these themes, hope and joy. Hope is the anticipation of something better, the belief that God's promises will be fulfilled. Joy, on the other hand, is the deep sense of happiness and contentment that comes from knowing that our Savior, Jesus Christ, was born to bring salvation and eternal life.
Finding Hope
In a world often plagued by uncertainty and despair, finding hope can be challenging. However, Advent reminds us that hope is not a mere wishful thinking but a confident expectation in God's faithfulness. Our reflection for Christmas Eve will explore the different aspects of hope, guiding you through passages from the Bible and offering relevant examples from everyday life. Together, we will rediscover the power of hope and its significance in times of darkness.
Embracing Joy
Joy is an essential aspect of the Christmas spirit. It is the profound happiness that overflows within us when we embrace the love and grace of God. Our reflection will delve into the concept of joy, exploring how it transcends circumstances and is not dependent on external factors. By exploring inspiring stories and scriptural teachings, we aim to deepen your understanding of joy and help you experience it in its purest form this Christmas season.
Celebrate with Peace Church
At Peace Church, we believe that sharing moments of reflection and celebration is a vital part of nurturing our faith and fostering a sense of community. We invite you to join us on Christmas Eve, December 24, for a powerful and uplifting reflection on Advent 2013. Our dedicated and passionate clergy will lead the service, ensuring a profound and thought-provoking experience for all attendees. You will have the opportunity to connect with like-minded individuals, engage in meaningful conversations, and celebrate the birth of Jesus Christ together.
Experience the True Meaning of Christmas
In a world that often gets caught up in materialism and superficial celebrations, Peace Church offers a sanctuary where you can rediscover the true meaning of Christmas. Our Advent 2013 reflection provides a platform to connect with God, explore the richness of faith, and engage in a profound spiritual journey. We firmly believe that this reflection will help you establish a deep and lasting connection with Christ, allowing you to experience the joy, love, and peace that Christmas brings.
Join Us at Peace Church
If you are seeking a meaningful way to celebrate Christmas Eve, we invite you to join us at Peace Church. Our doors are open to everyone, regardless of their background or beliefs. Come and immerse yourself in the warmth and love of our vibrant community, and together, let us embrace the true spirit of Christmas.
Conclusion
As you reflect on Advent 2013 and prepare for Christmas Eve, Peace Church welcomes you with open arms. Join us in celebrating the hope, joy, peace, and love that this season brings. Our comprehensive and thought-provoking reflection will guide you on a profound spiritual journey that will deepen your understanding of the true meaning of Christmas. Come, experience the true spirit of Christmas with Peace Church.