Pax Christi USA's 50th Anniversary National Conference
Oct 4, 2020
Directions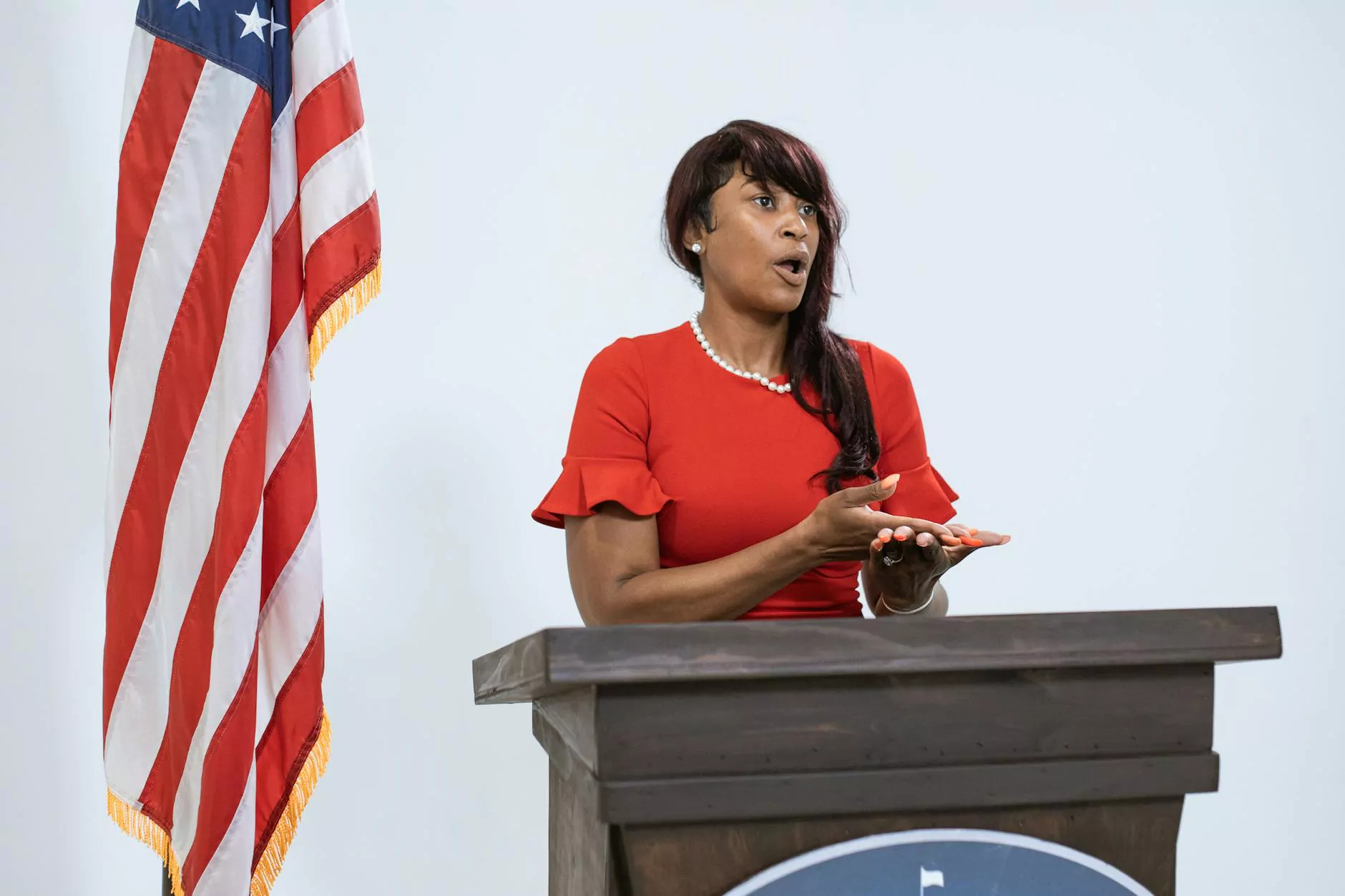 Join us at Peace Church as we celebrate the 50th anniversary of Pax Christi USA's renowned National Conference! This milestone event will bring together members of the Faith and Beliefs community, inspiring conversations and strengthening bonds of peace and justice.
Mark Your Calendar
Save the date for this extraordinary event, which will take place on [Conference Date]. We are thrilled to welcome individuals from all walks of life who are passionate about building a more peaceful world. Come together with like-minded advocates, scholars, and activists as we explore the important themes of peace, unity, and compassion.
The Power of Unity
At Peace Church, we believe that unity is the key to lasting peace. The Pax Christi USA's 50th Anniversary National Conference provides a unique opportunity to connect with individuals who share a common vision of a just and peaceful society. Throughout the conference, you will have the chance to engage in inspiring discussions, workshops, and presentations led by prominent speakers and experts in their fields.
Workshops and Discussions
Delve into a wide range of topics through our diverse lineup of workshops and discussions. From exploring the role of faith in promoting peace to addressing social justice issues, these sessions are designed to ignite deep conversations and provide practical tools for creating positive change in your community. Join sessions like:
Building Bridges: Interfaith Dialogue for Peace - Discover the power of interfaith collaboration and learn how different faith traditions can work together to foster understanding and peace.
Cultivating Nonviolence: Tools for Personal and Social Transformation - Acquire tangible skills and strategies for nonviolent communication and conflict resolution in your everyday life.
Environmental Stewardship: Living in Harmony with Creation - Explore the intersection between faith and environmental justice, and learn how to be an advocate for the planet.
Nurturing the Spirit
At Peace Church, we understand the importance of nourishing the spirit as we work towards a more peaceful world. Alongside the educational sessions, the conference offers spiritual nourishment through prayer, meditation, and reflection. Engage in moments of stillness and contemplation, allowing your inner self to connect with the broader mission of peace and justice.
Keynote Speakers
The Pax Christi USA's 50th Anniversary National Conference will feature renowned keynote speakers who will inspire, challenge, and uplift attendees. These prominent individuals have dedicated their lives to advocating for peace and social justice. Our lineup includes:
Dr. [Speaker Name] - A world-renowned peace activist and scholar, Dr. [Speaker Name] will share their insights on the power of grassroots movements in creating lasting change.
Sister [Speaker Name] - A prominent figure in the Faith and Beliefs community, Sister [Speaker Name] will explore the intersection of spirituality and activism, offering guidance on how to channel faith into action.
Mr. [Speaker Name] - An advocate for social justice, Mr. [Speaker Name] will shed light on the importance of collective action and community engagement in the pursuit of peace.
Registration and Logistics
Attending the Pax Christi USA's 50th Anniversary National Conference is a straightforward process. Visit our website to register and secure your spot at this remarkable event. Early registration is recommended as space is limited.
The conference will take place at Peace Church, conveniently located at [Address]. We have made arrangements with nearby accommodation options for out-of-town attendees, ensuring a seamless experience throughout the conference.
Join the Movement
Be part of this transformative event and help shape a future defined by peace and justice. Your presence at the Pax Christi USA's 50th Anniversary National Conference is an opportunity to strengthen bonds, build networks, and engage in meaningful conversations that have the potential to impact communities around the world.
At Peace Church, we are committed to fostering unity and building a society guided by the principles of compassion, understanding, and respect. Join us at this landmark conference and be inspired to make a difference in your own life and the lives of others.