Register for & join tonight's short prayer service for the 3rd week of Advent with the Pax Christi USA community
Aug 27, 2023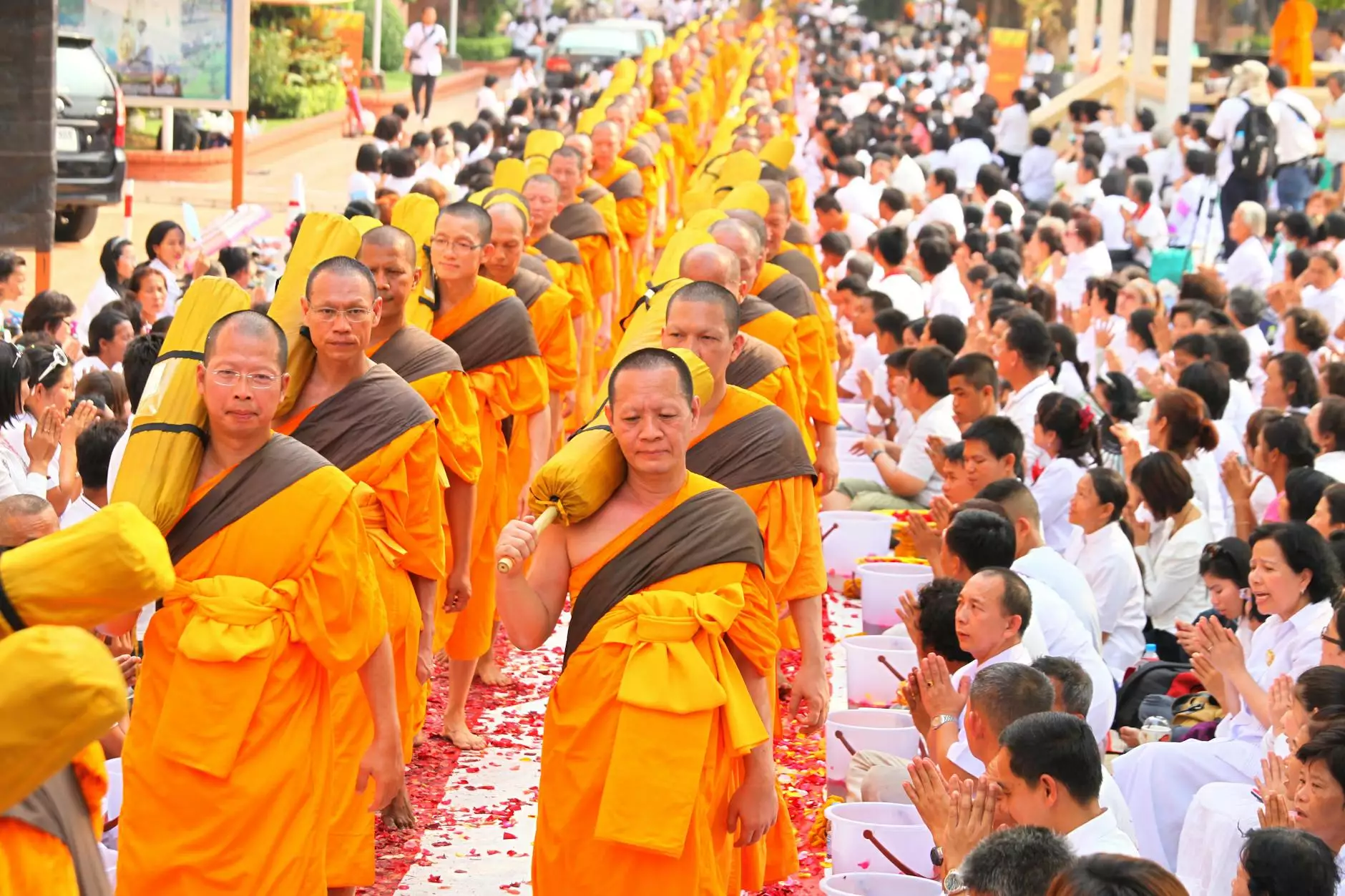 Welcome to Peace Church, a vibrant community dedicated to fostering faith and beliefs. We are delighted to invite you to an extraordinary event – tonight's short prayer service for the 3rd week of Advent. This powerful gathering, conducted in partnership with the renowned Pax Christi USA community, aims to deepen our spiritual connection during this sacred season.
Why Attend Our Short Prayer Service?
Participating in our short Advent prayer service offers a unique opportunity to immerse yourself in prayer, reflection, and fellowship. By joining this event, you will:
Experience Spiritual Renewal: As we navigate the busy holiday season, taking a moment to pause, reflect, and pray can help rejuvenate our spirits and reconnect us with the true meaning of Advent.
Nurture Community Bonds: Our service provides a space for people of diverse backgrounds and beliefs to come together, fostering a sense of unity, support, and understanding.
Embrace Joyful Anticipation: The 3rd week of Advent symbolizes the joyful anticipation of Christ's birth. By participating in our prayer service, you can heighten your anticipation and embrace the joy associated with this sacred time of year.
Find Inner Peace: Through inspirational readings, music, and guided prayers, our gathering aims to create a peaceful and meditative atmosphere, allowing you to find solace and tranquility amidst the busyness of the season.
Connect with Pax Christi USA Community: We are honored to collaborate with the esteemed Pax Christi USA community for this special event. By attending, you will have the opportunity to engage with like-minded individuals and tap into a network of compassionate believers.
How to Register and Join
Registering and joining our short prayer service for the 3rd week of Advent is simple and effortless:
Visit Our Website: Head to http://historicpeacechurch.org to find the registration form and event details.
Submit Your Information: Fill out the registration form with your name, email address, and any additional required information. Rest assured that your privacy is of utmost importance to us, and your personal details will be handled with the utmost care.
Receive Confirmation: After submitting your registration, you will receive a confirmation email with further instructions and a unique link to access the online prayer service.
Join Our Event: At the designated time, click on the provided link to join the prayer service. Make sure to find a quiet and comfortable space, free from distractions, to fully immerse yourself in the experience.
About Peace Church
Peace Church is an inclusive and welcoming community that celebrates the beauty of faith and beliefs. We are dedicated to creating meaningful connections, fostering spiritual growth, and making a positive impact on society. Through our various events, services, and outreach programs, we aim to inspire and empower individuals to lead lives rooted in love, compassion, and service.
Our Mission
Our mission at Peace Church is to:
Empower individuals to deepen their spiritual journey and cultivate a close relationship with God;

Unite diverse communities in a shared belief of peace, love, and justice;

Serve the world through acts of compassion, generosity, and kindness.
Join Our Community
We welcome everyone seeking spiritual growth, a sense of community, and a purpose-driven life. Join our diverse and inclusive community today and embark on a transformative journey of faith, love, and service.
Stay Connected
To stay updated with upcoming events, inspiring messages, and more, make sure to follow us on social media and sign up for our newsletter.
Follow Us:
Facebook: https://www.facebook.com/peacechurch
Twitter: https://www.twitter.com/peacechurch
Instagram: https://www.instagram.com/peacechurch
Sign Up:
To receive our newsletter and get regular updates, please visit our website and subscribe by providing your email address.
Thank you for considering joining our short prayer service for the 3rd week of Advent. We look forward to welcoming you and sharing a profound spiritual experience together. May this sacred season bring you peace, joy, and blessings beyond measure. See you soon!