LENT 2016: Lenten Reflection Booklet Now Available for E-readers
Feb 28, 2022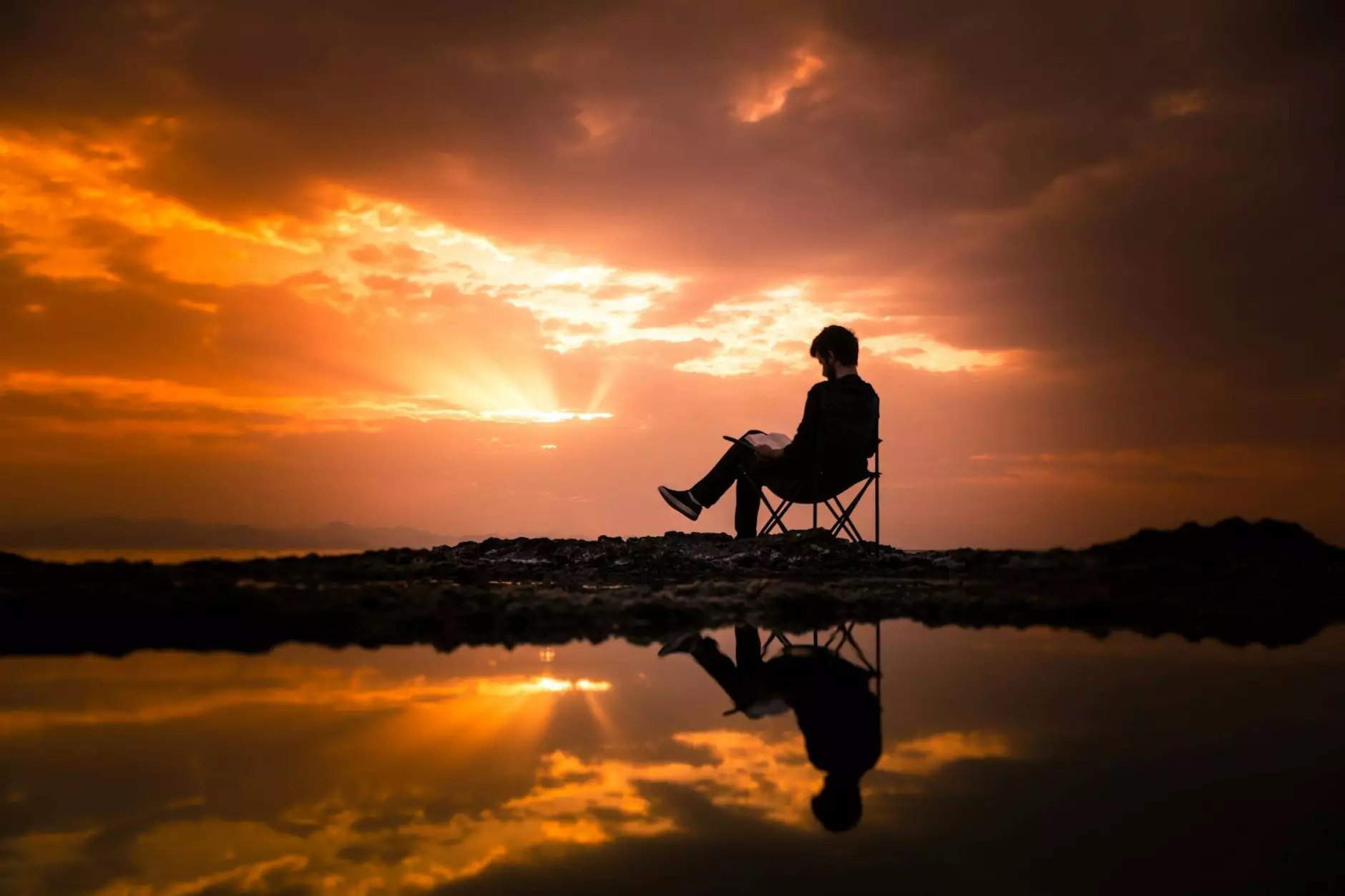 Welcome to Peace Church's Lent 2016
As Lent approaches, Peace Church invites you to embark on a transformative spiritual journey. We are excited to announce the release of our Lenten Reflection Booklet specially designed for e-readers. In this booklet, you'll find a wealth of inspiring content, thought-provoking reflections, and valuable resources that will enrich your Lenten experience.
About Lent
Lent is a significant period in the Christian calendar that spans forty days, representing the time Jesus spent in the wilderness. It is a time of reflection, repentance, and preparation for the celebration of Easter. Lent is marked by prayer, fasting, and acts of self-discipline.
Embrace the Journey of Lent
With Peace Church's Lenten Reflection Booklet, we aim to provide you with a comprehensive guide to delve deeper into the meaning of Lent. Through powerful reflections, scripture passages, and practical suggestions, you will be able to explore your faith and strengthen your relationship with God.
Features of our Lenten Reflection Booklet
1. Daily Reflections
Our booklet offers daily reflections that will guide you through the season of Lent. Written by our gifted and experienced clergy members, each reflection offers unique insights, personal anecdotes, and relevant scripture passages to deepen your understanding of Lent's significance.
2. Guided Prayers
Prayer is an integral part of the Lenten journey. The booklet contains a collection of guided prayers that will help you connect with God and open your heart to His presence. These prayers cover a range of themes and are designed to enhance your spiritual growth during this sacred season.
3. Scripture Readings
Explore key scripture passages that highlight the central themes of Lent. Our reflection booklet provides carefully selected readings that align with each day's reflections. By engaging with scripture, you will find inspiration, guidance, and encouragement for your spiritual journey.
4. Reflection Questions
Looking for meaningful introspection? Our Lenten Reflection Booklet includes thought-provoking questions that encourage self-reflection and personal growth. These questions aim to guide you in exploring your faith, examining your life, and deepening your relationship with God.
5. Resources for Spiritual Practices
We understand the importance of incorporating spiritual practices into your Lenten observance. Our booklet offers a variety of resources, including suggestions for fasting, acts of kindness, and ways to engage in service to others. These resources will help you align your actions with your faith and make a positive impact on those around you.
Make the most of your Lenten Experience
At Peace Church, we believe that Lent is a sacred time for introspection, spiritual growth, and renewal. Our Lenten Reflection Booklet embodies our commitment to providing a meaningful experience for our community. Whether you are a lifelong believer or exploring your faith for the first time, this booklet is designed to enrich your journey and deepen your connection with God.
Download your Copy Now
Visit our website to download your free copy of the Lenten Reflection Booklet for e-readers. Make this Lent a transformative and empowering experience as you journey with us.
Conclusion
Peace Church's Lenten Reflection Booklet is a valuable resource for individuals seeking to deepen their faith during the season of Lent. Through daily reflections, guided prayers, scripture readings, reflection questions, and resources for spiritual practices, it offers a comprehensive guide to enhance your spiritual journey. Download your copy today and prepare to embrace the transformative power of Lent.