Join Us at the Campaign Nonviolence March and Action
Aug 13, 2019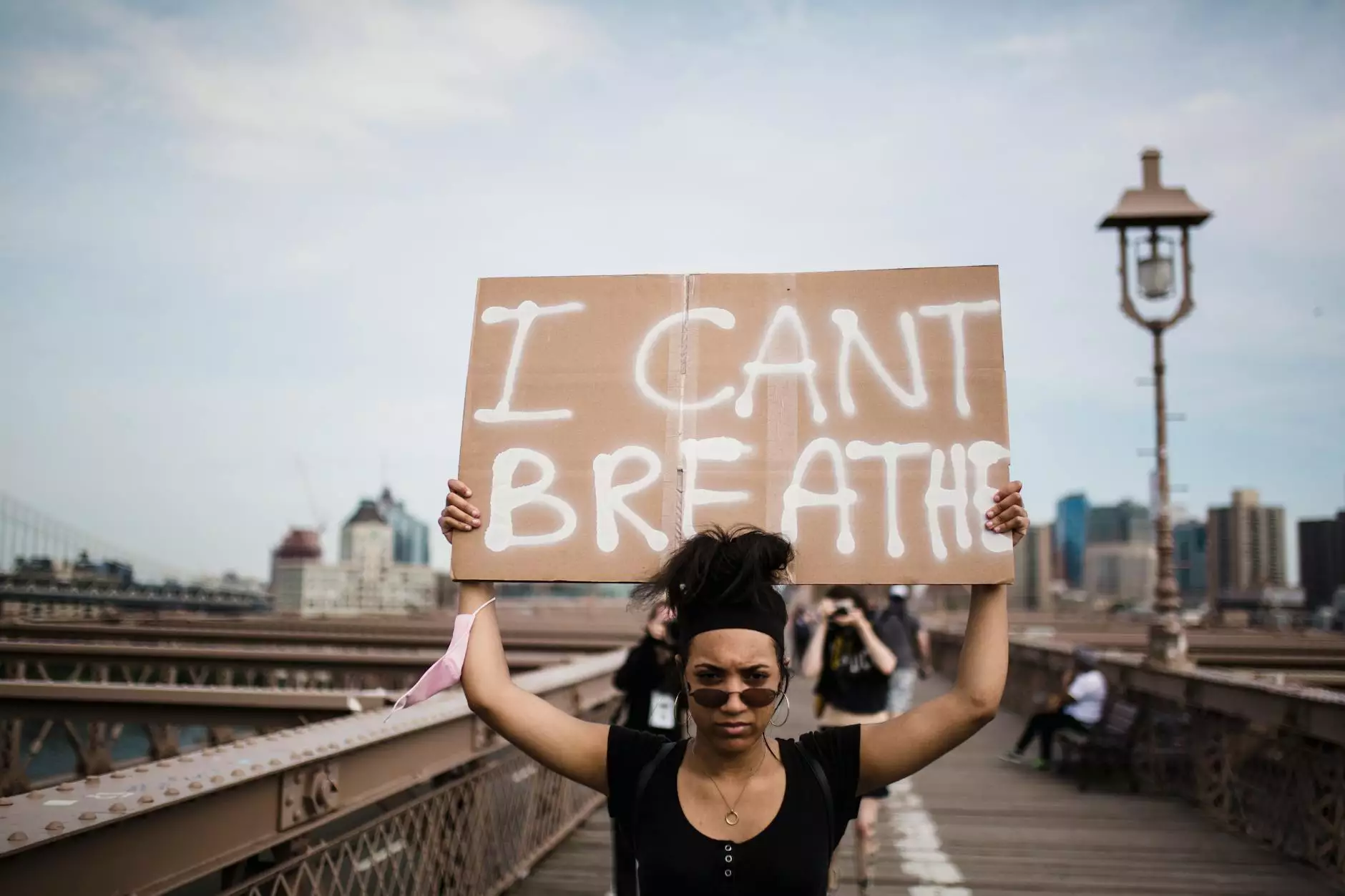 Welcome to Peace Church, a community and society organization dedicated to promoting nonviolence and peace through faith and beliefs. We are thrilled to invite you to join us at the upcoming Campaign Nonviolence March and Action on September 22.
What is Campaign Nonviolence?
Campaign Nonviolence is a national movement that advocates for a nonviolent world by addressing issues such as war, poverty, racism, and environmental destruction. This grassroots campaign aims to foster positive change through nonviolent actions and education. Peace Church is proud to be an active participant in this movement, advocating for peace through our faith-based principles.
Marching for Peace
The Campaign Nonviolence March and Action is a key event where individuals and organizations come together to raise awareness and take a stand against violence in all its forms. It is an opportunity to demonstrate our commitment to peace and make a visible statement in our community. By marching together, we amplify our collective voice and inspire positive change.
Event Details
Date: September 22
Time: 10:00 AM - 2:00 PM
Location: [Insert Location]
Theme: "Building a Culture of Nonviolence"
Why Join the Campaign Nonviolence March and Action?
The Campaign Nonviolence March and Action provide a platform for individuals, families, and organizations to actively promote peace and nonviolence. By participating, you will:
Make a Difference: Your presence and support contribute to the larger movement for a more peaceful world.
Inspire Others: By standing up against violence, you inspire and empower others to do the same.
Build Community: Connect with like-minded individuals and organizations who share your commitment to nonviolence.
Learn and Grow: Participate in workshops, discussions, and educational sessions to deepen your understanding of nonviolence principles and their application in daily life.
Be part of History: Joining the Campaign Nonviolence March and Action allows you to be part of a movement that is creating positive change and building a better future for generations to come.
Get Involved
You can participate in the Campaign Nonviolence March and Action in several ways. Here are a few suggestions:
Attend the March: Join us on September 22, stand shoulder to shoulder with others who believe in peace, and march together for a nonviolent world.
Spread the Word: Help us amplify our message by promoting the event on social media, sharing updates, and inviting friends and family to join.
Volunteer: Assist us in organizing and managing various activities during the event. Reach out to our team to find out how you can help.
Host a Workshop: Share your expertise, skills, or experience by facilitating a workshop or discussion related to nonviolence and peacebuilding.
Donate: If you are unable to attend the event, you can still contribute to the cause by making a financial donation to support our ongoing efforts.
Take a Stand for Peace
Now is the time to take a stand against violence and work towards creating a more peaceful and just world. Join Peace Church and countless others at the Campaign Nonviolence March and Action on September 22. Together, we can make a difference.