Online event: "Hidden Mercy: AIDS, Catholics, and the Untold Stories of Compassion in the Face of Fear"
Oct 2, 2023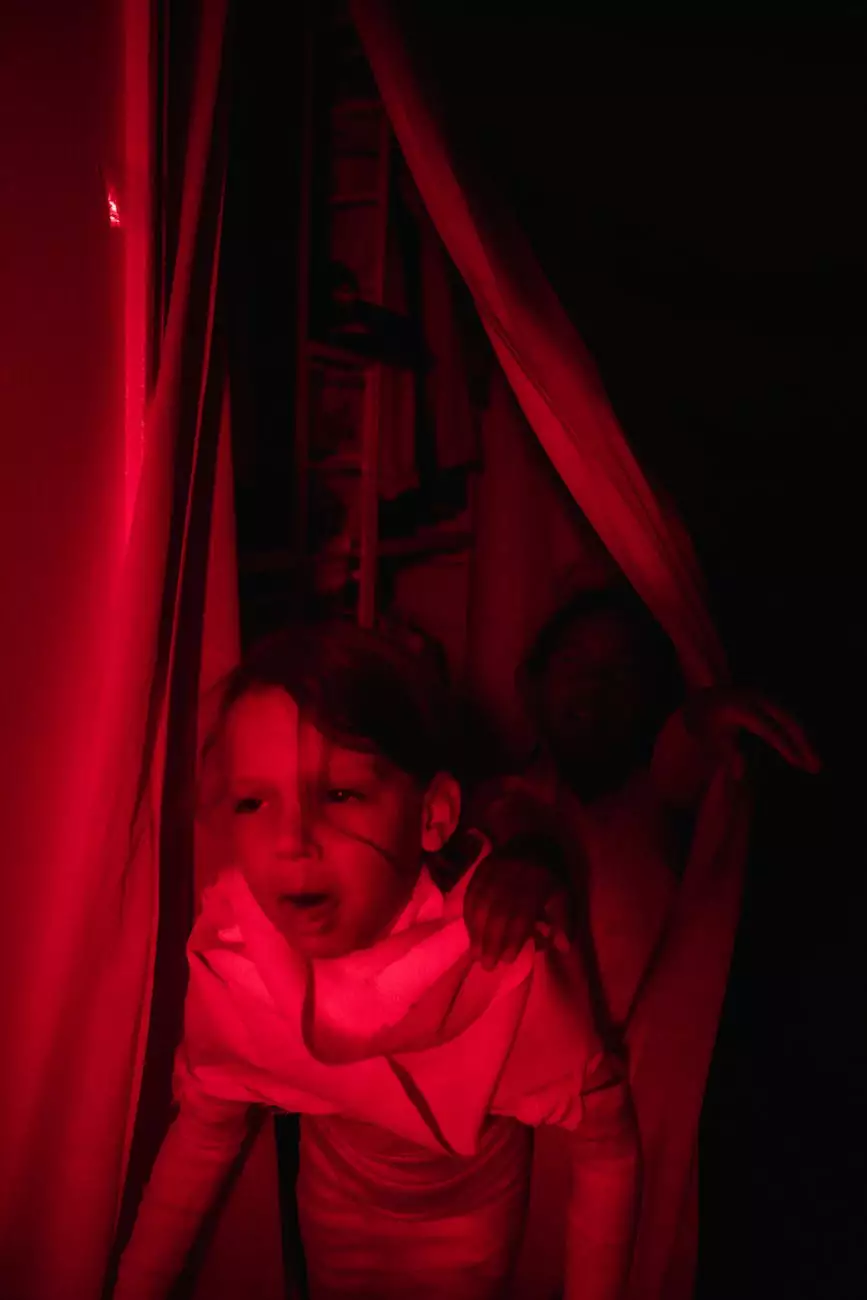 Welcome to Peace Church, a place where faith, community, and compassion come together. Here at Peace Church, we are dedicated to creating a space where individuals can explore their beliefs, connect with others, and engage in meaningful conversations. Join us for our upcoming online event, "Hidden Mercy: AIDS, Catholics, and the Untold Stories of Compassion in the Face of Fear," where we delve into the intersection of faith, compassion, and the AIDS crisis.
Event Details
This exceptional online event will shed light on the often-overlooked stories of compassion and empathy within the Catholic community during the AIDS crisis. We will delve into the untold narratives, exploring acts of kindness, support, and solidarity that emerged during a time of fear and uncertainty.
What to Expect
During this event, you can expect to hear from renowned speakers who have firsthand experience with the topic. They will share personal stories, insights, and reflections, offering a unique perspective on the intersection of faith and compassion in the face of adversity. Through engaging discussions and thought-provoking presentations, you will gain a deeper understanding of the impact of compassion in combating fear and discrimination.
Key Topics and Themes
Throughout the event, we will explore a range of key topics and themes, including:
Historical overview of the AIDS crisis
Role of the Catholic Church in addressing the crisis
Challenges faced by individuals affected by HIV/AIDS
Personal stories of compassion and support
The power of faith in times of adversity
Lessons learned and their relevance today
Who Should Attend
This event is open to everyone who is interested in exploring the role of faith and compassion in challenging times. Whether you are a member of the Catholic community, healthcare professional, researcher, or simply curious, this event offers a unique opportunity to engage in meaningful dialogue and broaden your understanding.
How to Join
To join the online event, simply register through our website. Once registered, you will receive an email with the event details and instructions to access the virtual platform. We aim to create a welcoming and inclusive atmosphere, where participants can connect, share ideas, and foster a sense of togetherness.
Conclusion
At Peace Church, we believe that compassion and empathy have the power to transform lives and communities. By exploring the untold stories of compassion during the AIDS crisis, we hope to inspire individuals to embrace love, acceptance, and understanding in their own lives. Join us for this enlightening online event as we uncover the hidden mercies and explore the intersection of faith, Catholics, and the extraordinary acts of compassion that emerged in the face of fear.
© 2022 Peace Church. All rights reserved.