LENT 2016: Reflection for the Fifth Sunday of Lent, Mar. 13
Jun 30, 2023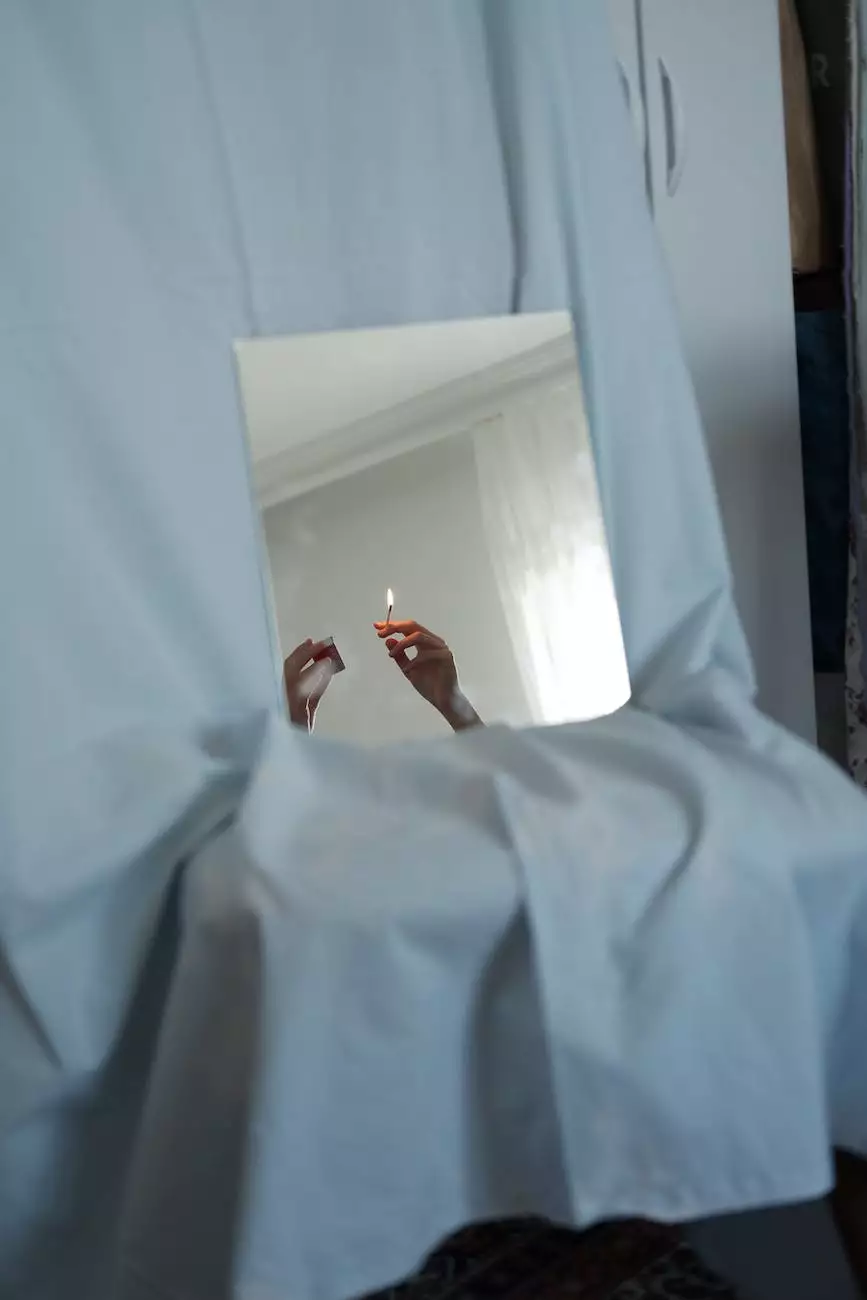 Delving into the Spiritual Journey with Peace Church
Welcome to Peace Church's reflection for the Fifth Sunday of Lent! As a renowned spiritual community committed to serving and guiding individuals on their faith journey, Peace Church offers you an opportunity to explore and deeply connect with your spirituality. This reflection provides valuable insights, deep reflections, and guidance for the Fifth Sunday of Lent, celebrated on March 13.
Understanding the Lenten Season
The season of Lent holds immense significance for Christians worldwide. It is a time of reflection, repentance, and preparation leading up to Easter Sunday. Lent lasts for forty days, mirroring the forty days Jesus spent fasting in the wilderness. During this period, Christians engage in prayer, fasting, and almsgiving, seeking to strengthen their faith and deepen their relationship with God.
Exploring the Fifth Sunday of Lent Reflection
Our reflection for the Fifth Sunday of Lent invites you to embrace this season of sacrifice, self-reflection, and spiritual growth. This week's reflection focuses on themes of forgiveness, redemption, and the transformative power of God's grace. Through profound scriptural analysis and thought-provoking anecdotes, we aim to offer you a deeper understanding of the significance of this day within the Lenten season.
Finding Solace in the Words of Reflection
As you read through this reflection, you will discover powerful insights into the biblical narrative and its application to your daily life. Our talented writers have meticulously crafted each passage, blending wisdom, and introspection, enabling you to contemplate and connect with the teachings of Christ.
The Power of Forgiveness
Forgiveness lies at the core of the Fifth Sunday of Lent's reflection. Through forgiveness, we experience healing and freedom from the burden of past mistakes. Reflecting on biblical examples, such as the story of the prodigal son or the woman caught in adultery, we highlight the transformative nature of forgiveness and its ability to bring us closer to God's unconditional love and mercy.
Redemption through Christ's Sacrifice
The Fifth Sunday of Lent also presents an opportunity for contemplation on the redemptive power of Christ's sacrifice on the cross. Through His death and resurrection, we find hope for renewal, salvation, and the promise of eternal life. Our reflection dives deep into the significance of Christ's ultimate sacrifice, offering solace and encouragement for those seeking redemption and reconciliation with God.
A Time of Renewal and Transformation
As the Lenten journey continues, the Fifth Sunday of Lent reminds us of the transformative nature of this season. It is a time to examine our hearts, seek personal growth, and embrace positive change. In our reflection, we explore how this process of self-examination and spiritual rejuvenation allows us to emerge as stronger and more compassionate individuals, fully embracing the love and grace of God.
Connecting with Peace Church
At Peace Church, we are committed to providing a nurturing and inclusive space for individuals to deepen their faith, find solace, and foster a sense of community. We warmly invite you to explore our website for additional resources, engage in our weekly services, and connect with fellow believers who are also on their spiritual journey.
Join Our Community
Join us at Peace Church and become part of a vibrant community dedicated to experiencing and spreading God's love. Through worship gatherings, study groups, and fellowship opportunities, we support and encourage one another in our pursuit of a meaningful and purposeful life rooted in faith.
Experience the Peace Within
Our aim is to help you discover the peace that comes from a deep and authentic connection with God. By exploring reflections like this one, engaging in prayer, and participating in various spiritual practices, you can develop a profound sense of peace, even amidst life's challenges.
Supporting Your Spiritual Journey
Peace Church is dedicated to providing a rich tapestry of resources to support your spiritual journey throughout the year. From sermons and teachings to community service initiatives, we aim to equip you with the tools and support you need to grow in your faith and positively impact the wider world.
Final Thoughts
As you immerse yourself in this reflection for the Fifth Sunday of Lent, may you discover profound insights, experience personal growth, and find solace and inspiration in your spiritual journey. Remember, through forgiveness, redemption, and renewal, you can embrace the transformative power of God's love. Allow the reflection to guide you, challenge you, and encourage you as you navigate the Lenten season and draw closer to the joy and celebration of Easter.