Welcome to Peace Church News
Apr 28, 2022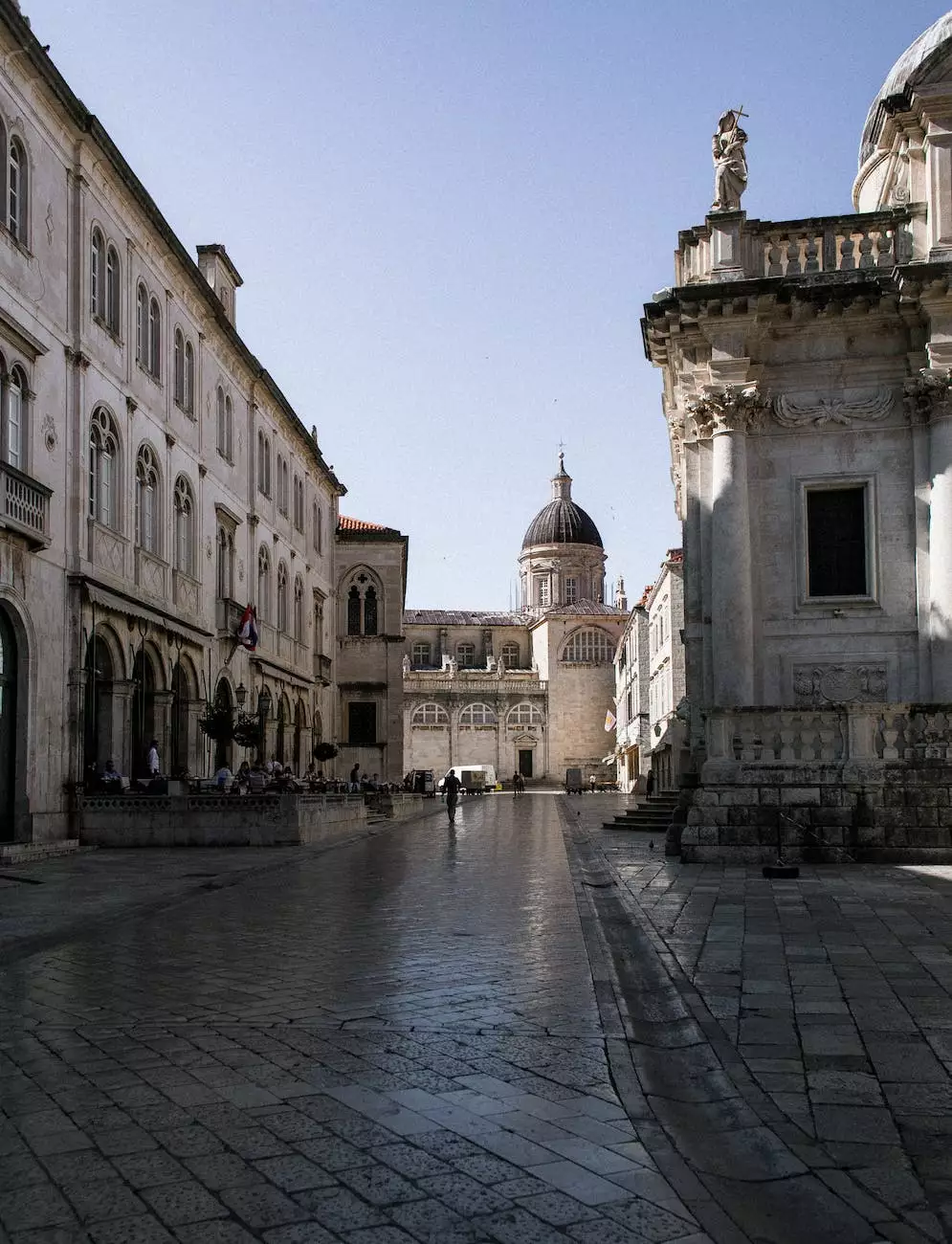 Welcome to Peace Church News, your go-to source for the latest updates, events, and initiatives of Peace Church. As a community-focused organization dedicated to promoting faith and beliefs, we strive to create a harmonious environment where individuals can come together and nurture their spirituality.
Stay Informed and Engaged
At Peace Church, we understand the importance of staying connected and engaged with our community. Our dedicated team works tirelessly to provide you with the most accurate and up-to-date information about our activities, upcoming events, and initiatives. By regularly visiting our News page, you can ensure that you never miss out on any important updates.
Discover our Latest News and Updates
We believe that communication plays a vital role in fostering a strong sense of community. Through our News page, we share stories that inspire, inform, and encourage dialogue among our members. From heartwarming testimonials to thought-provoking articles on faith and beliefs, our news section offers a diverse range of content to cater to all interests.
Engage in Meaningful Discussions
Peace Church is not just a place of worship; it is a platform for fostering meaningful connections and engaging in open discussions. Our News page serves as a hub for sharing ideas, perspectives, and reflections on various spiritual and faith-related topics. We encourage our community members to leave comments, ask questions, and share their thoughts, creating a vibrant and supportive online community.
Get Involved in Community Initiatives
As part of our commitment to making a positive impact in the world, Peace Church actively participates in various community initiatives. Whether it's organizing charity drives, volunteering for local causes, or promoting environmental sustainability, we believe in leading by example. Through our News page, you can learn about the different ways you can get involved and make a difference.
Stay Connected
We understand the value of building strong connections and nurturing relationships. By bookmarking our News page and following our social media channels, you can stay connected with Peace Church and be the first to know about exciting upcoming events, inspiring stories, and opportunities for personal growth and spiritual development.
Thank you for visiting Peace Church News. We hope this page becomes a valuable resource for you to enhance your understanding of faith, connect with a vibrant community, and find inspiration in your spiritual journey. Together, let's create a world where peace and love prevail.
© 2021 Peace Church. All rights reserved. | Website by [Your Website Development Company]