A prayer for peace and solidarity in a time of pandemic
Dec 23, 2020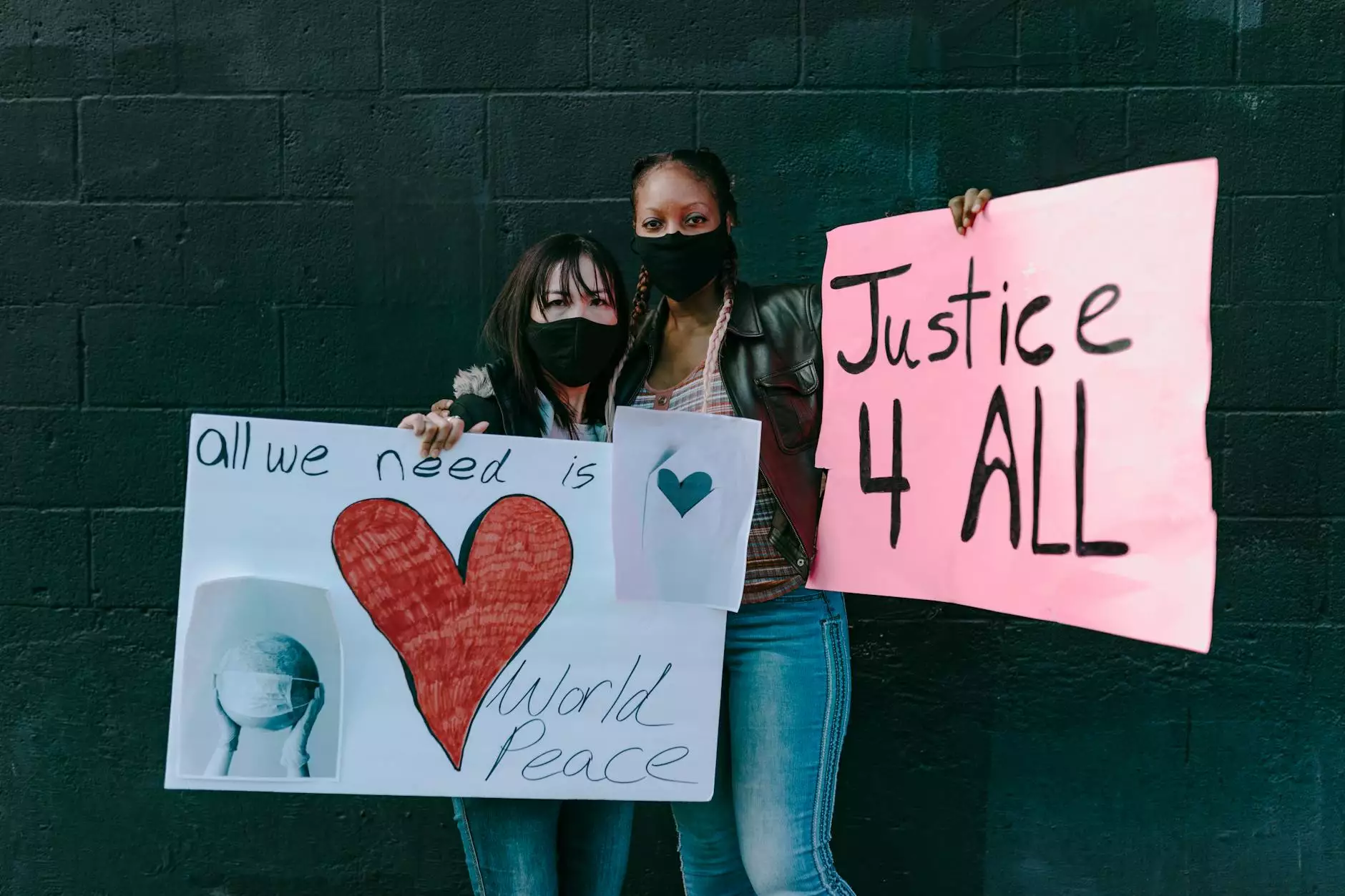 Welcome to Peace Church
Peace Church is a warm and welcoming community, committed to spreading love, hope, and faith in times of uncertainty. As we face the challenges brought upon by the COVID-19 pandemic, we invite you to join us in a prayer for peace and solidarity.
Prayer for Peace and Solidarity
In these unprecedented times, we must come together as a community, regardless of our beliefs or backgrounds, to support one another. Our prayer for peace and solidarity is a powerful reflection of unity in the face of adversity.
Dear merciful God,
As we navigate through these uncertain times, we humbly come before you seeking strength, peace, and solidarity. We know that you are the ultimate source of comfort and hope, and we trust in your unwavering guidance.
Finding Strength through Faith
In the face of a global pandemic, it is normal to feel overwhelmed and anxious. However, we find solace in our faith, knowing that you are always by our side. Help us, Lord, to find strength in your love and grace. Grant us the courage to face each day with unwavering hope, trusting in your divine plan.
Unity in Diversity
Amidst the chaos and uncertainty, we must remember that we are all interconnected. Although we may come from different backgrounds and hold different beliefs, we are one human family. Lord, help us embrace our diversity and unite in our shared humanity. Guide us to love and support one another during these challenging times.
Comfort in Times of Distress
For those who are sick, grieving, or feeling isolated, we pray for your comfort and healing touch. Surround them with your love and grant them the strength to endure their hardships. Let them find solace in the knowledge that they are not alone, that our community stands beside them, offering support and understanding.
Hope for Tomorrow
When darkness looms over our world, we seek the light of hope. Help us, dear Lord, to hold onto the belief that brighter days will come. Instill in us an unwavering hope for a better tomorrow, where love conquers fear and harmony thrives.
Prayer as a Guiding Light
Throughout history, prayer has been a guiding light, offering strength and solace during times of crisis. Let our prayer for peace and solidarity become a beacon of hope for all those who find themselves in the midst of chaos. May they feel the love and support of our community, even from a distance.
Conclusion
At Peace Church, we believe in the power of prayer to bring peace, comfort, and solidarity. We invite you to join us in this collective prayer for peace and solidarity during these challenging times. Together, let us find strength in faith, unity in diversity, comfort in distress, and hope for a brighter tomorrow.
Remember, even in the darkest of times, you are not alone. Peace Church is here to support you and offer a sense of community and belonging. Keep faith in your heart, for hope will always prevail.