Register for Pax Christi USA's 50th Anniversary National Conference at Peace Church
Aug 6, 2020
Directions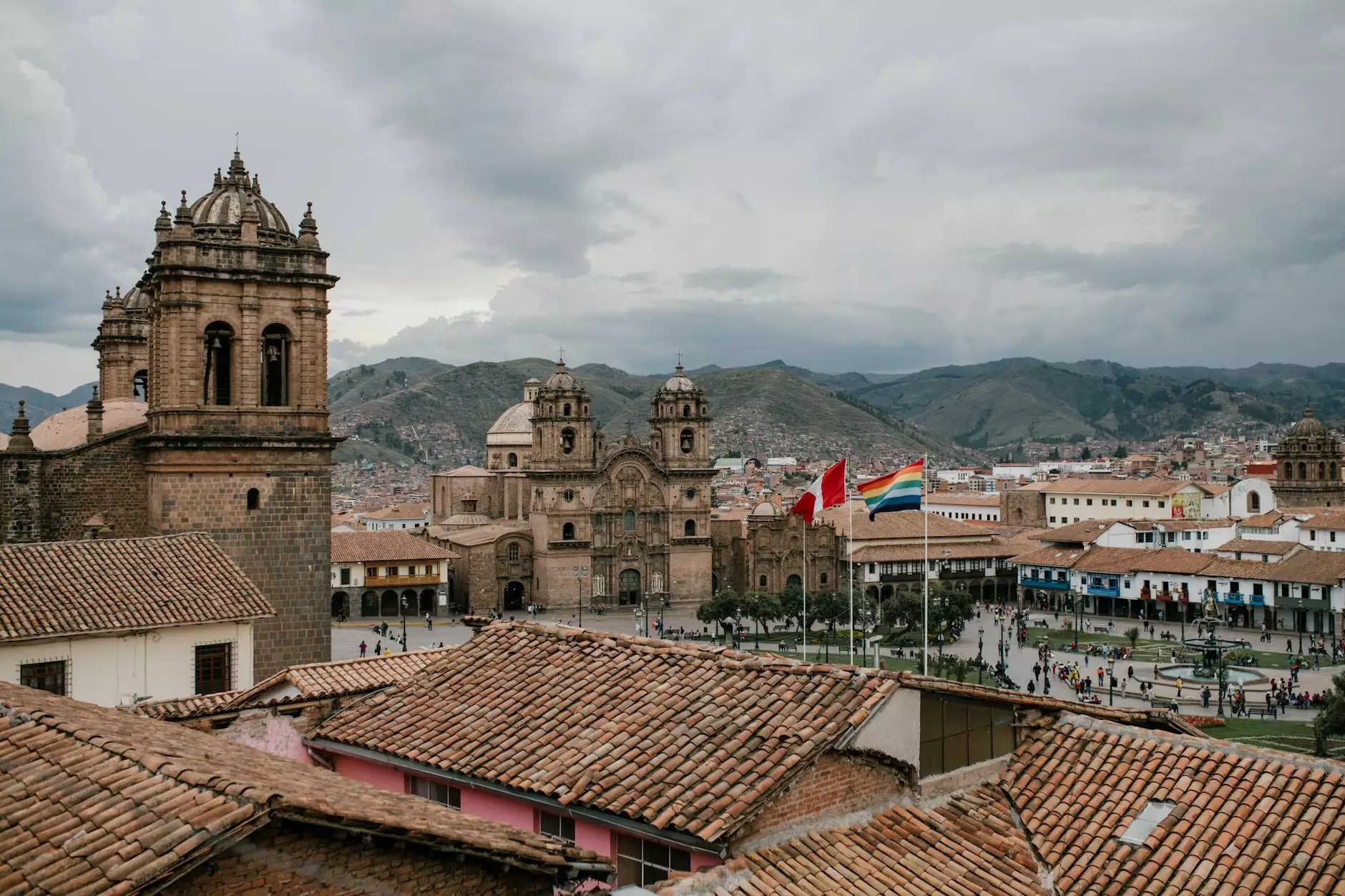 Pax Christi USA's 50th Anniversary National Conference: Uniting Communities for Peace
Welcome to Peace Church, your destination to register for Pax Christi USA's 50th Anniversary National Conference. This landmark event will bring together people from all walks of life to celebrate peace, faith, and community. Join us from August 5th to 7th, 2022 to be part of this unforgettable gathering.
Experience the Power of Peace
At Peace Church, we believe in the transformative power of peace. Through this conference, we aim to inspire and empower individuals, communities, and societies to embrace peace as a way of life. Join us for three impactful days filled with enlightening discussions, engaging workshops, and powerful keynote speakers.
Conference Highlights
1. Inspiring Keynote Speakers
Be prepared to be inspired by our lineup of renowned keynote speakers who will share their wisdom and insights on various aspects of peace, faith, and social justice. They will create an atmosphere of empowerment and motivate you to make a positive difference in the world.
2. Engaging Workshops and Discussions
Our conference will feature a wide range of workshops and discussions led by experts and activists in the field. Dive deep into topics such as conflict resolution, non-violence, racial justice, and environmental sustainability. Gain practical knowledge and skills that you can apply in your personal and professional life.
3. Networking and Community Building
Connect with like-minded individuals who share your passion for peace and social change. This conference provides an excellent opportunity to network, build new relationships, and establish lasting connections with individuals and organizations actively working towards building a peaceful world.
4. Artistic Expressions of Peace
Experience the beauty and power of artistic expressions through various performances, including music, dance, poetry, and visual arts. Art has the ability to transcend boundaries and bridge gaps, enabling us to connect on a deeper level and foster peace within ourselves and our communities.
Registration Details
To secure your spot at the Pax Christi USA 50th Anniversary National Conference, simply fill out the registration form on our website. Early registration is highly recommended, as spaces are limited and tend to fill up quickly. Take advantage of our early bird discounts, and ensure that you don't miss out on this incredible event.
Be Part of the Peace Movement
By attending Pax Christi USA's 50th Anniversary National Conference, you become an active participant in the global peace movement. Together, we can create a world that embraces justice, compassion, and non-violence. Join us at Peace Church from August 5th to 7th, 2022, to celebrate this significant milestone and contribute to building a more peaceful future.
Make a Difference
Register now and mark your calendars for Pax Christi USA's 50th Anniversary National Conference at Peace Church. Be part of something transformative and help shape a better world. Together, we can make a difference.