Tag: National Black Sisters Conference
Apr 19, 2021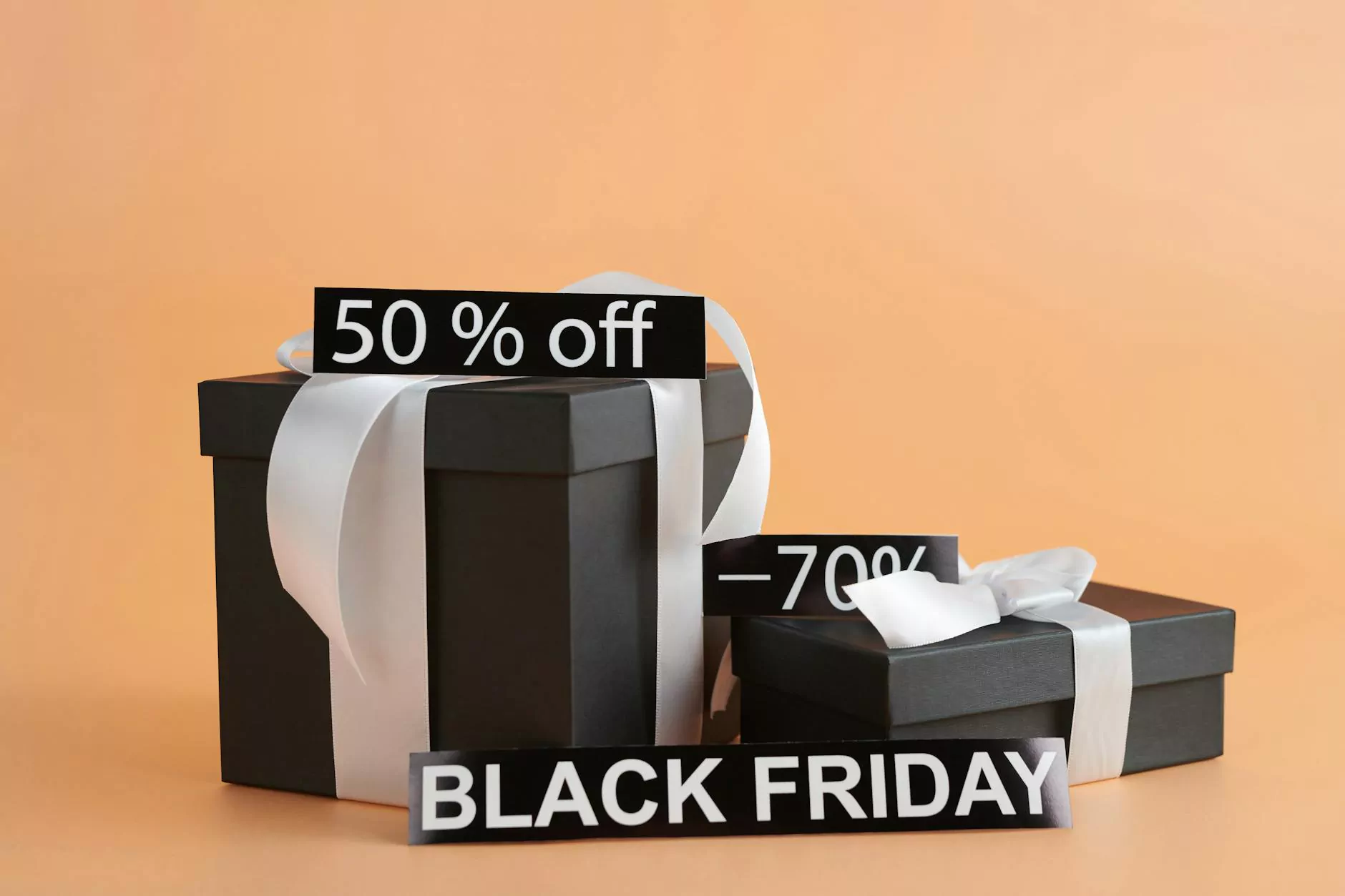 A Celebration of Unity and Strength
At Peace Church, we are proud to host the National Black Sisters Conference, a remarkable gathering of black women dedicated to fostering unity, empowerment, and purpose. As a vibrant and inclusive community of faith, Peace Church is honored to provide a platform for this important conference that aims to amplify the voices and experiences of black women.
Embracing Diversity and Inclusivity
In our commitment to creating an atmosphere of love, acceptance, and understanding, Peace Church champions diversity and inclusivity. We believe that everyone deserves a seat at the table, and we recognize the unique challenges faced by black women in our society. The National Black Sisters Conference serves as an essential platform to address these challenges, highlight the strengths of black women, and foster a sense of belonging that transcends boundaries.
Programs, Events, and Initiatives
Throughout the conference duration, attendees will have the opportunity to engage in a variety of programs, events, and initiatives that provide knowledge, inspiration, and networking opportunities. With a diverse range of sessions and workshops, the National Black Sisters Conference strives to empower black women to navigate through societal barriers, cultivate leadership skills, and build meaningful connections.
Keynote Speakers
This year's conference showcases an exceptional lineup of keynote speakers who are well-respected leaders in their fields. They will share their insights, wisdom, and experiences, inspiring attendees to embrace their potential and make a profound impact within their communities.
Workshops and Panel Discussions
The conference presents an array of workshops and panel discussions covering topics such as personal growth, professional development, spiritual empowerment, and social justice. Attendees will gain valuable insights, practical tools, and strategies to overcome obstacles and thrive in every aspect of life.
Networking Opportunities
Peace Church provides a welcoming environment for networking and building relationships with like-minded individuals who share a common passion for community empowerment. Attendees can connect with influential professionals, mentors, and supporters, fostering connections that can lead to collaborative initiatives and lifelong friendships.
Be a Part of the Movement for Change
The National Black Sisters Conference is more than just an event; it is a movement for change. Peace Church proudly supports this crucial gathering, as we believe in the power of collective action to challenge societal injustices and make a difference. By amplifying the voices of black women and creating a supportive network, we strive to build a more equitable and inclusive society.
Join Us at Peace Church
As a community dedicated to faith and beliefs, Peace Church invites you to be part of the National Black Sisters Conference. Discover the transformative power of this remarkable event and experience a celebration of unity, strength, and sisterhood. Together, let us create a world where every individual is valued, respected, and empowered.