Homebound Movie of the Week for March 23-29: "Romero"
May 21, 2022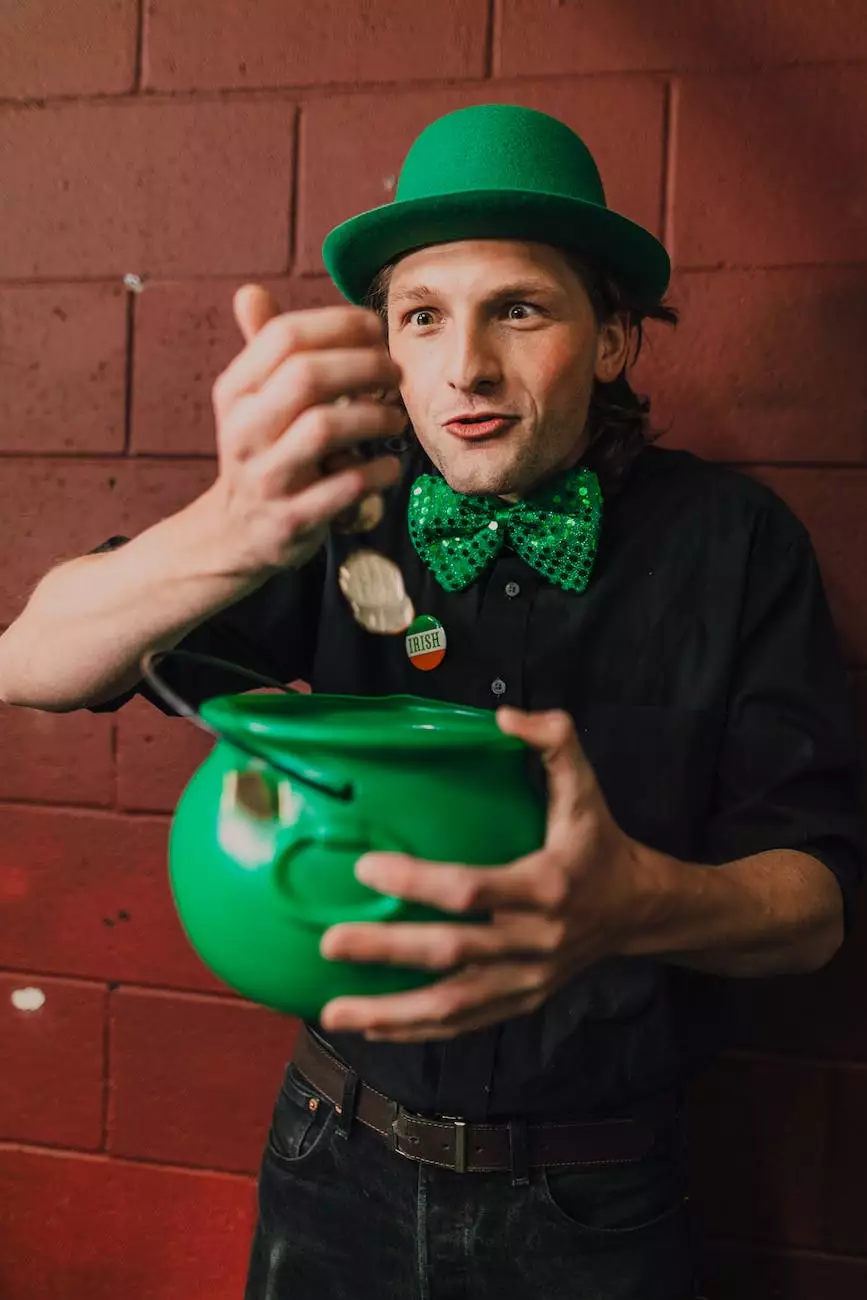 Introduction
Welcome to Peace Church! We are excited to present our Homebound Movie of the Week for March 23-29:
"Romero"
About the Movie
"Romero" is a captivating film that tells the true story of Archbishop Oscar Romero and his journey towards social justice in El Salvador. Directed by John Duigan and released in 1989, this movie provides an intimate portrayal of Romero's life, struggles, and ultimate sacrifice.
The Story
Set in the late 1970s, during a time of political unrest and violence in El Salvador, "Romero" follows the transformation of Oscar Romero from a quiet and cautious priest to a prominent figure in the fight for human rights. As the Archbishop of San Salvador, Romero witnesses the devastating consequences of the repressive government regime, the Moreno dictatorship, on the impoverished population.
A Champion for Social Justice
Driven by his faith and a deep empathy for the suffering of his people, Romero becomes a champion for social justice. He speaks out against government corruption and the brutal suppression of basic human rights. Despite facing threats, violence, and opposition from within the Church, Romero courageously uses his position to advocate for change and stand up for the marginalized.
The Legacy of Archbishop Oscar Romero
Oscar Romero's unwavering commitment to justice and compassion continues to inspire people around the world. His legacy extends beyond his life, as his courageous example encourages individuals to speak out against oppression, overcome adversity, and promote peace.
Join Us
At Peace Church, we believe in the power of films to ignite important conversations and deepen our understanding of significant historical events. We invite you to join us in watching "Romero" and exploring the profound themes it presents.
Discussion and Reflection
Following the movie, we encourage you to engage in a discussion and reflection session. Our dedicated community will come together to explore the movie's key messages and their relevance to contemporary social justice issues.
Take Action
We firmly believe that movies have the potential to inspire action. Following our viewing of "Romero," we'll provide resources and information on ways you can get involved in supporting organizations and initiatives committed to social justice.
Conclusion
Experience the transformative power of "Romero" with Peace Church. Join us in uncovering the profound impact of Archbishop Oscar Romero and his influential fight for social justice in El Salvador. Together, let us honor his memory and continue to stand up for the rights and dignity of all people.
Why Watch "Romero"
Gain insight into the life of Archbishop Oscar Romero
Explore the fight for social justice and human rights
Reflect on the importance of compassion and empathy
Join a community dedicated to making a positive impact
Discover ways to get involved in social justice initiatives
Experience an inspiring and thought-provoking film
About Peace Church
Peace Church is a welcoming community dedicated to nurturing faith, fostering compassion, and promoting social justice. We actively engage in various initiatives and events that create positive change and encourage dialogue. Through our Homebound Movie of the Week program, we aim to bring people together through the shared experience of film and inspire meaningful conversations.
Categories: Community and Society - Faith and Beliefs