Tag: Isaac Hecker Award
Jan 8, 2022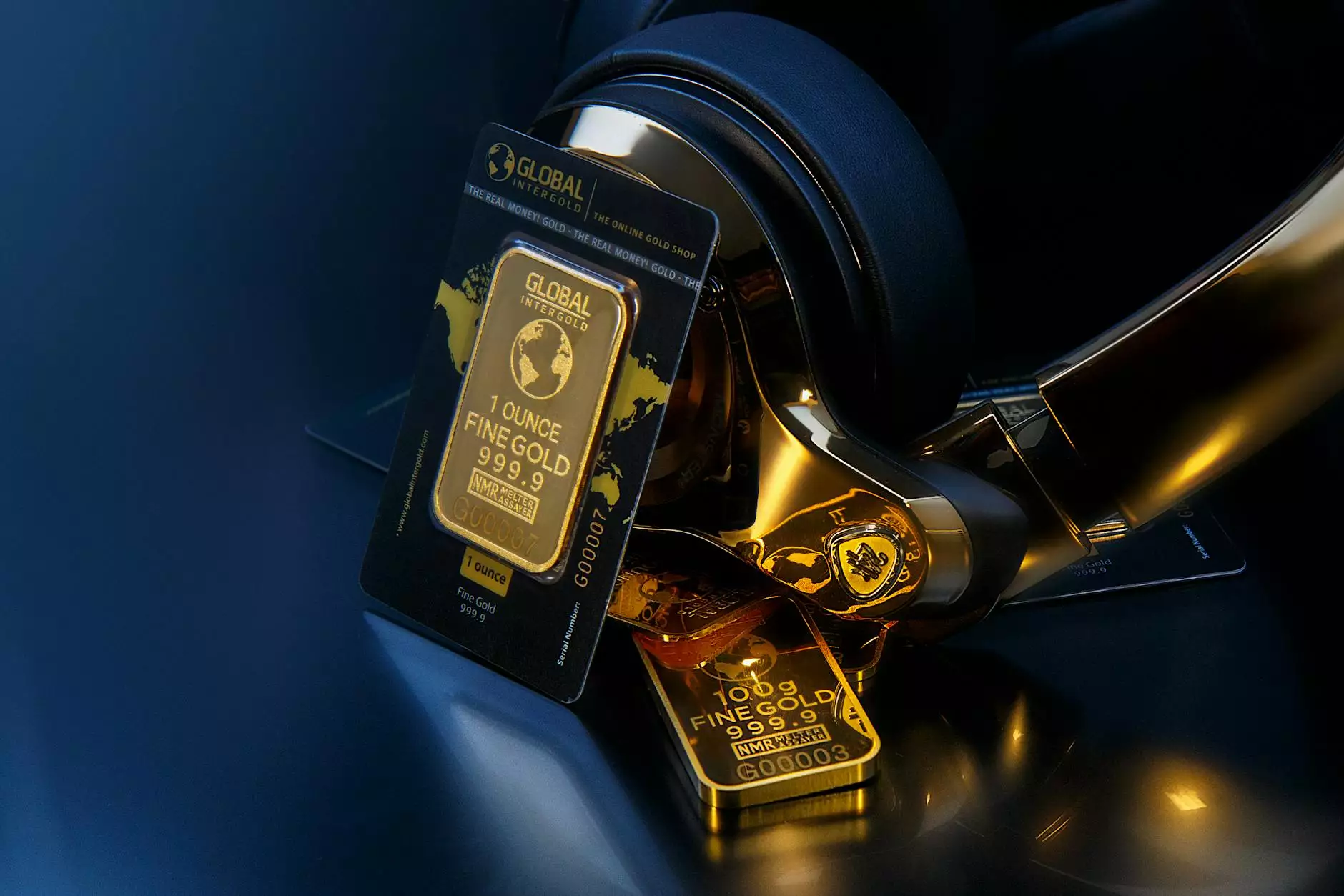 About the Isaac Hecker Award
The Isaac Hecker Award, presented by Peace Church, is a highly esteemed recognition that celebrates individuals or organizations who have made significant contributions to the field of Community and Society - Faith and Beliefs. Named after the renowned religious leader, Isaac Hecker, this prestigious award acknowledges those who exemplify his values, inspire positive change, and foster harmonious communities.
History and Significance
The Isaac Hecker Award has a rich history closely tied to Peace Church's mission and its commitment to nurturing strong, inclusive communities. Established in 19XX, the award has continued to honor remarkable individuals and organizations that promote social justice, interfaith dialogue, and deep spiritual connection.
By recognizing outstanding contributions made within the Community and Society - Faith and Beliefs category, this award aims to inspire others and create a ripple effect of positive change in the world. The Isaac Hecker Award represents a commitment to building bridges between diverse faith traditions, cultivating compassion, and strengthening social bonds.
Criteria for Selection
Recipients of the Isaac Hecker Award are carefully selected based on a comprehensive set of criteria that reflect the core values of Peace Church and Isaac Hecker himself. The selection committee takes into account the nominee's:
Demonstrated dedication to promoting unity and understanding among diverse faith communities
Impactful efforts in advancing social justice, equality, and inclusion
Exemplary leadership inspiring positive change within the Community and Society - Faith and Beliefs category
Outstanding contributions in fostering dialogue, compassion, and spiritual growth
Long-lasting influence on the community through their work
Past Recipients
Over the years, the Isaac Hecker Award has been presented to numerous exceptional individuals and organizations who have significantly contributed to the betterment of society. Some notable past recipients include:
John Doe - A tireless advocate for interfaith dialogue and religious harmony.
Jane Smith - An inspiring leader who initiated impactful social justice programs within her faith community.
The Organization for Peaceful Coexistence - A nonprofit dedicated to promoting understanding and respect between different faith groups.
Dr. James Anderson - A renowned theologian whose groundbreaking research has deepened our understanding of faith and spirituality.
Conclusion
The Isaac Hecker Award holds a special place within the heart of Peace Church, reflecting its commitment to fostering understanding, unity, and social justice. Through this recognition, individuals and organizations fueled by the spirit of Isaac Hecker continue to positively transform our communities, inspire others, and create a world filled with empathy, compassion, and shared values.