Tag: Pax Christi Long Island
Sep 5, 2021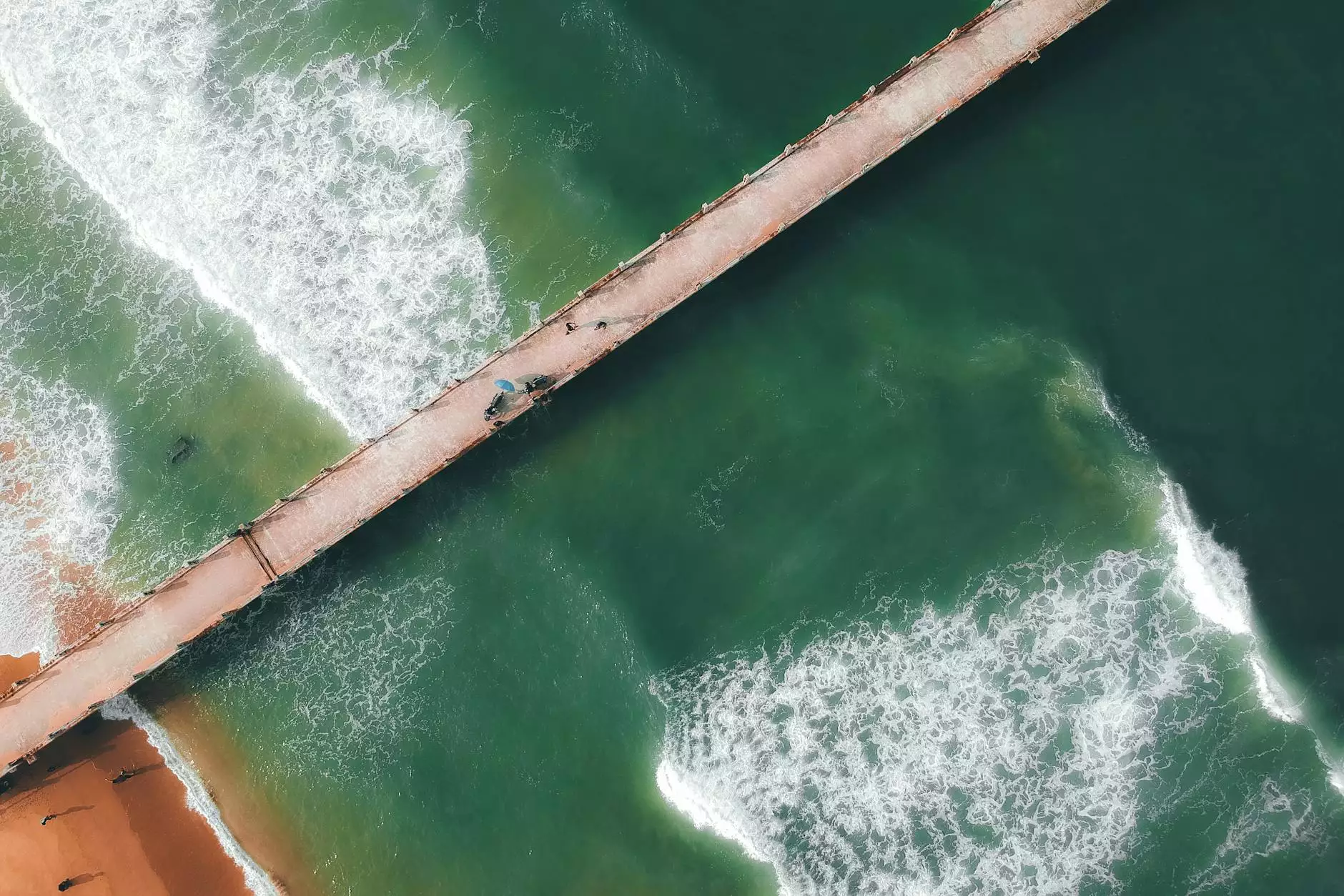 About Pax Christi Long Island
Pax Christi Long Island is a vibrant and inclusive community, deeply rooted in the gospel message of peace and justice. As a chapter of the international Catholic peace movement, Pax Christi, we strive to build a more compassionate and nonviolent society that reflects the teachings of Jesus Christ.
Our Mission
Our mission is to promote peace, justice, and nonviolence within our local community and beyond. Through education, advocacy, and direct action, we aim to address the root causes of violence, inequality, and conflict. By fostering dialogue and understanding, we seek to build bridges between diverse individuals, groups, and communities.
Join Us at Peace Church
Peace Church warmly welcomes individuals from all walks of life to join us in our pursuit of peace. Whether you're a long-time peace activist or new to the concept of nonviolence, you'll find a supportive and inspiring community at Peace Church.
Activities and Programs
At Pax Christi Long Island, we offer a wide range of activities and programs designed to educate, engage, and empower individuals interested in promoting peace and justice:
1. Peace Education Workshops
Our peace education workshops provide participants with a deep understanding of nonviolent conflict resolution, restorative justice, and the principles of Catholic social teaching. Through interactive sessions and group discussions, we explore strategies and tools for creating a more peaceful world.
2. Advocacy and Solidarity
We actively advocate for policies and actions that promote peace and justice on a local, national, and global scale. By working in solidarity with other organizations, we amplify our collective voice and strive for positive change in areas such as disarmament, environmental justice, immigration reform, and racial equality.
3. Prayer and Worship
We believe that prayer and worship are essential aspects of our journey toward peace. Through regular prayer services, liturgies, and reflection sessions, we come together to seek guidance and spiritual nourishment. The power of prayer strengthens our commitment to the pursuit of peace.
4. Community Outreach
We actively engage with our local community through various outreach initiatives. From partnering with local organizations to providing assistance to those in need, we strive to make a positive impact, foster solidarity, and support marginalized individuals and communities.
Join Our Peace and Justice Community
Whether you reside in Long Island or are visiting the area, we invite you to be part of the Pax Christi Long Island community at Peace Church. Together, we can work towards a more equitable, just, and peaceful world.
Contact Us
For more information about Pax Christi Long Island and our activities, please reach out to us:
Email: [email protected]
Phone: (123) 456-7890
Address: 123 Main Street, Long Island, NY 12345
Join us today and help make a difference in the world. Together, we can create a more peaceful and just society rooted in love and compassion.