Join the National March for Palestine this Saturday, May 29
Nov 11, 2018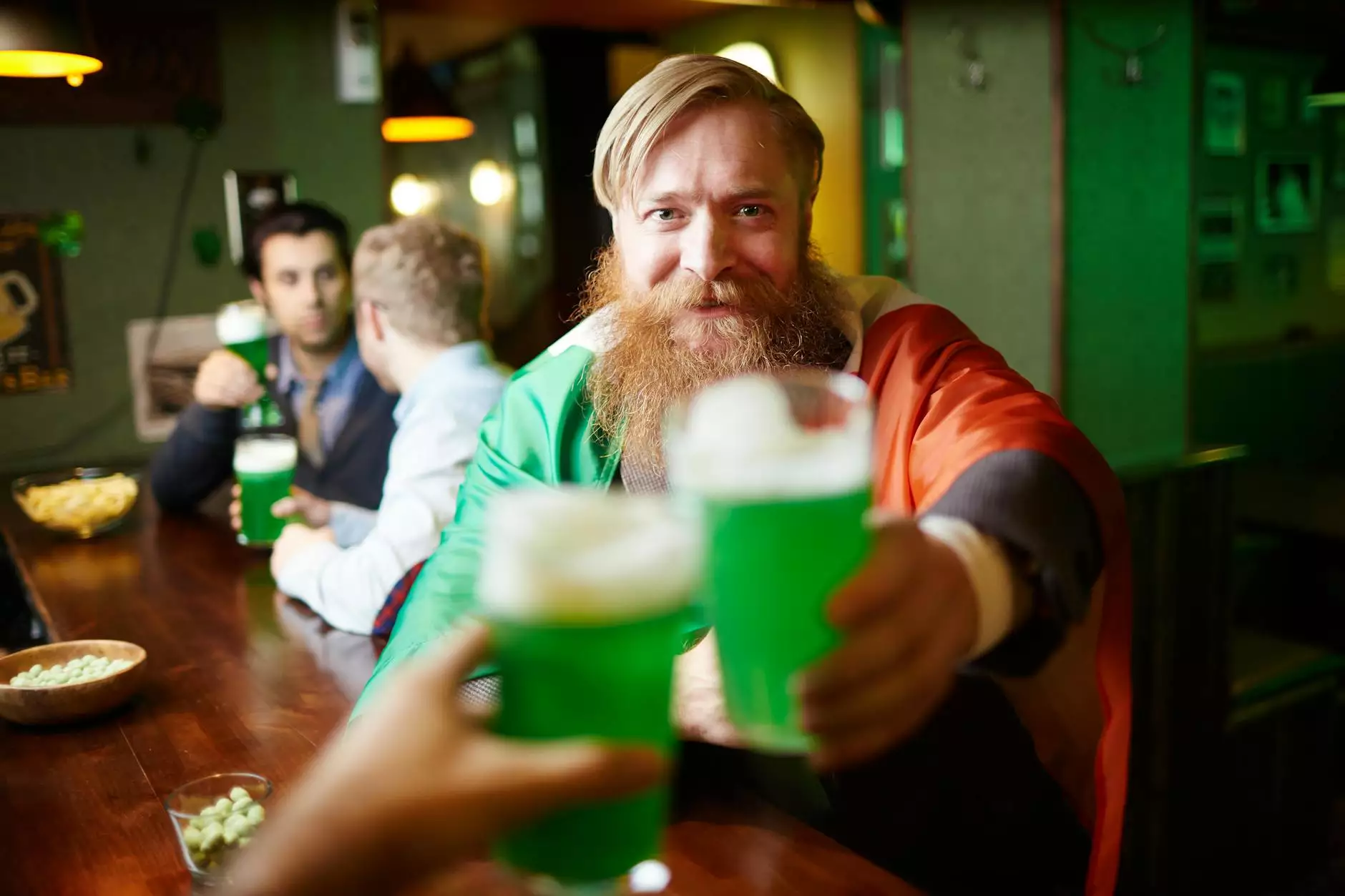 About the National March for Palestine
Peace Church, a cornerstone in the Community and Society - Faith and Beliefs category, is proud to announce the upcoming National March for Palestine on Saturday, May 29. This event serves as an opportunity for individuals from all walks of life to come together, stand in solidarity, and take action in support of Palestine.
Why You Should Attend
The National March for Palestine aims to raise awareness about the ongoing struggles faced by the Palestinian people. This event provides a platform for participants to express their support for justice, equality, and human rights for all. By attending, you have a chance to make a meaningful impact and show your commitment to creating a more inclusive and compassionate world.
Event Details
Date: Saturday, May 29
Time: 10:00 AM - 3:00 PM
Location: [Insert Location]
How to Participate
Participating in the National March for Palestine is easy. Simply gather your friends, family, and loved ones and join us at the designated location. Make sure to bring signs, banners, and wear clothing that showcases your dedication to the cause. Remember, every voice matters, and your presence can make a significant impact.
Make a Difference
While attending the National March for Palestine is a powerful way to show your support, there are other actions you can take to make a lasting difference. Here are some ways to get involved:
Stay Informed: Educate yourself about the historical context and current challenges faced by the Palestinian community.
Spread Awareness: Share information about the National March for Palestine on your social media accounts and encourage others to join the cause.
Contact Your Representatives: Reach out to your local and national representatives to express your concerns and ask for their support in advocating for peace and justice in Palestine.
Donate: Consider making a financial contribution to organizations working to support communities affected by the conflict. Your donation can help provide essential resources and services.
Join Us in Making a Powerful Statement
Peace Church invites you to stand shoulder to shoulder with thousands of individuals at the National March for Palestine. By collectively raising our voices, we can strive towards a more equitable world where peace prevails. Join us this Saturday, May 29, and let your presence be a testament to your unwavering commitment to justice and solidarity.
Conclusion
The National March for Palestine on Saturday, May 29, provides an invaluable opportunity to take part in a peaceful demonstration, showing your support for the Palestinian people and raising awareness about the ongoing struggles they face. Peace Church encourages you to join this historic event and make a difference. Together, let us work towards a world where justice and equality prevail for all.