Reflection for the Solemnity of the Immaculate Conception of Mary - December 8
Jul 13, 2023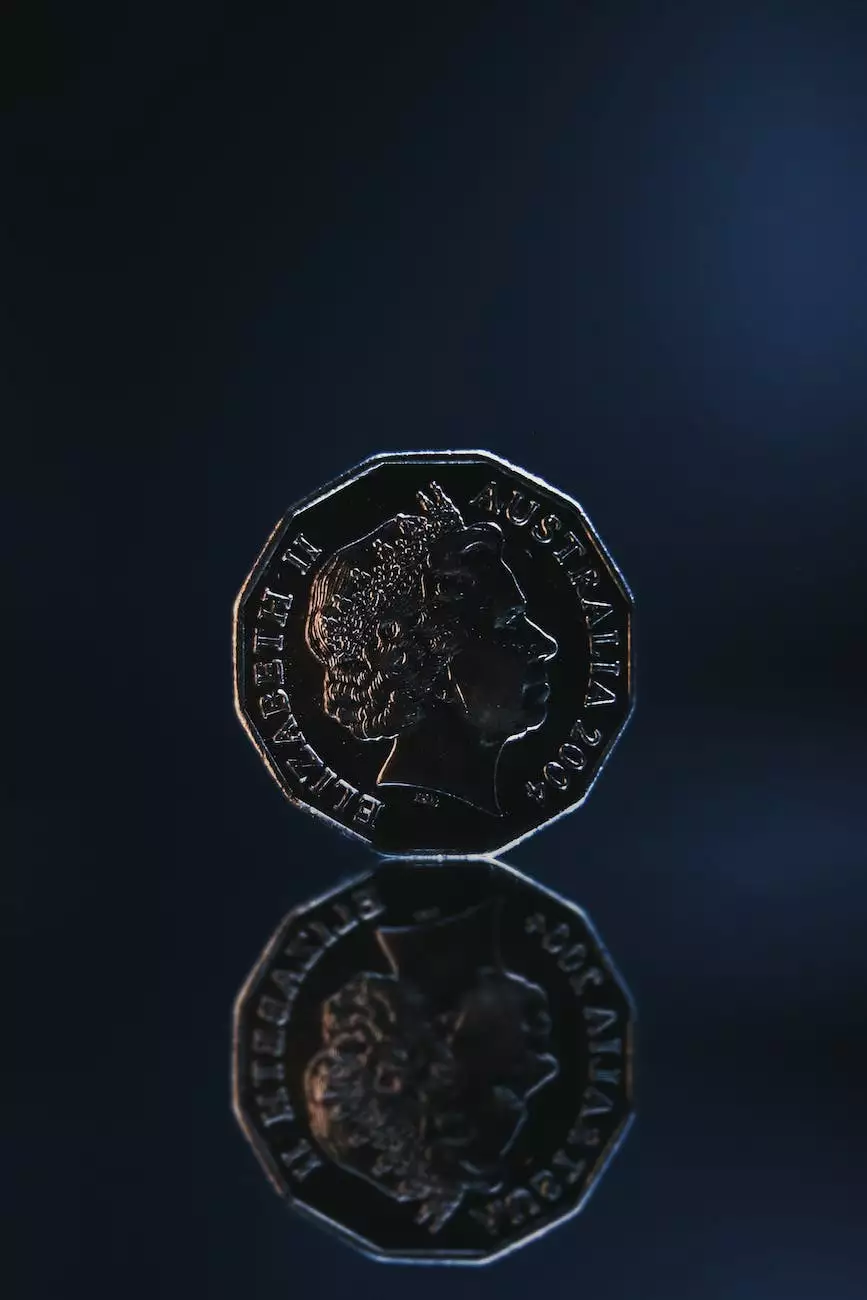 Welcome to Peace Church, where we gather to celebrate and reflect upon our faith and beliefs. On this page, we present a reflection for the Solemnity of the Immaculate Conception of Mary, a momentous event in the Catholic calendar. Join us in exploring the significance of this day and its impact on our spiritual lives.
The Significance of the Immaculate Conception
The Immaculate Conception of Mary refers to the belief that Mary, the mother of Jesus Christ, was conceived without the stain of original sin. This dogma holds that from the moment of her conception, Mary was preserved by God's grace and chosen to be the vessel for the Incarnation of Jesus, the Son of God.
Celebrating the Solemnity
On December 8th each year, the Catholic Church commemorates the Solemnity of the Immaculate Conception. It is a day of joy and reflection, honoring the unique role of Mary in salvation history. This celebration invites us to contemplate the profound love and divine plan that God bestowed upon Mary.
Reflections on Mary's Immaculate Conception
Mary's Immaculate Conception provides us with a powerful example of purity, obedience, and trust in God's will. As we delve deeper into this significant event, we experience a renewed sense of hope and encouragement in our own journey of faith.
1. Mary's Pure Heart
The Immaculate Conception reveals Mary's pure and sinless heart. Through her immaculateness, she embodied holiness and became a vessel chosen by God to bring forth our Savior. Mary's purity remains a source of inspiration and a reminder of the importance of leading virtuous lives.
2. Obedience to God's Will
Mary's obedience to God's will is evident in her acceptance of the Annunciation by the angel Gabriel, who declared her role as the mother of Jesus. Despite not fully comprehending the divine plan, Mary humbly submitted herself to God. Her obedience teaches us the value of surrendering to God's guidance in our lives.
3. Trusting in God's Providence
Mary's trust in God's providence shines brightly in the story of the Immaculate Conception. She had faith in God's plan, even when circumstances seemed uncertain. Mary's unwavering trust invites us to place our complete reliance on God, knowing that His purpose unfolds beautifully in our lives.
How to Observe the Solemnity
On the Solemnity of the Immaculate Conception, we encourage you to participate actively in the celebration. Here are a few suggestions:
Attend a special Mass or liturgy dedicated to the Immaculate Conception.
Reflect on Mary's virtues and contemplate how they can inspire and guide your own spiritual journey.
Pray the Rosary or dedicate time to personal prayer, seeking Mary's intercession and guidance.
Engage in acts of charity or kindness, reflecting Mary's selflessness and compassion.
Join Peace Church in Commemorating the Immaculate Conception
At Peace Church, we embrace the solemnity of the Immaculate Conception, fostering a deep reverence for Mary and her pivotal role in our faith. We invite you to join our vibrant community on December 8th and experience the richness of this celebration together.
Through our worship, teachings, and fellowship, we strive to cultivate a sense of community and a deeper connection with God. Discover the profound beauty and truth of the Immaculate Conception within the context of our faith-centered community. Let us walk this sacred path together.
Join us at Peace Church, where we honor Mary's Immaculate Conception, celebrate our shared beliefs, and find solace and inspiration in the embrace of our faith.