Bruce Kent – Pax Christi England & Wales: Presente!
Apr 1, 2021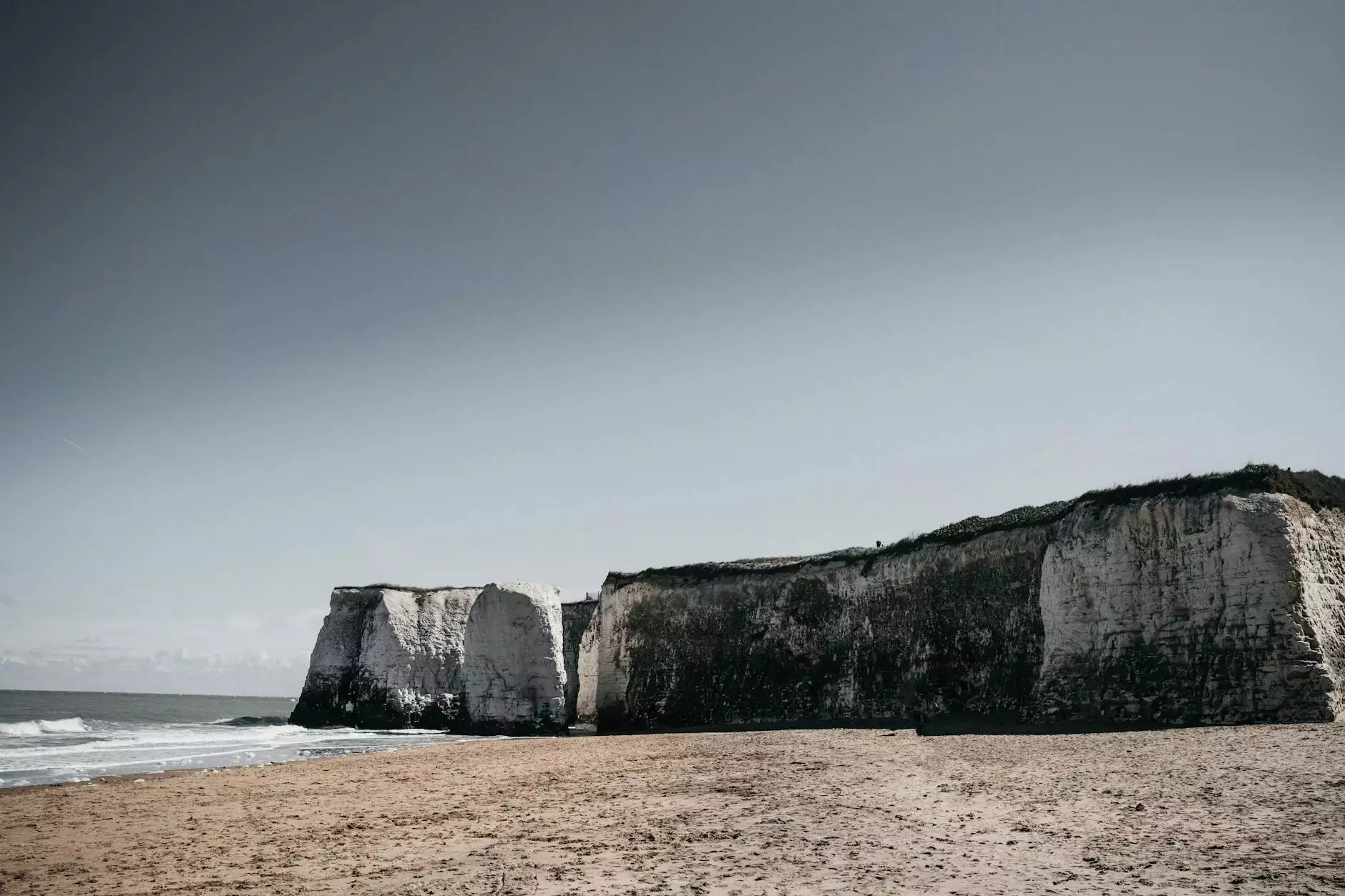 About Bruce Kent and Pax Christi
Peace Church proudly presents the influential work of Bruce Kent, a well-known peace activist, and Pax Christi England & Wales, an organization dedicated to promoting peace, faith, and social justice. Bruce Kent has been a leading voice in the peace movement for several decades, advocating for disarmament, nonviolence, and reconciliation.
Pax Christi, Latin for "Peace of Christ," is an international Catholic movement committed to building peace through active nonviolence. It aims to create a world that reflects the values of peace, compassion, and justice. With a strong presence in England and Wales, Pax Christi empowers individuals and communities to take action and work towards transforming conflicts and promoting a culture of peace.
Advocacy for Peace, Faith, and Social Justice
At Peace Church, we share Bruce Kent and Pax Christi's vision of a more peaceful and just world. Through our partnership, we aim to create a platform for dialogue, education, and action, inspiring individuals to dedicate themselves to the pursuit of peace, faith, and social justice.
1. Promoting Nonviolence
One of the central pillars of Bruce Kent and Pax Christi's work is advocating for nonviolence as a means to resolve conflicts. Nonviolence is a powerful tool for social change, and through our events and initiatives, we strive to raise awareness about the effectiveness and transformative potential of nonviolent approaches.
2. Disarmament and Nuclear Weapons
In his tireless efforts, Bruce Kent has been a staunch advocate for disarmament, particularly in relation to nuclear weapons. Peace Church collaborates with Pax Christi to support campaigns and initiatives that promote disarmament, urging nations to redirect resources from military spending towards initiatives that benefit humanity, such as education, healthcare, and poverty alleviation.
3. Peace Education and Dialogue
Education and dialogue play a crucial role in building bridges of understanding and promoting peace. Peace Church organizes workshops, seminars, and conferences that encourage constructive conversations around peace, faith, and social justice. We create spaces for people to engage in open dialogue, fostering empathy and tolerance within our community.
4. Supporting Refugees and Migrants
Recognizing the plight of refugees and migrants, Peace Church actively supports initiatives that provide assistance, advocate for their rights, and promote integration into society. We work closely with Pax Christi to raise awareness of the challenges faced by these vulnerable populations and promote a compassionate response.
Join Us in Promoting Peace
Peace Church welcomes individuals from all walks of life who share the common goal of creating a more peaceful, just, and compassionate world. By actively engaging in Bruce Kent's and Pax Christi's initiatives, you can make a tangible difference in our community and beyond.
Together, we have the power to overcome violence, challenge injustice, and foster a culture of peace and harmony. Join us at Peace Church in our commitment to promoting peace, faith, and social justice.
References:
"Bruce Kent" - Wikipedia
"Pax Christi England & Wales" - Pax Christi