A reflection for the fourth Sunday of Advent, December 18
Sep 30, 2020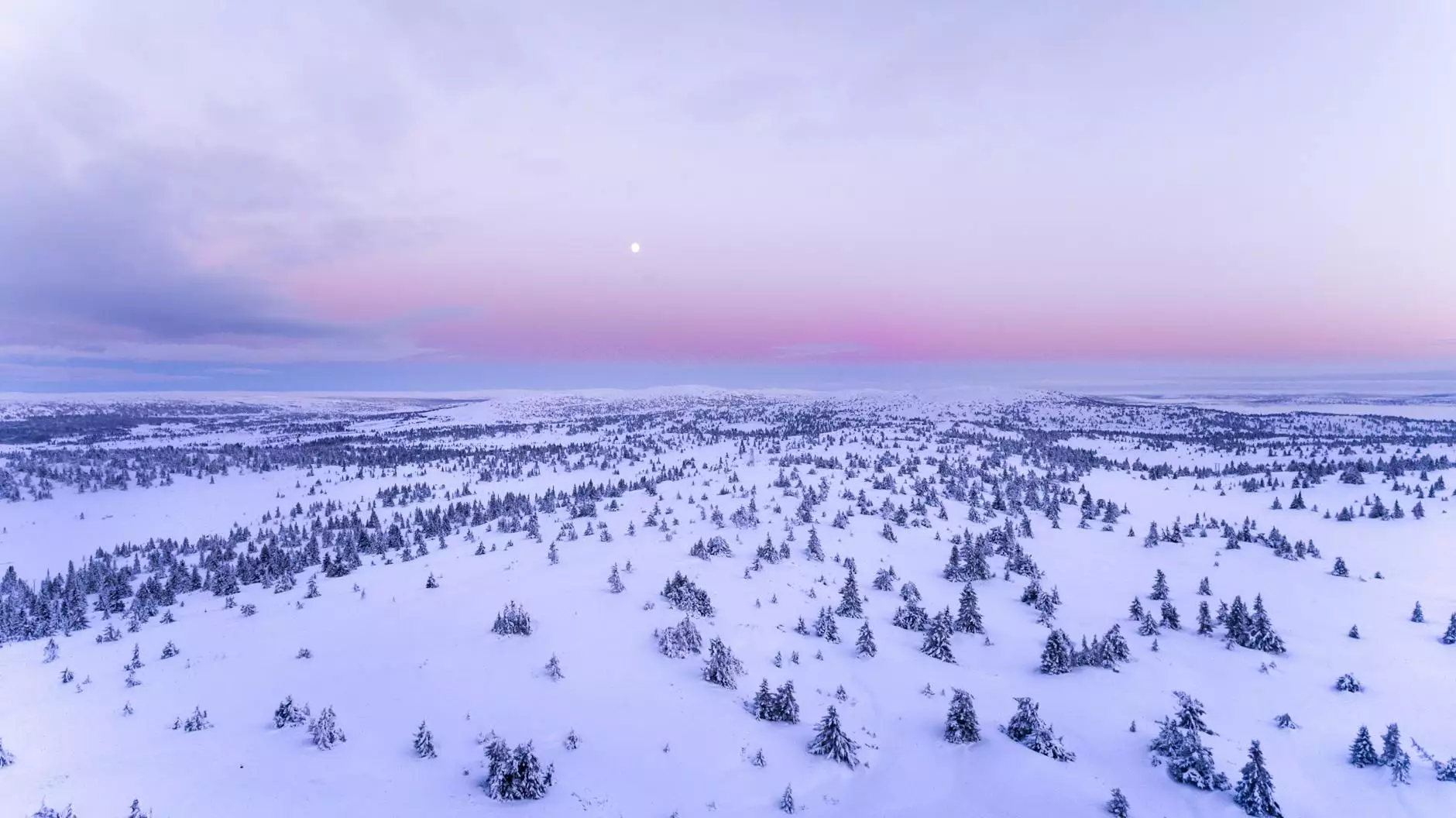 Discover the Meaning of the Fourth Sunday of Advent at Peace Church
Welcome to Peace Church, where faith, community, and beliefs come together to create a nurturing and inclusive environment. Join us as we delve into the significance of the fourth Sunday of Advent, December 18, and explore the deep-rooted traditions that make this day special.
What is Advent?
Advent is a period of expectant waiting and preparation for the celebration of Jesus Christ's birth. It is observed in many Christian denominations as a time of spiritual reflection, anticipation, and remembrance.
At Peace Church, we embrace the Advent season with open hearts and minds, cherishing the opportunity to come together as a community and deepen our connection with God.
The Fourth Sunday of Advent
The fourth Sunday of Advent falls just a week before Christmas Day and holds particular importance in the Advent calendar. It marks the final stage of anticipation and symbolizes the imminent arrival of Jesus as the Light of the World.
During this day, we reflect on the themes of love, peace, joy, and hope, which are integral to the Advent season. Through scripture readings, prayers, and contemplation, we explore the profound significance and meaning behind these foundational elements of our faith.
Join Us at Peace Church
At Peace Church, our community of believers gathers on the fourth Sunday of Advent to share in the awe and wonder of this sacred time. We invite you, your friends, and your family to join us as we embrace the spirit of Advent and celebrate the imminent arrival of Jesus.
Our passionate and dedicated clergy members will guide you through a meaningful reflection, weaving together scripture, traditions, and personal insights to inspire your faith journey. Our communal prayers and hymns will uplift your spirit and fill you with a sense of unity and peace.
Discover the Beauty of Advent
As the world prepares for the joyous celebration of Christmas, the fourth Sunday of Advent reminds us to slow down, reflect, and refocus our hearts and minds on the true meaning of this season.
Through sermons, discussions, and interactive activities, we aim to create a space where individuals of all ages can engage with the beauty, traditions, and teachings of Advent. Our commitment to fostering a sense of belonging and acceptance ensures that everyone feels welcomed and valued.
Embrace the Spirit of Anticipation
By gathering at Peace Church on the fourth Sunday of Advent, you can experience the transformative power of communal worship and discover a renewed sense of hope and purpose.
As we light the fourth Advent candle, representing the themes of love and peace, our congregation comes together in joyful anticipation, eagerly awaiting the arrival of Christ into our lives and the world.
Take Part in the Advent Journey
We encourage you to join us on the fourth Sunday of Advent as we embark on a collective journey of self-reflection, spiritual growth, and preparation. Let us come together as a community, connecting with one another and with God, as we navigate the final steps before the celebration of Christmas.
At Peace Church, we believe that the fourth Sunday of Advent holds a profound significance that can enrich our lives and deepen our faith. Experience the warmth, love, and fellowship that await you as we gather in worship, study, and prayer.
Don't miss this opportunity to immerse yourself in the beauty and wonder of the Advent season at Peace Church. Come and discover the true essence of love, peace, joy, and hope as we prepare our hearts to celebrate the birth of our Savior, Jesus Christ.
Join us on the fourth Sunday of Advent, December 18, and let Peace Church be your guide on this transformative journey. We look forward to welcoming you with open arms.