Padre Pio Mission School
Apr 15, 2023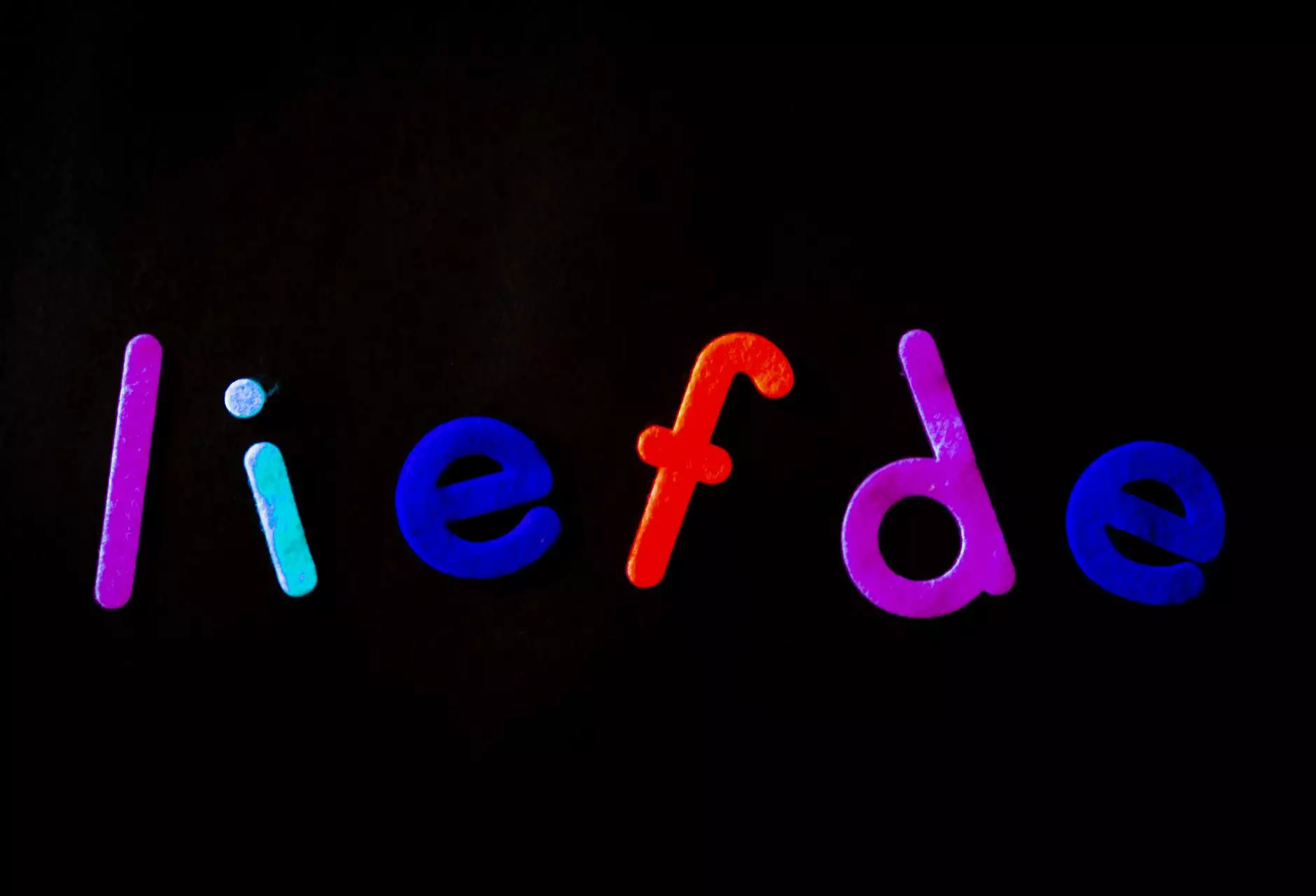 An Educational Beacon in the Community
Welcome to Padre Pio Mission School, a shining testament to Peace Church's commitment towards empowering underprivileged children through education. Nestled in the heart of our community, our mission school serves as a beacon of hope, offering quality education to children who otherwise would not have access to it.
Our Vision
At Padre Pio Mission School, we believe in the transformative power of education. Our vision is to provide a nurturing learning environment that imparts both knowledge and values essential for personal growth and societal betterment. We strive to equip our students with the skills and abilities they need to succeed academically, professionally, and personally.
Committed to Educational Excellence
Peace Church's Padre Pio Mission School is dedicated to maintaining high standards of academic excellence. Our team of experienced and passionate educators go above and beyond to ensure that every student receives a well-rounded education that enriches their minds, ignites their curiosity, and fosters a love for learning.
Empowering the Underprivileged
As a community-driven initiative, Padre Pio Mission School focuses on empowering children from marginalized backgrounds. We firmly believe that every child deserves access to quality education, regardless of their socio-economic status. Through scholarships and sponsorships, we provide financial assistance to those who need it the most, enabling them to attend our school and pursue their dreams.
A Comprehensive Curriculum
Our curriculum at Padre Pio Mission School is carefully designed to ensure a well-rounded education that nurtures each student's overall development. Combining traditional subjects with innovative teaching methods, we encourage our students to think critically, problem-solve, and develop their creativity. From core academics to extracurricular activities, we strive to provide an all-encompassing learning experience.
Creating a Supportive Learning Environment
At Peace Church's Padre Pio Mission School, we understand the importance of a supportive learning environment. Our dedicated staff believes in fostering a sense of belonging and encouraging each student to reach their full potential. We provide a safe and inclusive space where students feel valued, supported, and motivated to excel both inside and outside the classroom.
Community Involvement and Collaboration
Building strong community ties is an integral part of our mission at Padre Pio Mission School. We actively collaborate with local organizations, businesses, and volunteers to expand our reach and ensure our students have access to a variety of resources and opportunities. Through partnerships, workshops, and community events, we aim to create a network of support that enables our students to thrive.
Support Our Mission
If you share our passion for education and believe in the power of making a difference in the lives of underprivileged children, there are numerous ways you can support our mission. Whether through financial contributions, volunteering your time, or spreading awareness about our cause, your support can help us provide more children with a brighter future through education.
Ways to Give
If you wish to contribute to Padre Pio Mission School, you can explore various ways to give through Peace Church's dedicated webpage. Visit our Ways to Give section to learn more about the different donation options and how you can make a positive impact.
Mission Projects
Peace Church is deeply committed to multiple mission projects aimed at helping those in need. Explore our Mission Projects page to discover other initiatives and find out how together we can make a meaningful difference in our community.
Join Our Journey
Padre Pio Mission School welcomes individuals, organizations, and businesses who are eager to contribute to our cause. Together, we can provide a solid foundation for the future of our community by empowering the next generation through education. Join us in this rewarding journey of making a lasting impact in the lives of underprivileged children.