Become a St. Anthony Mission Partner!
Oct 23, 2017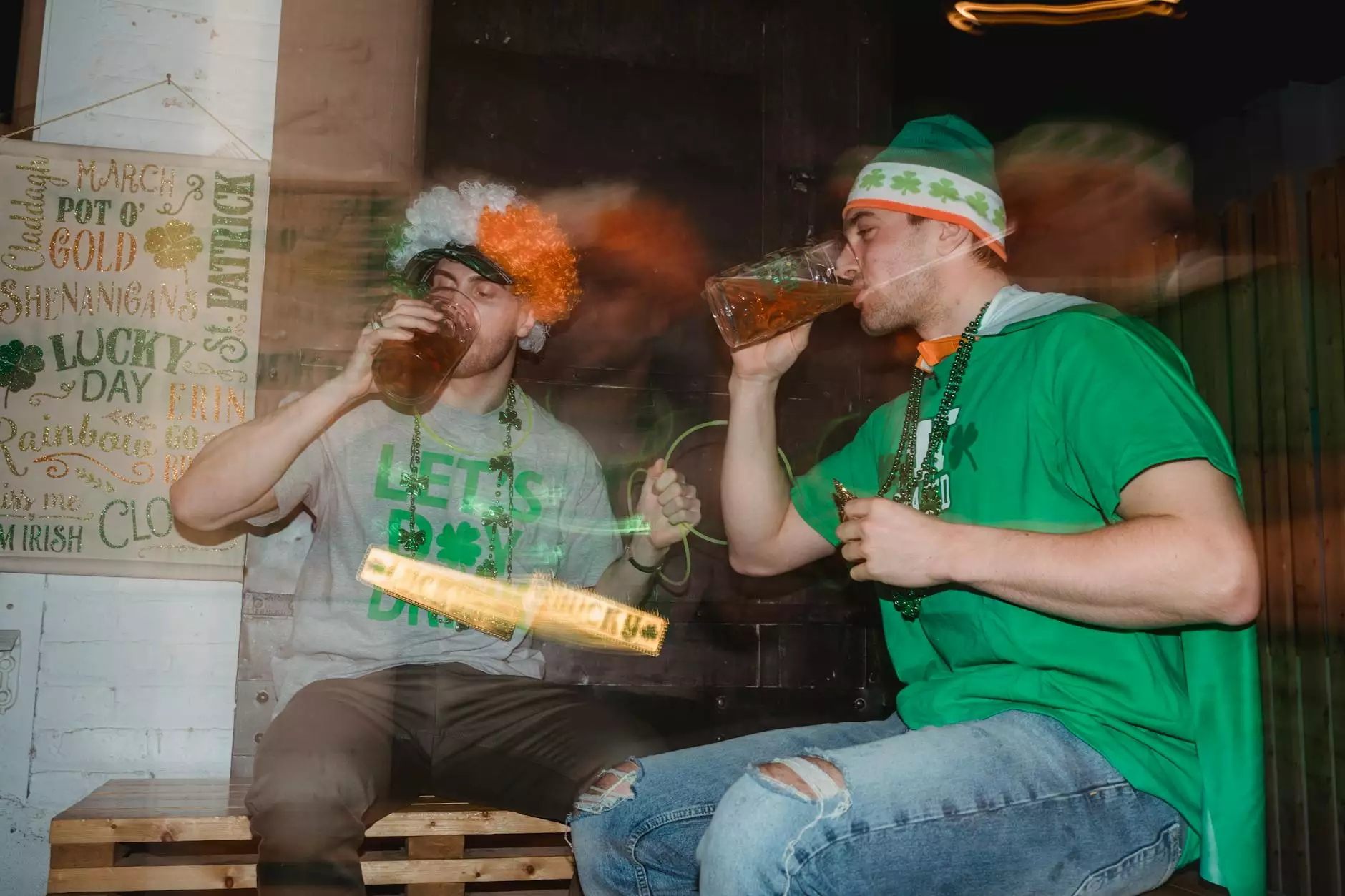 Supporting Our Community and Society
At Peace Church, we believe in the power of faith and community to create positive change. Through our St. Anthony Mission Partners program, we offer individuals like you the opportunity to join us in supporting and contributing to various initiatives that make a real impact on our community and society.
What is St. Anthony Mission Partners?
The St. Anthony Mission Partners program is a vital part of Peace Church's commitment to serving others. It allows us to extend our reach beyond the church walls and actively participate in making a difference in the lives of those in need. Through this program, we engage with volunteers, donors, and supporters who share our vision of creating a more inclusive, compassionate, and caring society.
Why Become a Mission Partner?
Becoming a St. Anthony Mission Partner offers you the unique opportunity to actively participate in transforming lives and communities. By joining us, you become an integral part of our mission to promote hope, love, and equality. Your support helps us provide essential services to the underprivileged, drive meaningful change in society, and foster a sense of belonging for all.
How to Become a Mission Partner?
Explore Our Initiatives: Take your time to familiarize yourself with the various initiatives we undertake. We work in areas such as education, healthcare, poverty alleviation, and social welfare. Choose the initiatives that resonate with your passions and values.
Connect with Us: Reach out to our team at Peace Church to express your interest in becoming a St. Anthony Mission Partner. We would be thrilled to provide you with further information, answer any questions you may have, and guide you through the process.
Attend Orientation: Once you've connected with us, we will invite you to attend an orientation session. This session will give you a comprehensive overview of our programs, projects, and impact areas. It's a great opportunity to get a deeper understanding of how you can make a meaningful difference through your involvement.
Choose Your Level of Involvement: As a St. Anthony Mission Partner, you can decide the level of involvement that suits you best. Whether you prefer to volunteer your time, provide financial support, or contribute your skills and expertise, we have various opportunities available for you to make an impact.
Make a Difference: Once you have chosen your desired level of involvement, it's time to dive in and start making a difference. Through collaboration, dedication, and collective efforts, we can create transformative change and improve the lives of individuals, families, and communities.
The Impact of Your Support
Your support as a St. Anthony Mission Partner directly contributes to the success and sustainability of our community-driven initiatives. With your help, we can:
Provide Education Opportunities: Support educational programs that empower disadvantaged youth and adults, giving them access to quality education and a path to a brighter future.
Ensure Healthcare Access: Help us bridge the gap in healthcare access by supporting medical missions, mobile clinics, and initiatives that provide free or affordable healthcare services to those in need.
Alleviate Poverty: Join hands with us in combating poverty through various initiatives like community gardens, vocational training, job placement programs, and emergency relief efforts.
Promote Social Welfare: Support initiatives that focus on creating a more inclusive, equitable, and just society, ensuring that everyone feels valued and has access to essential resources and services.
Join Us in Creating Lasting Change
At Peace Church, we believe that when individuals come together, remarkable things happen. By becoming a St. Anthony Mission Partner, you become an integral part of this transformative journey. Together, we can build a stronger, more compassionate world where everyone has the opportunity to thrive.
Are you ready to make a difference? Join us as a St. Anthony Mission Partner today and embark on a journey of purpose, service, and shared humanity.
Contact Peace Church now to learn more and take the first step toward becoming a St. Anthony Mission Partner!