Welcome to Whoisgrace App - Grace Church in Erie, PA
Sep 12, 2020
Directions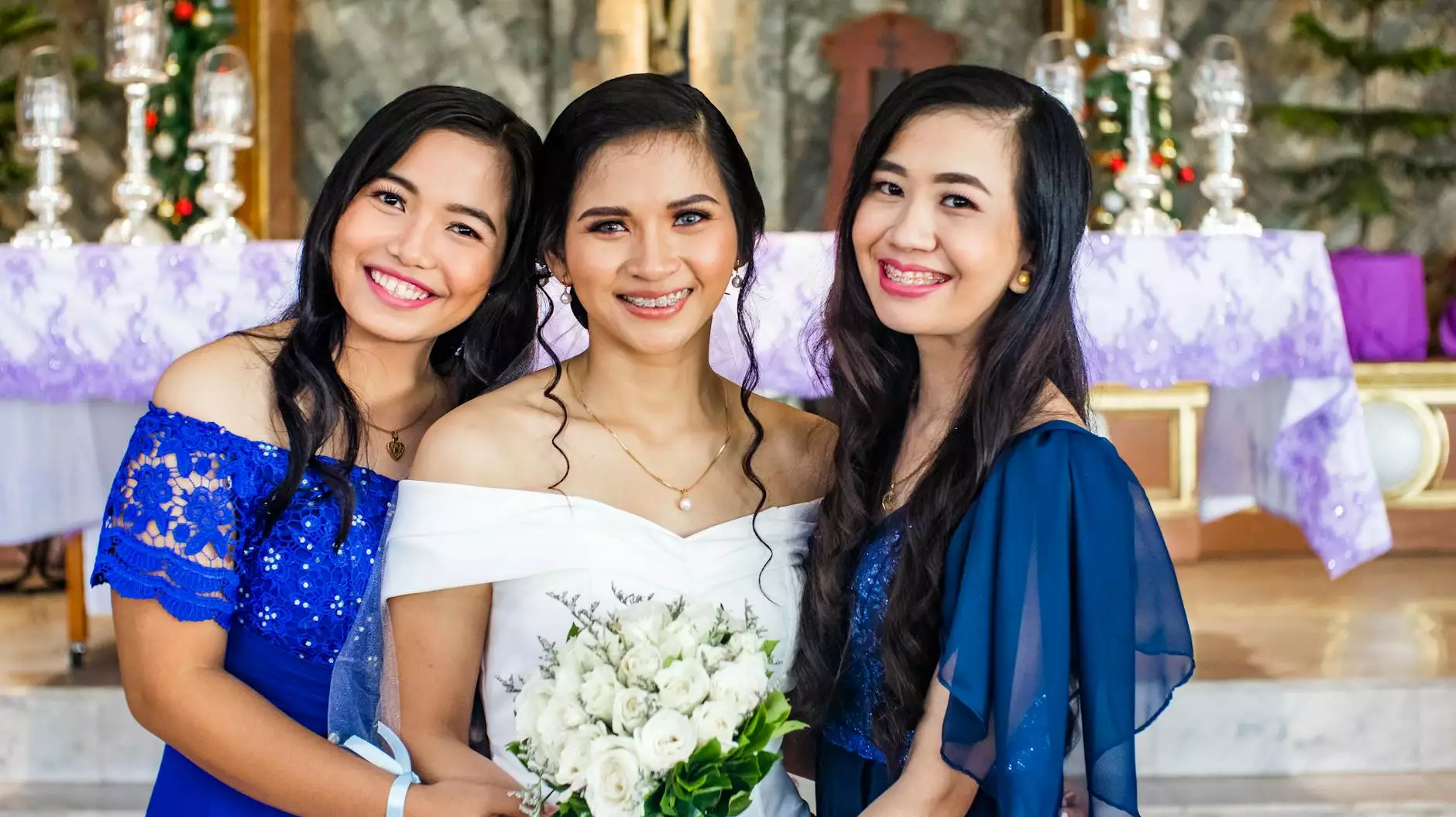 Experience the Vibrant Community at Peace Church
At Peace Church, we believe in creating an atmosphere where individuals can connect with their faith, find solace in community, and experience the transformative power of God's grace. Through the Whoisgrace App, we invite you to explore our church's rich history, core beliefs, and engaging events that embody our mission of fostering peace and spreading the message of love.
Discover the Rich History of Grace Church
Grace Church has been an integral part of the Erie, PA community since its establishment in the early 19th century. From its humble beginnings to the present day, our church has remained committed to serving and uplifting all individuals who seek spiritual growth and fulfillment.
Through the Whoisgrace App, you can delve into our fascinating history, tracing our roots back to our founders and their vision for a vibrant faith community. Learn about the challenges we've overcome, the milestones we've achieved, and how Grace Church continues to evolve to meet the needs of our ever-changing world.
Embrace Our Core Beliefs
At Peace Church, we adhere to a set of core beliefs that guide our interactions, inspire our actions, and shape our community. Through the Whoisgrace App, you'll gain a deeper understanding of our faith and values, and how they influence our approach to worship, service, and fellowship.
Belief 1: Faith in God's Grace
Central to our beliefs is the recognition of God's unyielding grace and love for all of humanity. We believe that through faith, this grace becomes a guiding force in our lives, inspiring us to embrace compassion, forgiveness, and acts of kindness.
Belief 2: Community and Fellowship
We understand the importance of creating a nurturing community where individuals can forge meaningful connections and find support. In our church family, we celebrate diversity, promote unity, and foster an inclusive environment where everyone feels valued and accepted.
Belief 3: Service and Outreach
We strongly believe that our faith should extend beyond the walls of our church. Through service and outreach initiatives, we actively contribute to the betterment of our local and global communities. Discover the various outreach programs and opportunities for you to make a positive impact through the Whoisgrace App.
Engaging Events and Programs
Our church offers a wide variety of engaging events, programs, and ministries that cater to individuals of all ages and backgrounds. Whether you're interested in worship services, Bible studies, youth activities, or community outreach projects, the Whoisgrace App serves as your comprehensive guide to staying informed about upcoming events and ways to get involved.
Join Us at Grace Church
If you're searching for a welcoming and supportive spiritual community, we extend an open invitation to join us at Peace Church. Through the Whoisgrace App, you can connect with our vibrant congregation, access resources for personal growth, and embark on a meaningful journey of faith.
Experience the transformative power of God's grace at Grace Church in Erie, PA. Download the Whoisgrace App today and embark on an immersive exploration of our rich history, core beliefs, and engaging community. Come as you are and discover a place where faith, love, and belonging flourish.
Take the first step and let us guide you on this extraordinary journey. We look forward to welcoming you with open arms.