Missionary Partners: Empowering Communities, Inspiring Change
Dec 22, 2019
Directions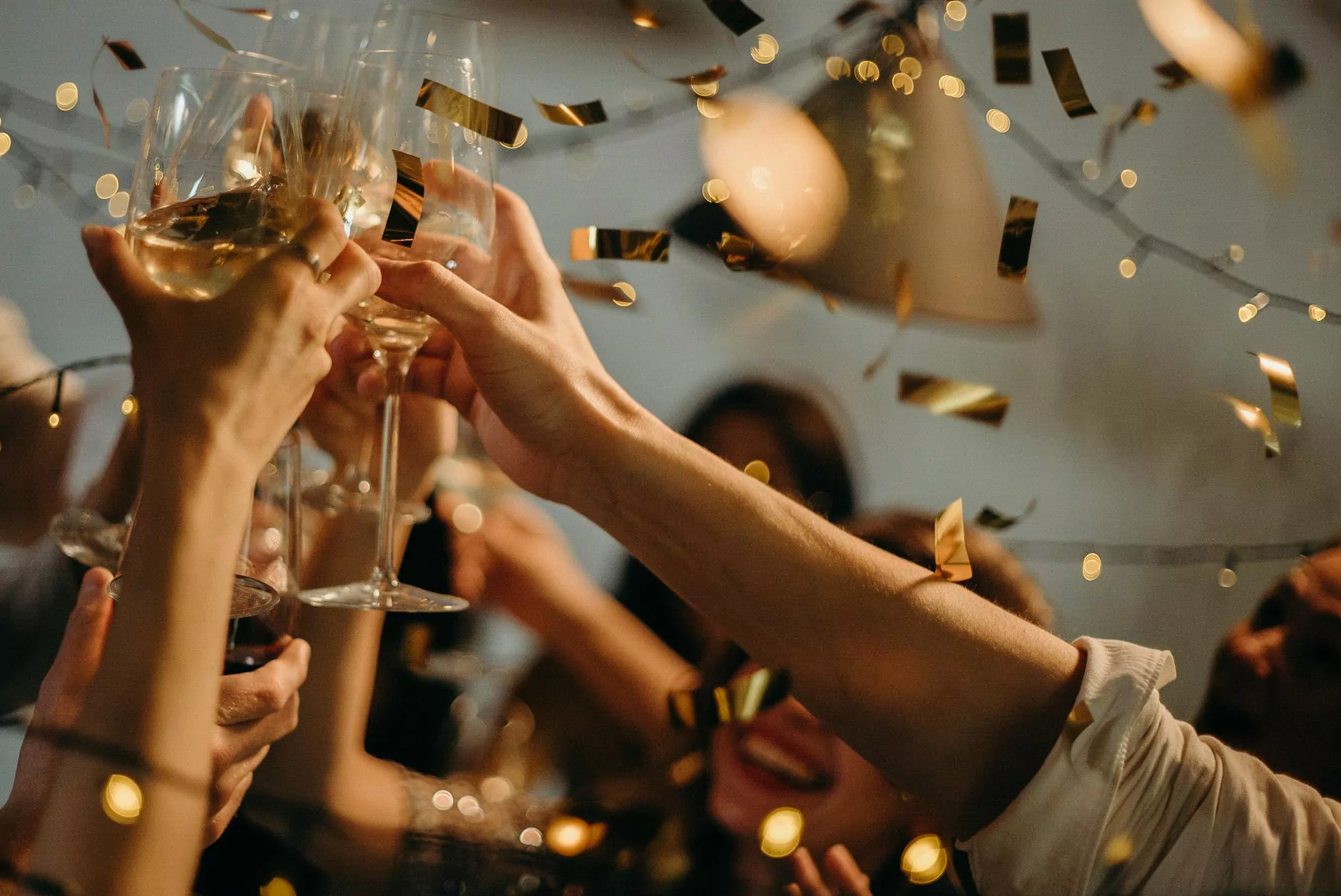 Welcome to Peace Church - Serving Erie, PA and Beyond
Welcome to Peace Church, a beacon of faith and compassion located in the heart of Erie, PA. As a community-driven organization, we believe in the power of missionary work to transform lives and foster positive change. Our missionary partners play a crucial role in advancing our mission to serve God and humanity. Join us as we embark on a journey of hope, love, and service.
Our Commitment to Missionary Work
Peace Church is deeply committed to supporting our missionary partners and their impactful initiatives across the globe. Our vision is to create a world where marginalized communities find hope, where children have access to education, where healthcare is accessible to all, and where the light of God's love shines brightly.
Building Sustainable Communities
Through our missionary partners, Peace Church has been instrumental in building sustainable communities in various countries. We believe in empowering individuals and providing them with the tools and resources necessary to thrive. From constructing schools and medical facilities to establishing clean water projects, our focus is on creating long-term change.
Education for All
Education is a fundamental right that everyone should have access to. Through our dedicated missionary partners, we have been able to support educational initiatives in underserved areas, ensuring that children have the opportunity to learn, grow, and shape their own futures. From providing scholarships to building schools, we are committed to breaking the cycle of poverty through education.
Healthcare Initiatives
Access to healthcare is vital for the well-being of communities around the world. Peace Church, in collaboration with our missionary partners, has been actively involved in establishing healthcare initiatives in remote regions, ensuring that vulnerable individuals receive the medical attention they need. From medical missions to the setup of clinics, we are driven by the belief that every life deserves quality care.
Empowering Women and Girls
Women and girls often face unique challenges in societies where gender equality is not yet fully realized. Through our dedicated partners, we support programs that empower women and girls, giving them a voice, and enabling them to reach their full potential. By providing vocational training, promoting entrepreneurship, and advocating for their rights, we aim to create a world where gender equality is the norm.
Join Our Mission
At Peace Church, we firmly believe that together, we can make a difference. Our missionary partners are at the forefront of our efforts to bring hope and transformation to communities in need. We invite you to join our mission and become part of the change. Your support, whether through donations, volunteering, or spreading awareness, helps us create a lasting impact.
Join Peace Church today and be an agent of change. Together, we can create a world where love is shared, justice prevails, and peace reigns.
Contact Us
If you have any questions or would like to know more about our missionary partners and initiatives, please feel free to reach out to us. We would be delighted to hear from you and provide you with the information you need to get involved in our work. Contact our dedicated team at Peace Church now!
Thank you for considering Peace Church as your partner in faith, hope, and love.