Mike Alabran – Welcome to Grace Church - Erie PA
Oct 15, 2021
Directions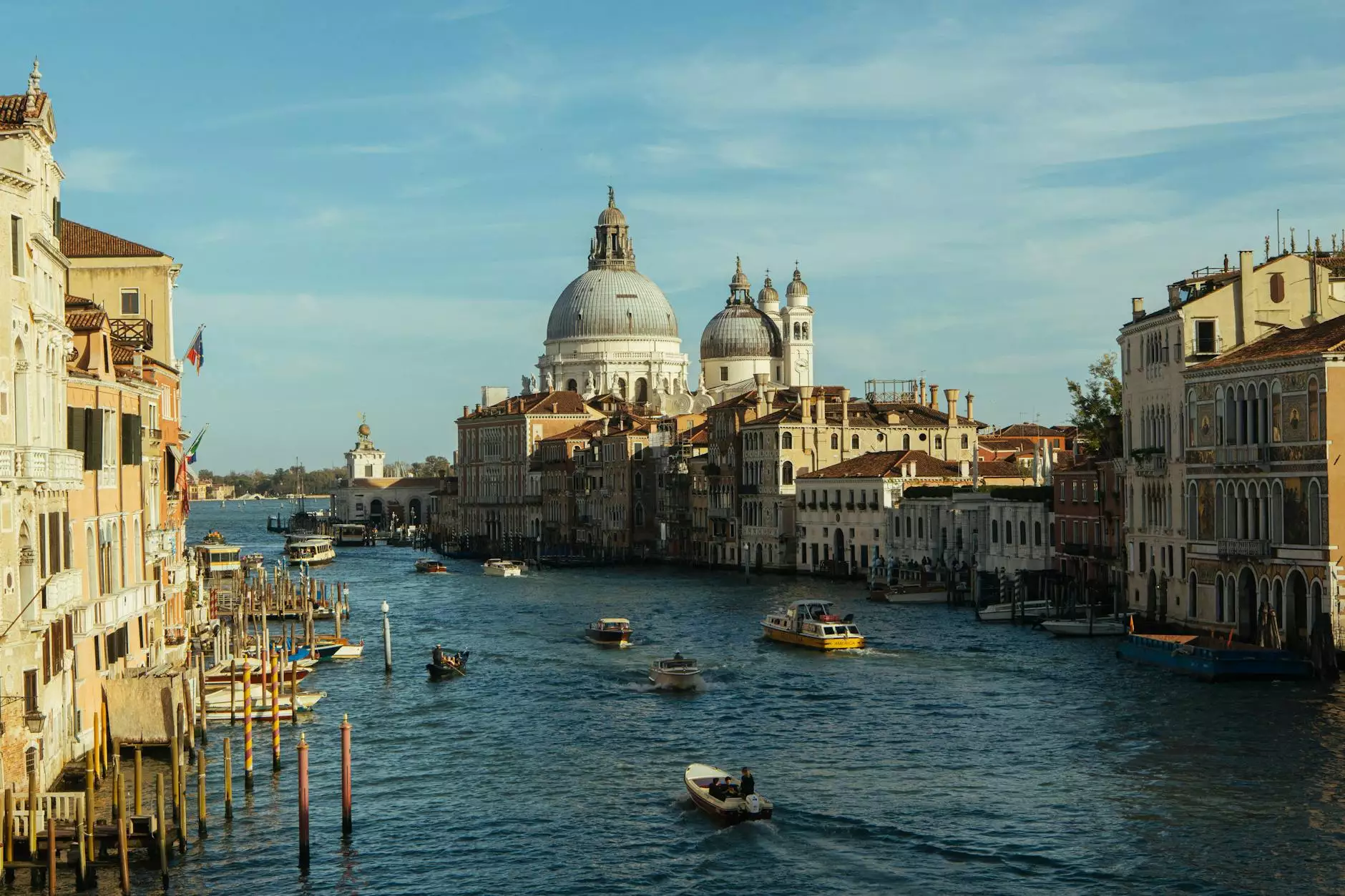 About Mike Alabran
Mike Alabran is a devoted member of Peace Church in Erie, PA. With a deep-rooted faith and a passion for community, Mike plays a vital role within the church and its activities.
Introduction to Peace Church
Peace Church, located in Erie, PA, is a vibrant and inclusive community that embraces individuals from all walks of life. As a place of solace, guidance, and spiritual growth, Peace Church is committed to fostering an environment of love, compassion, and acceptance. Through various programs, events, and outreach initiatives, the church aims to make a positive impact on both its members and the broader community.
Mike Alabran's Involvement in Peace Church
Mike Alabran has been an active member of Peace Church for over a decade. His dedication and unwavering commitment have made him an integral part of the church community. As a member of the Peace Church Worship Team, Mike utilizes his musical talents to lead the congregation in heartfelt worship. He can often be found strumming his guitar or singing with great passion, creating an atmosphere of praise and adoration.
In addition to his involvement in the worship team, Mike is deeply involved in the Children's Ministry at Peace Church. With a genuine love for children and a desire to nurture their spiritual growth, Mike invests his time and energy in creating engaging and meaningful experiences for the younger members of the congregation. Whether through leading Sunday School classes, organizing fun and educational events, or simply lending a listening ear, Mike's impact on the children's lives is immeasurable.
Mike's Journey of Faith
Mike's journey of faith began at an early age, nurtured by his loving family and the teachings of Peace Church. Over the years, his relationship with God has deepened and evolved, bringing him closer to his purpose and calling. Through ups and downs, Mike's unwavering faith has remained a pillar of strength, guiding him in every aspect of his life.
As a testament to his faith, Mike actively participates in various ministries and volunteer efforts within Peace Church. He firmly believes in the power of community and strives to create an atmosphere of genuine connection and support among fellow believers. His open and compassionate nature makes him approachable and encourages others to seek guidance and share their own spiritual insights.
Beliefs and Values
One of the core values that resonates deeply with Mike and the Peace Church community is the belief in unconditional love. They embrace the teachings of Jesus Christ, who exemplified compassion, forgiveness, and acceptance. This belief shapes their interactions with one another and with the wider world, fostering an environment where everyone feels valued and included.
Peace Church also emphasizes the importance of social justice and making a positive impact on the community. Inspired by their faith, members like Mike strive to address issues of inequality, poverty, and oppression, and actively engage in outreach programs, volunteering, and advocacy work. By standing up for what is right, they hope to bring about lasting change and create a more just and equitable society.
Get Involved with Peace Church
If you're looking for a welcoming community where faith, love, and service converge, we invite you to join us at Peace Church. Whether you are seeking spiritual guidance, connections with like-minded individuals, or opportunities to make a difference, there is a place for you here.
Explore our website to learn more about our various ministries, events, and services. Feel free to reach out to us with any questions or to schedule a visit. We look forward to welcoming you with open arms to Peace Church – a place where faith grows, relationships flourish, and lives are transformed.
Contact Information
If you would like to connect with Mike Alabran or learn more about Peace Church, please contact us:
Phone: [INSERT PHONE NUMBER]
Email: [INSERT EMAIL ADDRESS]
Address: [INSERT CHURCH ADDRESS]