Easter – Welcome to Grace Church - Erie PA
Sep 25, 2021
Directions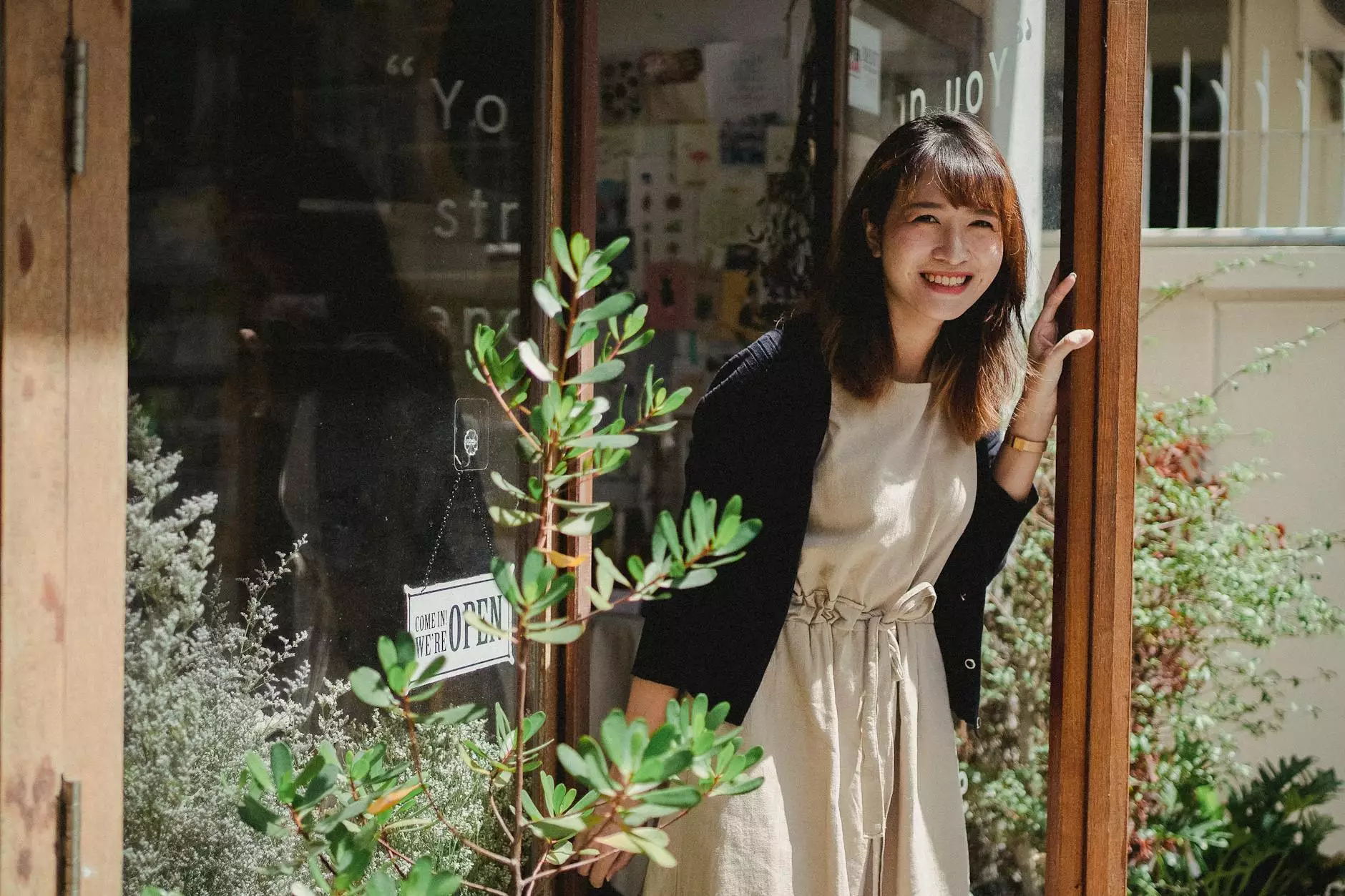 About Peace Church
Welcome to the online presence of Peace Church, a vibrant community of faith located in the heart of Erie, PA. Our church is committed to bringing spiritual growth, community-building, and a deep connection to God to the lives of our members and visitors. With a rich heritage and a passionate congregation, Peace Church is a place where individuals and families from all backgrounds can find a spiritual home.
Celebrating Easter at Grace Church
Join us this Easter as we celebrate one of the most significant events in the Christian faith at our Grace Church location. Easter is a time of reflection, renewal, and rejoicing, as we commemorate the resurrection of Jesus Christ. At Peace Church, we believe in the transformative power of Easter and the hope it brings to our lives.
Meaning and Significance of Easter
Easter holds great significance for Christians worldwide. It symbolizes the victory of life over death and represents the promise of salvation and eternal life. The resurrection of Jesus Christ forms the cornerstone of the Christian faith and is celebrated with reverence and joy. Easter also signifies the arrival of spring, new beginnings, and the opportunity to start afresh.
Easter Services and Activities
At Grace Church, we have planned a variety of meaningful and engaging services and activities to enhance your Easter experience:
1. Easter Sunday Service
Join us for a special Easter Sunday service filled with scripture readings, uplifting worship, and a powerful message of hope. Our services are open to all, and we invite you to come as you are and experience the warmth and love of our community.
2. Sunrise Service
Witness the beauty of Easter morning as we gather together for a sunrise service. The awe-inspiring sunrise serves as a reminder of the light and hope that Jesus brought into the world, dispelling darkness and ushering in a new day.
3. Easter Egg Hunt
Bring your little ones for a joy-filled Easter egg hunt on our church grounds. Watch their faces light up with excitement as they search for colorful eggs and enjoy this fun-filled activity that celebrates the joy of Easter.
4. Community Fellowship
After each service, we invite you to join us for community fellowship. This is an opportunity to connect with our church members, meet new friends, and share in the joy of Easter together. We believe in the power of community and strive to create an atmosphere of love and acceptance.
Our Faith and Beliefs
Peace Church is grounded in a set of core values and beliefs that guide our spiritual journey:
1. Love and Grace
We believe in the unconditional love and grace of God, which forms the foundation of our faith. In our community, love is extended to all, fostering acceptance, forgiveness, and compassion.
2. Worship and Prayer
Worship and prayer hold a central place in our spiritual practice. We encourage individuals to seek a personal connection with God through heartfelt worship and a deepening prayer life.
3. Bible-Based Teaching
We are committed to the study and application of God's Word, the Bible. Our teaching is rooted in scriptural truth, providing guidance and inspiration for practical living.
4. Serving the Community
As a community of believers, we believe in reaching out and serving those in need, both within our congregation and in the wider community. We actively engage in various charitable initiatives and seek to make a positive impact on the lives of others.
Experience Peace Church
At Peace Church, we welcome individuals at every stage of their spiritual journey. Whether you are seeking answers, searching for a church community, or simply curious about the significance of Easter, we invite you to join us and experience the warmth and transformative power of our faith.
Visit us at Grace Church in Erie, PA, this Easter, and allow us to walk alongside you on your journey of faith. Together, we can discover the true meaning of Easter and the hope it brings to our lives.