Baptism – Grace Church, Erie PA
Aug 30, 2021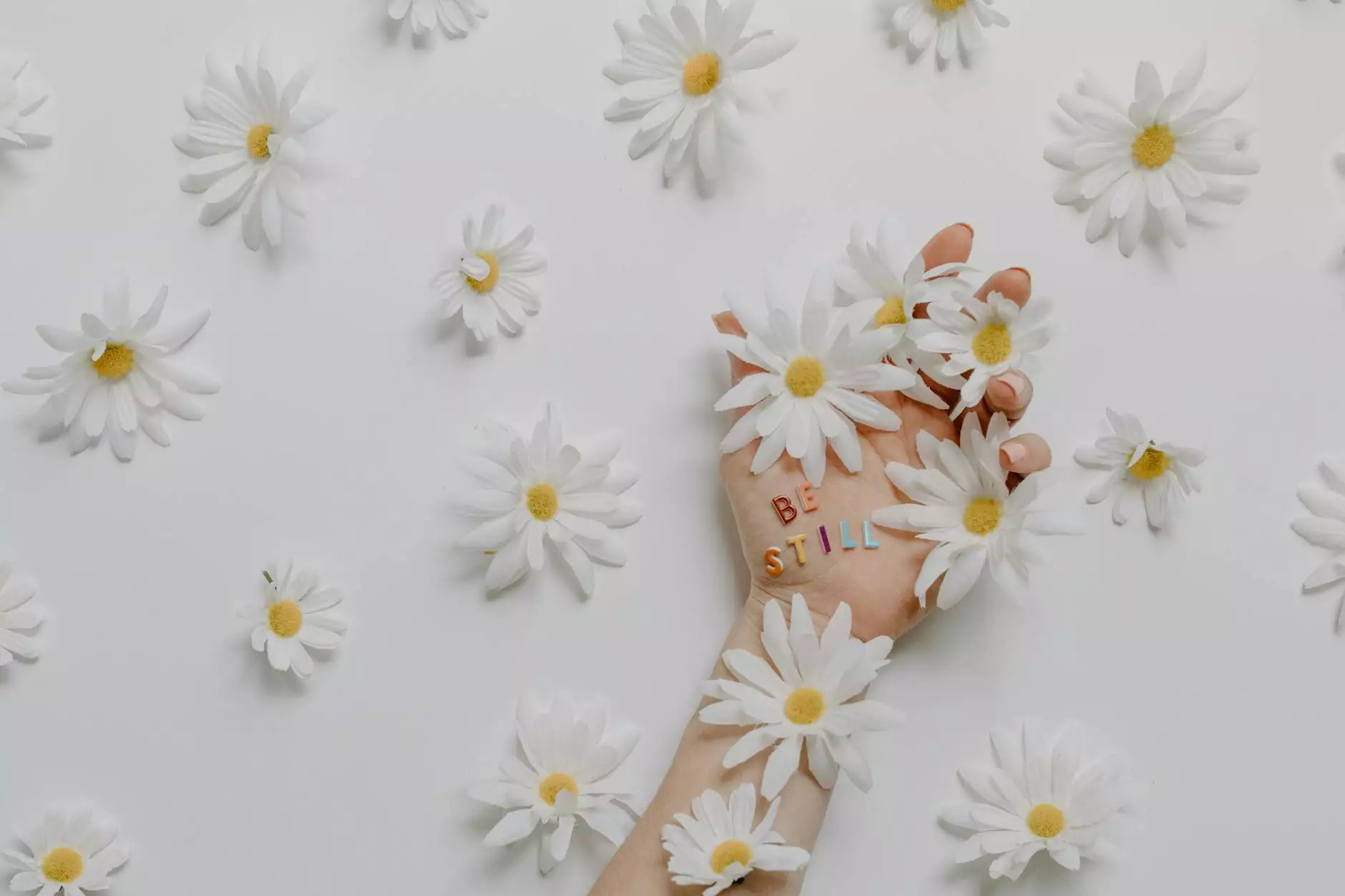 The Significance of Baptism
Baptism holds great significance within the Christian faith. It is a sacred sacrament that signifies a believer's faith in Jesus Christ, their commitment to follow Him, and their identification with His death, burial, and resurrection.
The Process of Baptism
At Peace Church, we believe in the biblical mandate of water baptism. Baptism is available to both adults and children who have made a personal decision to accept Jesus Christ as their Savior.
Before the baptism ceremony, our dedicated pastoral team will meet with the candidate to discuss the meaning and purpose of baptism. We want to ensure that everyone who gets baptized has a clear understanding of its significance.
On the day of baptism, we gather as a community to support and celebrate with those choosing to publicly declare their faith. The ceremony takes place in our beautiful sanctuary, where individuals are immersed in water as a symbol of their union with Christ.
The Symbolism of Baptism
Baptism symbolizes several important aspects of the Christian faith:
Death and Resurrection: Just as Jesus died on the cross and rose from the dead, baptism represents our identification with His death, burial, and resurrection.
Cleansing and Forgiveness: Baptism symbolizes the forgiveness of sins and the washing away of our old selves. It is a declaration of our desire to live a new life in Christ.
Community and Belonging: Through baptism, we become part of the larger Christian community, affirming our commitment to the body of Christ and embracing the love and support of our fellow believers.
Public Declaration: Baptism is a public declaration of our faith in Jesus Christ. It is a bold step to openly identify as a follower of Christ and proclaim His Lordship in our lives.
Is Baptism Necessary for Salvation?
While baptism is an important act of obedience for believers, it does not guarantee salvation. Salvation comes through faith in Jesus Christ alone. Baptism serves as an outward expression of an inward transformation that has already taken place in the individual's heart.
At Peace Church, we emphasize the importance of a personal relationship with Jesus Christ and salvation by grace through faith. We view baptism as a beautiful and meaningful step of obedience for those who have experienced the life-changing power of God's love.
Join Us for Baptism at Peace Church, Erie PA
Are you considering baptism or want to learn more about its significance? We invite you to join us at Peace Church, a faith-centered community dedicated to following Jesus Christ and making a positive impact in Erie, PA.
If you have questions or would like to schedule a meeting with our pastoral team to discuss baptism further, please reach out to us. We would love to walk alongside you on this important spiritual journey.
Discover the Joy of Baptism
At Peace Church, we celebrate the joy and spiritual transformation that come with baptism. We believe in fostering a community of love, grace, and acceptance, welcoming individuals from all walks of life to embrace the life-giving power of the Gospel.
Whether you have been a believer for many years or are just starting to explore your faith, baptism can be a significant milestone in your spiritual journey. Join us as we celebrate the profound impact of baptism in the lives of believers and the power of God's redeeming love.