Welcome to Peace Church's Women's Event
Jul 6, 2020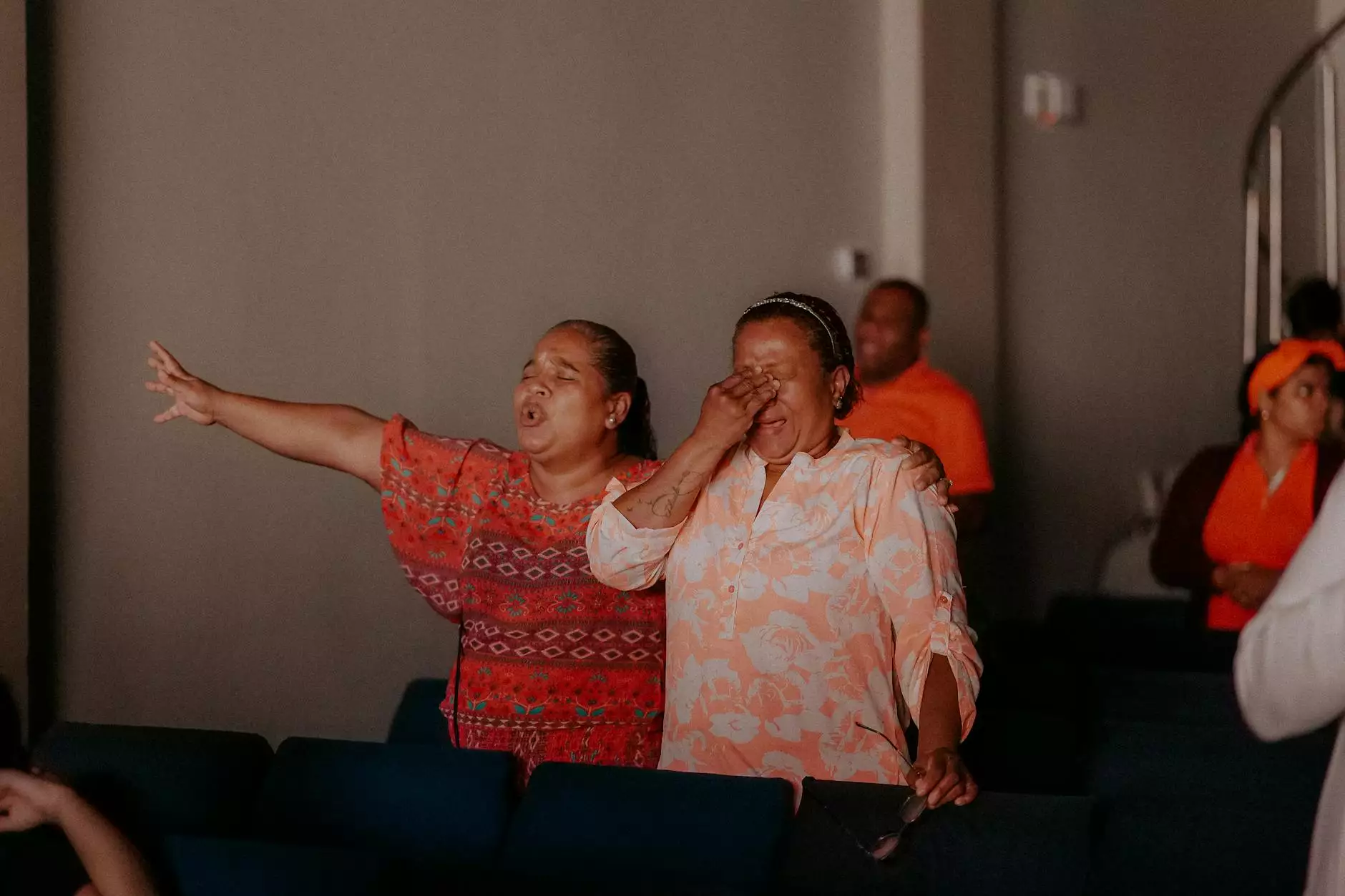 Experience a Community Gathering Celebrating Faith and Beliefs
At Peace Church, we are excited to invite you to our Women's Event in Erie, PA. We aim to create a warm and inclusive environment where women from all walks of life can come together to celebrate their faith, share their beliefs, and build lasting connections. Prepare to embark on a meaningful journey filled with inspiration, empowerment, and spiritual growth.
Celebrating Women's Spirituality
Our Women's Event is designed to honor and uplift women's spirituality. We understand the unique experiences and challenges that women face in their spiritual journeys, and we are dedicated to providing a platform where they can explore, express, and deepen their connection with their faith.
Engage in Inspiring Workshops
During the event, you will have the opportunity to participate in a variety of engaging workshops led by renowned spiritual leaders and speakers. These workshops will cover diverse topics, including:
The Power of Prayer: Strengthening Your Connection with the Divine
Nurturing the Soul: Self-Care and Spiritual Well-being
Embracing Feminine Divinity: Exploring Goddess Archetypes
Healing Through Faith: Overcoming Challenges with Resilience
Connect and Support Each Other
Building a strong sense of community and sisterhood is at the heart of our Women's Event. We provide a safe and welcoming space where you can connect with like-minded women, share stories, and offer support to one another. Together, we can create a powerful network of encouragement and empowerment.
Celebrating Diversity and Inclusion
At Peace Church, we believe in celebrating the uniqueness of every individual and embracing diversity. Our Women's Event is open to women of all ages, backgrounds, and spiritual beliefs. We encourage an environment of respect, understanding, and unity, where everyone feels comfortable expressing their authentic selves.
Join Us for a Memorable Experience
Don't miss out on this incredible opportunity to connect with a community of inspiring women, deepen your spirituality, and celebrate your faith. Mark your calendars for our upcoming Women's Event at Peace Church in Erie, PA. Stay tuned for more updates and registration details.
Follow Us on Social Media
Stay connected with us on social media to receive the latest news and updates regarding our Women's Event. Follow us on Facebook, Twitter, and Instagram to join the conversation, share your experiences, and connect with fellow attendees.
We look forward to welcoming you to our Women's Event at Peace Church! Together, let's celebrate our faith, strengthen our beliefs, and create a lasting bond of sisterhood.