Welcome Wayne & Janel Wager (USA)!
Nov 8, 2021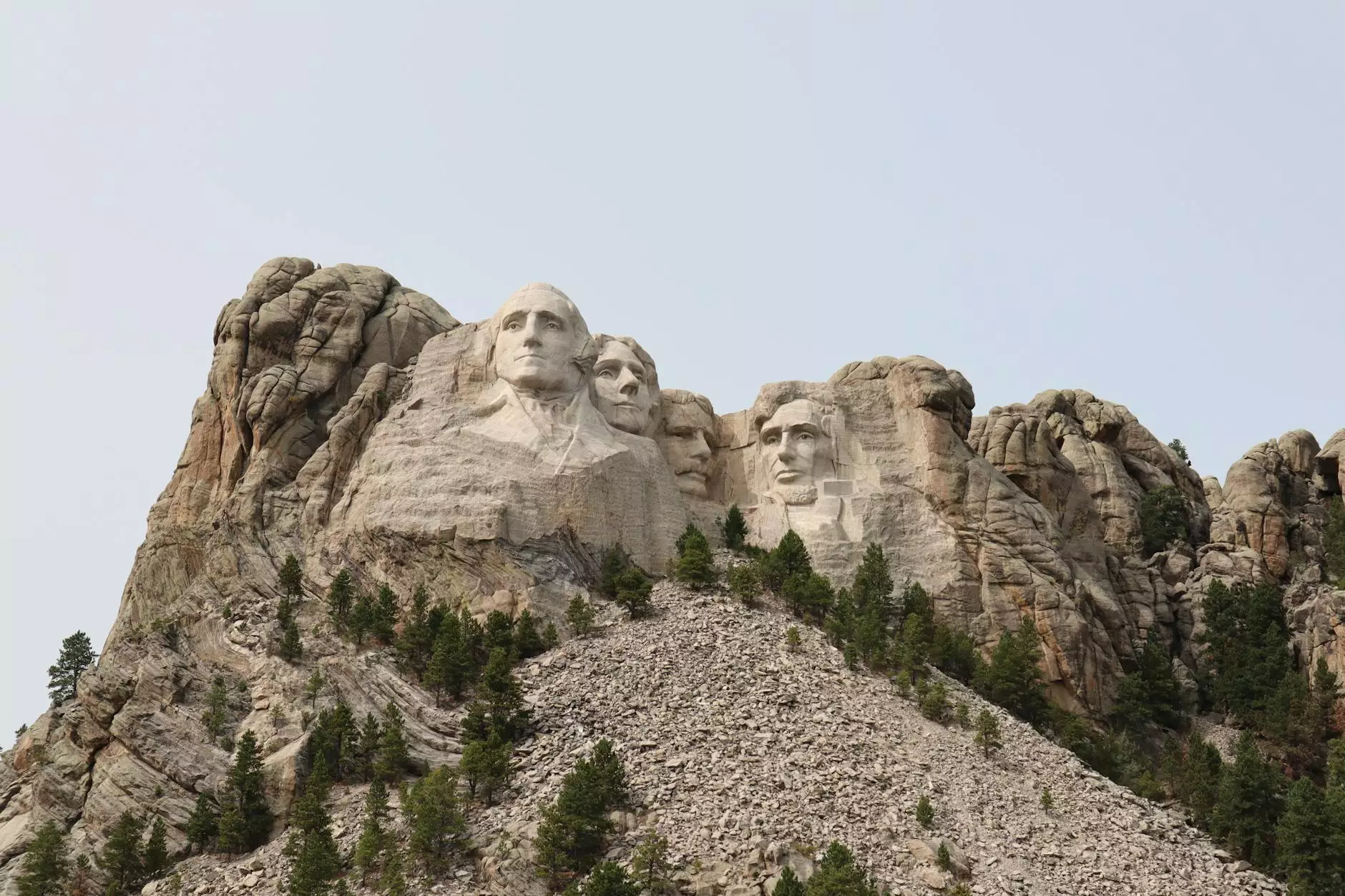 Exploring Faith and Beliefs at Peace Church
Welcome to Peace Church, a vibrant community centered around faith and beliefs. Here, we believe in the power of connection, support, and spiritual growth. In this page, we are excited to introduce you to Wayne and Janel Wager, a delightful couple from the United States who have made a significant impact on our community. Join us as we delve into their inspiring journey and their contributions to Peace Church and the wider community.
A Journey Fueled by Faith
Wayne and Janel Wager embarked on their faith-filled journey many years ago. As dedicated believers, they strive to live out their faith in their everyday lives, both individually and as a family. Their commitment to Jesus Christ has been a driving force behind their actions, and their enthusiasm is palpable in all that they do.
Community Involvement
At Peace Church, the Wagers have been actively involved in various community initiatives. Their passion for serving others is truly commendable. Together, they have dedicated countless hours to volunteering, supporting charitable causes, and organizing events that bring people together. Their selflessness has touched the lives of many, fostering a sense of love, unity, and compassion within our community.
Leading by Example
The Wagers' dedication to their faith and involvement within Peace Church has made them natural leaders. They inspire others through their actions, encouraging fellow believers to deepen their relationship with God and engage with their local community. Their love for people is evident in the way they listen, support, and walk alongside others during times of celebration and challenge.
The Wagers' Impact
The positive impact of Wayne and Janel Wager does not stop at Peace Church. Their influence extends beyond our community, reaching individuals from all walks of life. By sharing their faith and living out their beliefs authentically, they have touched the hearts of countless individuals, inspiring them to explore their own spirituality.
Supporting Global Initiatives
Driven by their strong belief in global outreach, the Wagers have actively participated in various initiatives to make the world a better place. Their involvement in mission trips, fundraising campaigns, and supporting global organizations has made a meaningful difference in the lives of many in need. Their desire to spread love and hope knows no boundaries.
Guiding Others
Wayne and Janel have also taken on mentoring roles within our community, helping others navigate their personal faith journeys. Through their guidance and wisdom, they have empowered individuals to grow in their spirituality, providing a listening ear, words of encouragement, and practical advice for life's challenges.
Join Us at Peace Church
If you are seeking a warm, inclusive, and vibrant Christian community, we invite you to join us at Peace Church. Our congregation is enriched by individuals like Wayne and Janel Wager, whose faith journey has touched the lives of many. Together, we embrace diversity, foster connection, and explore the depths of our faith and beliefs.
Visit our website to learn more about our worship services, community activities, and how you can get involved. We look forward to welcoming you with open arms and sharing the transformative power of faith.
Worship Services
Experience the joy of worship at Peace Church. Our services are designed to uplift your spirit, with inspiring messages, engaging music, and a welcoming atmosphere. Join us every Sunday at [insert time] as we come together to celebrate our shared faith.
Community Engagement
Be part of something greater than yourself by engaging in our community initiatives. From local outreach projects to global missions, there are numerous ways to make a positive impact. Connect with like-minded individuals and discover the transformative power of collective action.
Education and Growth
At Peace Church, we value continuous learning and personal growth. We offer various educational programs, Bible studies, and workshops to help you deepen your understanding of faith and cultivate a closer relationship with God. Join us as we journey together, seeking spiritual enlightenment and nourishment.
Contact Us
For more information about Peace Church, our services, and how you can connect with Wayne and Janel Wager, please reach out to us. We are here to answer your questions and provide the support you need to embark on your own unique faith journey.
Address: [insert address]
Phone: [insert phone number]
Email: [insert email address]