Pray for the Unreached - FIM
Jan 15, 2021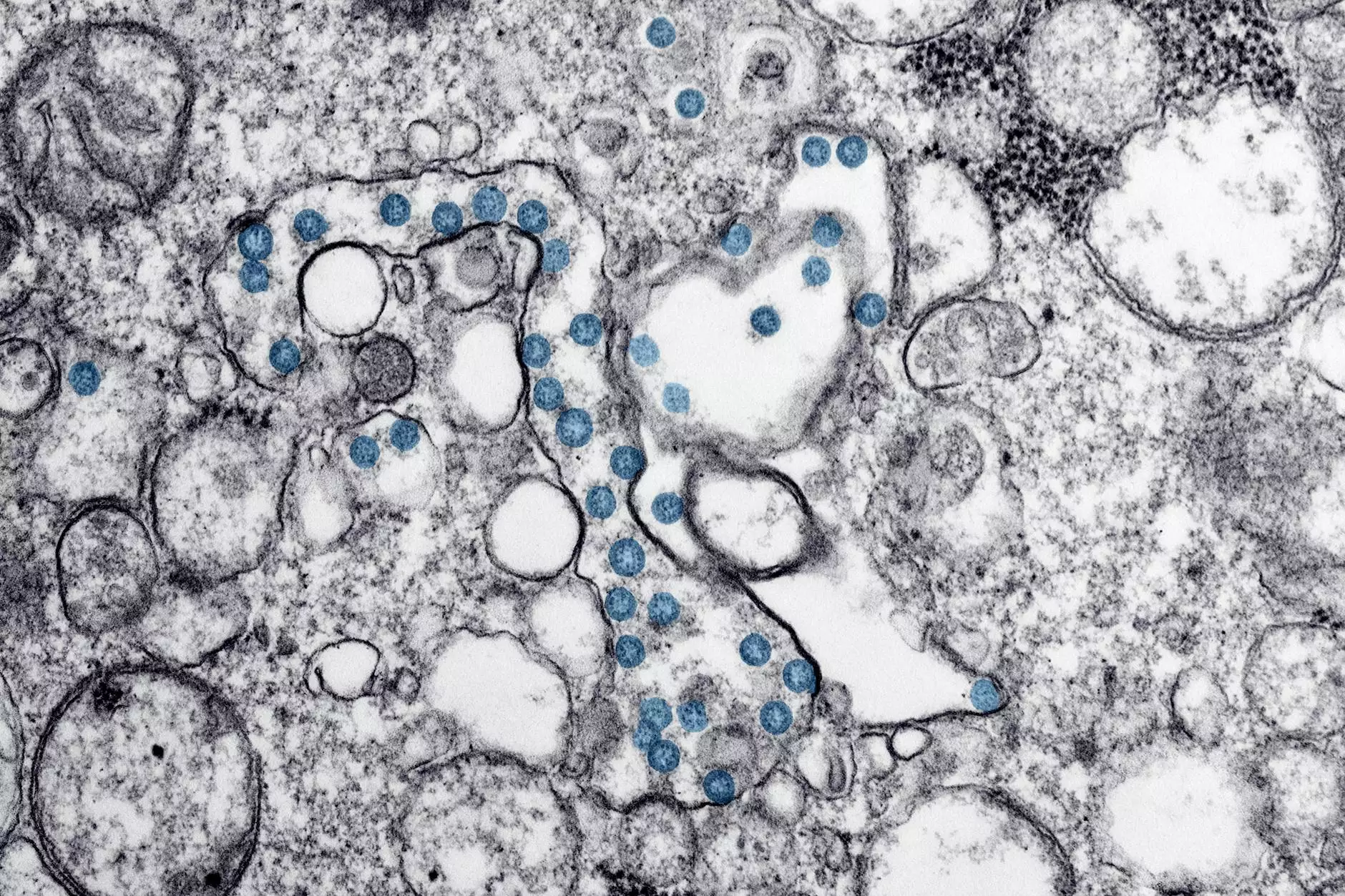 Join Peace Church in Praying for the Unreached
Welcome to Peace Church, a community dedicated to spreading love, hope, and peace. In our pursuit of creating a better world, we believe that prayer is a powerful tool for transformation. Join us in praying for the unreached, those who have yet to hear the message of peace, hope, and faith.
The Importance of Praying for the Unreached
As a community of believers, we firmly believe in the power of prayer. It is through prayer that we can connect with God, seek guidance, and intercede on behalf of others. Praying for the unreached is a vital aspect of our faith. It is an opportunity for us to lift up those who have not yet had the chance to hear the life-changing message of peace and salvation.
The unreached are individuals or communities who have limited or no access to the Gospel. They may live in remote areas, be isolated by cultural or religious barriers, or simply have not received the message due to lack of resources. By praying for the unreached, we can play a significant role in breaking down these barriers and ensuring that the good news of God's love reaches every corner of the world.
How You Can Make a Difference
At Peace Church, we believe that every prayer matters. Here are some ways you can actively participate in praying for the unreached:
1. Learn and Educate: Take the time to learn about different unreached people groups around the world. Educate yourself about their specific challenges, languages, and cultural contexts.
2. Pray for Specific Needs: Pray for their physical and spiritual needs. Intercede for the removal of any barriers hindering the spread of the Gospel in their communities.
3. Advocate: Speak up for the unreached, raise awareness, and encourage others to join in prayer. Be a voice for those who have yet to hear or receive the message of hope.
4. Support Mission Organizations: Consider supporting mission organizations that work directly with the unreached. Your donations can make a significant impact in reaching these communities with the Gospel.
5. Go on a Missions Trip: If possible, participate in a missions trip to an unreached area. Experience firsthand the challenges and joys of sharing the message of peace and faith.
The Power of Collective Prayer
As a faith community, we understand that there is power in collective prayer. When we unite our voices and hearts in prayer, we create a synergy that can bring about miracles and transformation. As we pray for the unreached, let us remember that our prayers have the potential to touch lives, change destinies, and bring hope to those who have yet to experience the love of God.
Conclusion
Praying for the unreached is not only our responsibility as believers but also an incredible opportunity to make an impact on a global scale. Join Peace Church in praying for the unreached and be a part of something greater than yourself. Together, let us bring the message of peace to the ends of the earth.
Remember, your prayers make a difference. Let us be persistent, consistent, and fervent in our intercession for the unreached. Together, we can bring light to the darkest corners, hope to the hopeless, and faith to those who are waiting to receive it.