Current Opportunities - FIM | Peace Church
Jan 9, 2019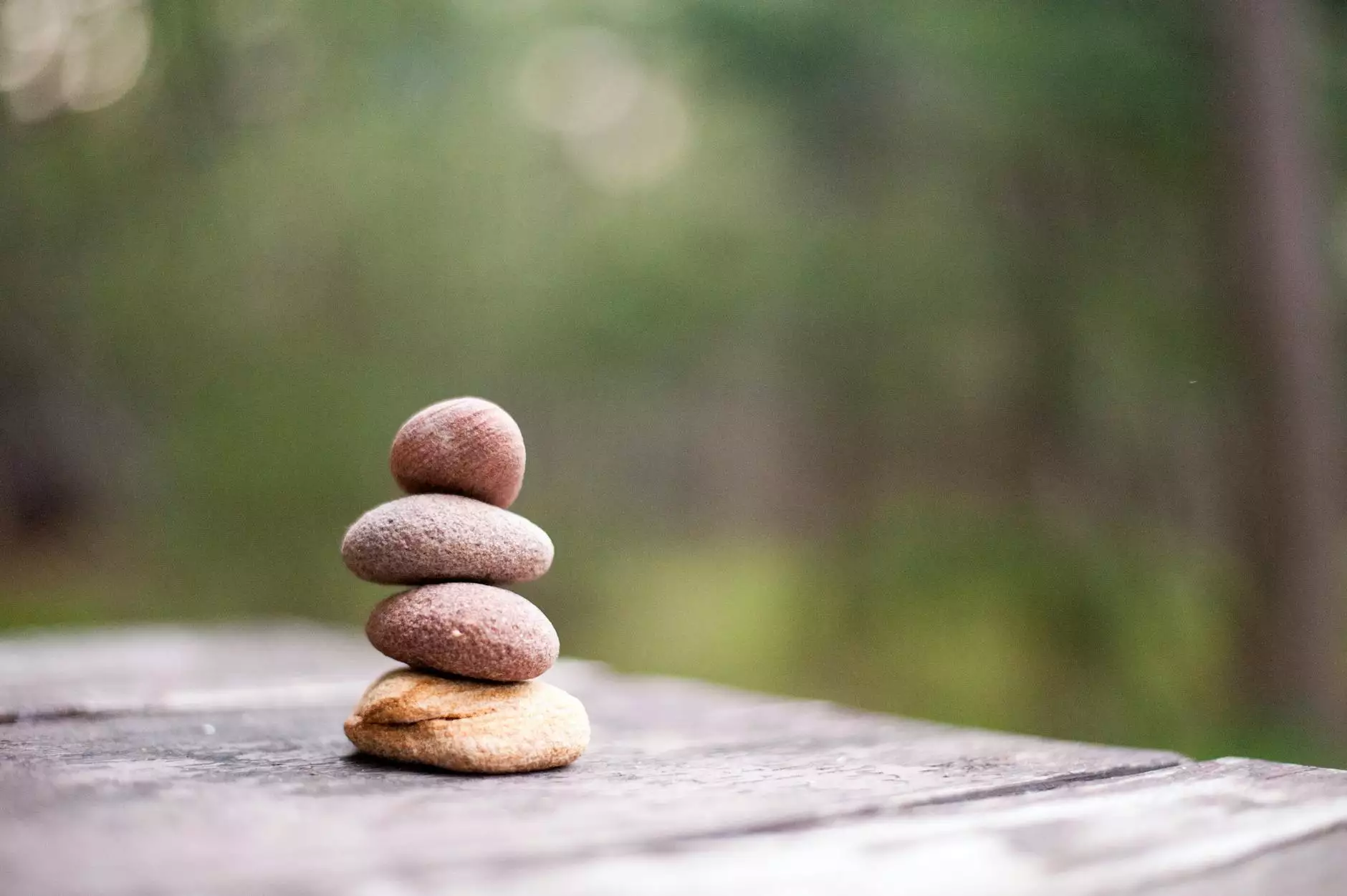 Explore and Make a Difference
Welcome to Peace Church's current opportunities page. Here, we provide various avenues for you to actively participate in creating a peaceful and inclusive society. Join us in our faith and beliefs as we work together towards building a better community.
Volunteer Opportunities
Looking to give back to your community and make a positive impact? Peace Church offers a wide range of volunteer opportunities for individuals of all ages and skill sets. Whether you have a few hours to spare or can commit to a long-term project, we have something for everyone.
1. Community Outreach Programs
Our community outreach programs focus on helping those in need. From food drives and homeless shelters to supporting educational initiatives, we actively engage with local organizations to address the societal challenges our community faces. By volunteering with us, you will become an instrumental part of our efforts to create a better future for everyone.
2. Youth Mentorship
Are you passionate about guiding and supporting young minds? Consider joining our youth mentorship program. By becoming a mentor, you will have the opportunity to provide guidance, share experiences, and inspire the next generation. Our mentorship program not only helps young individuals shape their future but also fosters meaningful connections and friendships.
3. Elderly Care
At Peace Church, we believe in respecting and nurturing our elderly community members. Through our elderly care program, we aim to provide companionship, assistance, and resources to those in need. By volunteering with us, you can make a difference in the lives of seniors, ensuring they feel valued and supported.
Join Our Faith Community
Peace Church is not only a place of worship but also a community where individuals come together to share their faith and beliefs. We welcome everyone, regardless of their background or religious affiliation, to join us on our spiritual journey.
1. Worship Services
Experience the uplifting power of our worship services. Through prayer, music, and inspiring sermons, we provide a space for spiritual growth and connection. Join us every Sunday at [insert time] to rejuvenate your spirit and find solace in our faith community.
2. Bible Study Groups
Deepen your understanding of scripture and engage in thought-provoking discussions by joining our Bible study groups. Led by experienced facilitators, these groups offer a space for exploration and reflection, helping you connect with fellow believers while nurturing your own spiritual journey.
3. Fellowship and Events
Connect with like-minded individuals and form lifelong friendships through our fellowship and events. We organize various social gatherings, community dinners, and educational workshops throughout the year. These events provide opportunities to nurture our relationships while collectively working towards a harmonious and peaceful community.
Get Involved
If you are looking to actively participate in creating positive change, Peace Church welcomes you with open arms. In addition to our volunteer opportunities and faith community, we offer several other avenues to engage with us.
1. Donations
Your generous donations enable us to continue our work and expand our outreach initiatives. Whether it's contributing financially or donating goods, your support plays a significant role in making a lasting impact in the lives of those we serve. Contact us to learn more about how you can contribute.
2. Fundraising Events
Participate in our fundraising events to show your support and raise funds for important causes. From charity runs and auctions to musical performances and galas, our events provide a platform for individuals to come together, have fun, and contribute towards building a better community.
3. Collaborations and Partnerships
Are you part of an organization or group that shares our values and goals? We are always open to collaborations and partnerships. By working together, we can leverage our collective strengths to create even greater impact, fostering a stronger and more inclusive community for all.
Join Us Today
Take a step towards making a difference by joining Peace Church's current opportunities. Explore our range of volunteer programs, engage with our faith community, and actively participate in projects that align with your passions and beliefs.
Together, we can build a harmonious and compassionate society, where everyone feels valued and supported. Join us on this journey and be the catalyst for transformation in our community.